Write for the Landlord Tips Blog
Write for the Landlord Tips Blog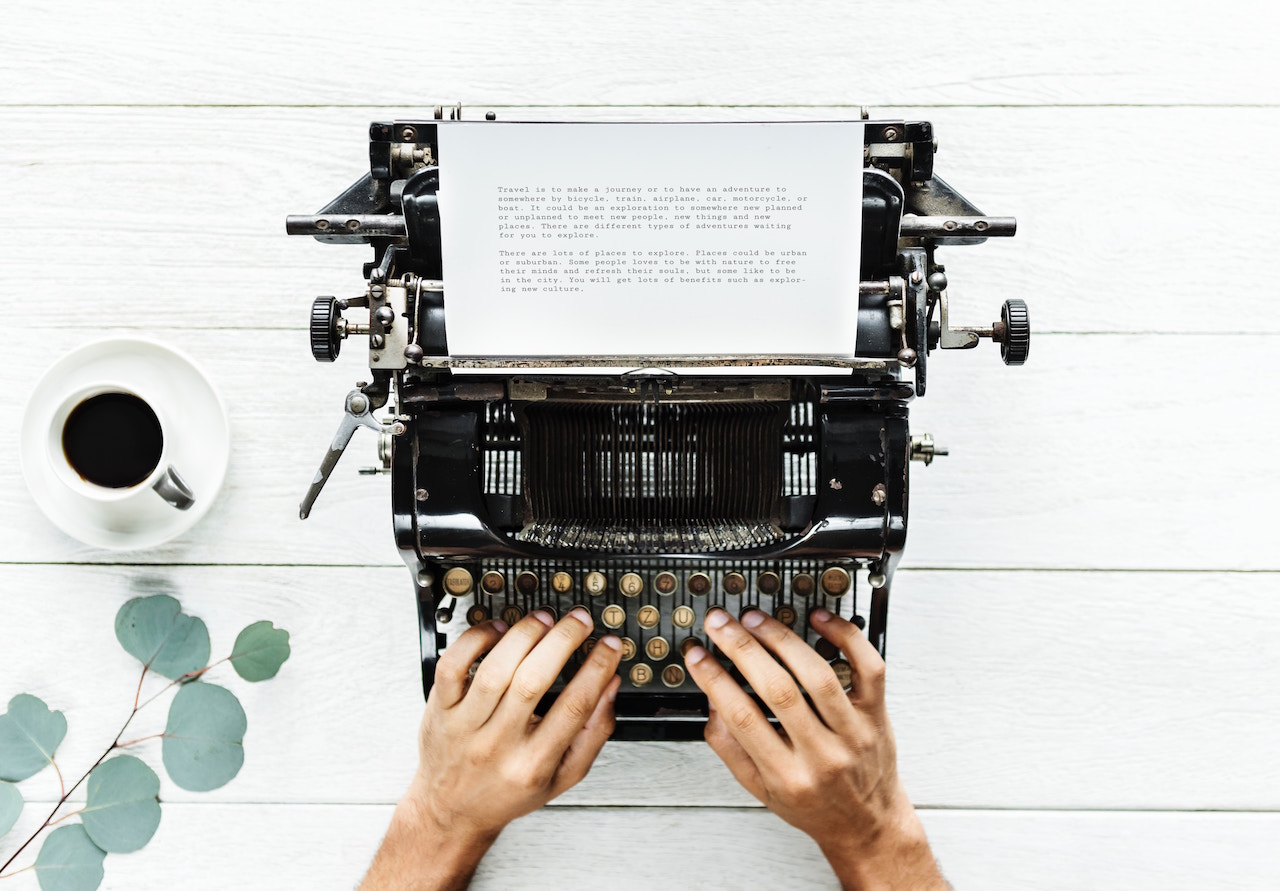 Our team created the Landlord Tips blog to help aspiring and experienced landlords navigate the complexities of the world of real estate. Are you willing to share original insights and ideas that can shed more light on property management? 
That's great!
We are always happy to publish guest posts to provide our readers with more insight and diverse perspectives on the subject. However, please keep in mind that we accept only unique, well-written, and well-researched contributions. 
What Do We Write About?
Here is a full list of the topics we cover on Landlord Tips:
If you want to submit topics geared towards renters, please check out our sister site, the Rentberry blog.
How to Submit a Guest Post
Everything makes sense so far and you feel like you're ready to become a contributor? We'll be excited to discuss our cooperation! Write us a short email at [email protected] with a few samples of your published posts, possible topics or ideas for the article you want to submit, and the URL of your website.
Please give us some time to get back to you after we receive your email — our editors are ninjas of multitasking, but sometimes it gets too hectic even for us. No worries, though, we will go through each and every pitch!
Article Guidelines
This might be the most important (and the longest) part of this page! 
Our guidelines are fundamental, so please make sure your article is written in full accordance with all of the following points. We carefully review posts before publishing, so if your written piece does not comply with the below standards, we would have to ask you to resubmit the article (wasting both your time and ours!).
Some essential requirements:
The aim of the Landlord Tips blog is to provide landlords and real estate professionals with helpful and informative articles. For this reason, we accept only well-written and unique posts based on some earlier research. 

We know how important it is to support your point with statistics and numbers, so make sure to include references and links when it comes to bringing up hard data.

Speaking of links, we allow for up to 2 links to

relevant

authority websites in your article.

We do not accept homepage links, direct promotion, and affiliate links

.

Your written piece should be 100% unique and not published on other media outlets both before and after publication on Landlord Tips.

We know that all of us have to get credit for our work, so you can send us your short bio if you want it to be included.

Our editors will ask you to rewrite the article if we see that it was created solely to get backlinks.
Style and grammar:
Your article should have a clear structure, so make sure to use subheadings when necessary.

Our headquarters is located in the US, so we use American English spelling in all our posts.

The article should be a minimum of 1,000 words.

And, finally, we really hope you'll run a spell check before submitting a final version to us!
How to submit:
The most preferable option is to submit a link to Google Docs. It gives us the possibility to review your article and leave feedback with comments right away, making the overall process much easier.

We also accept Microsoft Word files, plain text files, and HTML documents.

No .zip files are allowed for basic security reasons.
Please note that if your article doesn't match the guidelines, you'll be asked to edit it and submit it once more when all the standards have been met. Additionally, we might edit the article ourselves prior to publishing, remove links, or refuse to publish it.
What to Expect After Submitting a Post
Our chief editor usually takes a few days to read, review, and edit the post before it gets published. If we have any concerns or questions, we will contact you with a request to fix any doubtful parts of the text. 
And, of course, we'll get in touch with you as soon as we schedule your article for a certain date!
---
Hopefully, this post answered all your questions on how to become a contributor at Landlord Tips. We'll be waiting for your email!