Contribute to Landlord Tips Blog
Contribute to Landlord Tips Blog
By Expert Posted in on February 11, 2020 0 Comments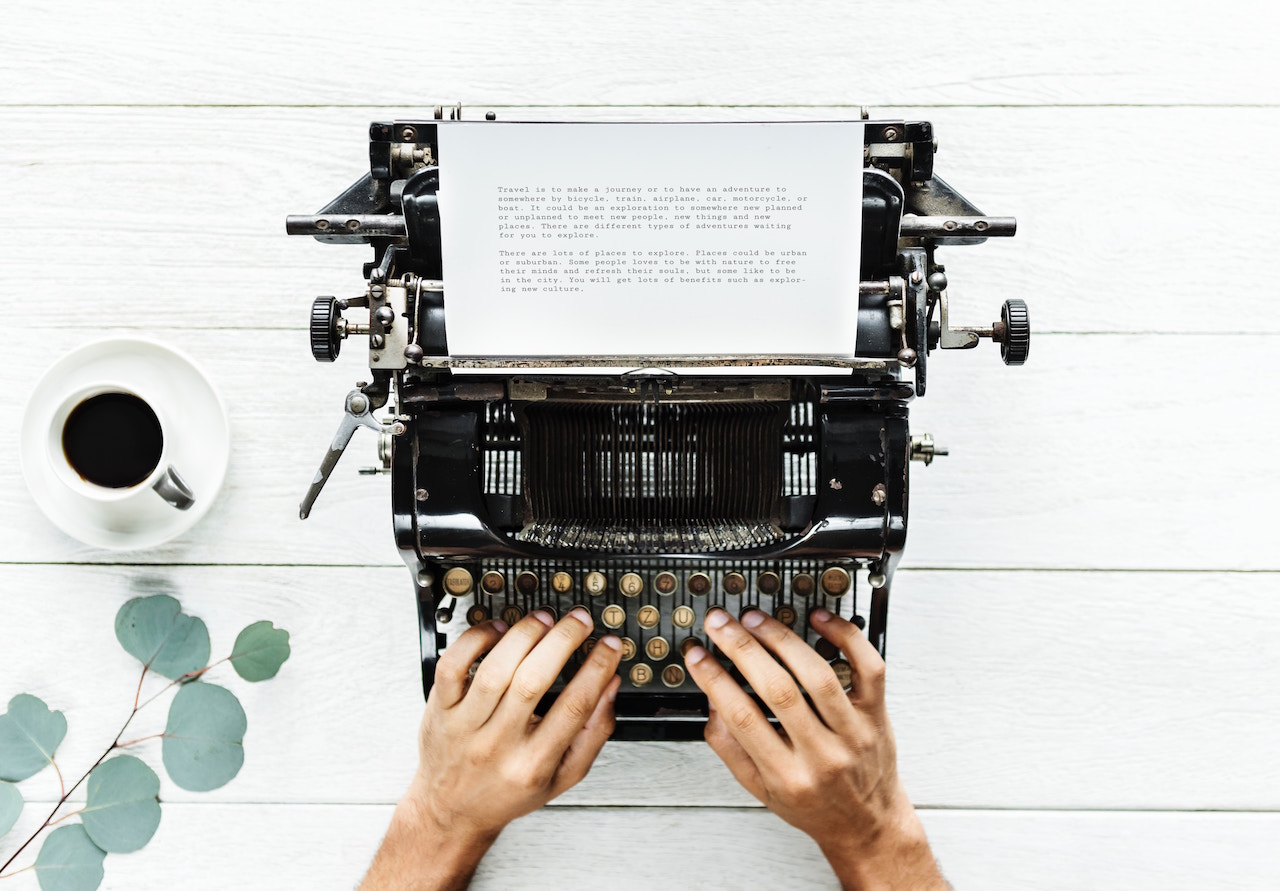 I strive to provide top-notch content and encourage guest posts on this blog. If you are willing to share original insights and ideas, your contribution is welcomed. We publish the guest post only in exchange for featuring our article in your blog or placing our link in your existing articles. 
The topics covered in this blog include:
Property Management
Real Estate Insights
Landlord tips and advice
Prior to sending an article, get in contact with our editor and approve the topic of your post.
Being featured on our blog gives you a chance to reach a broad audience of readers and get feedback on the topic you want to discuss or put in a spotlight.
Any guest blogger can submit a an inquiry for a guest post or even write for us on a regular basis, but here are some key requirements to keep in mind while preparing your guest article.
How to Submit a Guest Article
You can submit  an inquiry to seo@rentberry.com by sending 3-4 possible topics of the article, your writing samples, and the URL of your blog, where our article can be featured. 
Here is what happens next:
You provide a list of topics you are interested in writing about.

We confirm the topic and decide on the deadline and the article we publish in exchange on your blog. 

You send us an article. It gets reviewed attentively to see if it complies with our guidelines

In case of any edits, we give our feedback and send it to you

Once you've reviewed your article and made all the necessary changes, we accept it

We schedule this publication and let you know when you'll be able to see it live
Guest Post Guidelines
We ask our guest bloggers to follow very basic yet important guidelines to contribute to this site.
Your article should be well-researched and backed by necessary links, facts or statistics: no empty talk

Your article should be a minimum of 1000 words long

Attach at least 1 illustration for your article

Make sure you put links to our blog posts when mentioning the topic that has already been discussed or mentioned here

You submit your writing exclusively to our blog and guarantee that the same post will not be published anywhere else

No direct product promotions or affiliate links allowed

No links to essay writing services, pharmacy, adult, or gambling websites allowed.
Please note that we can edit your article prior to publishing, remove the links from it or refuse to publish it without any explanation.
We kindly ask you to note that if your article doesn't match the guidelines, you'll be asked to review it and resubmit it later when all the standards are followed on your side.
We ask you to prepare a short paragraph with your bio, first name, and last name.
It's preferable to use Google Doc, since it gives a possibility to review an article and leave feedback with the comments right away, making the overall interaction process much easier. But you may also send us an MS-Word file, plaintext file or a link to the PDF document with your article.
Note: No .zip files allowed due to the basic security reasons.
Now it's time to become a contributor