As a landlord, you probably already know how hard it can be to find the perfect tenant. Even though they aren't a person you will see or communicate with every day, choosing the right renter can save you a lot of trouble and time. There are so many moving parts that have to be taken into consideration, from their income level and trustworthiness to personality and lifestyle, all which can get quite confusing quickly.
But here's some good news—
The perfect tenant is not a magical unicorn in the land of the real estate industry. It is certainly possible to find a problem-free, reliable, and generally nice renter. This quest can become even easier for you if you keep in mind a few simple rules.
Run a Background Check
For some landlords, this piece of advice might be redundant, and, hopefully, you're one of them! But nevertheless, let me repeat it one more time. If there would be only one thing you can do while choosing your next tenant, make sure it is a thorough background check!
In these times of easy access and technological advancements, you can do a credit and background check in no time at all, and for free, so never disregard this step. There are many simple tools to run tenant screening available on the market to help you make a fact-based and informed decision. 
The background check will also provide you with a rental history of your potential tenant, which gives you an option to contact their former landlords and see if there were any issues. Even a quick look at the list will provide you with a general idea of how often the tenant changed places of living in the past, which is another important thing you should consider.
Search for a Long-Term Tenant
It is always worth investing some time and effort in searching for a person who will settle at your place for a long time. You will thank yourself later, as you wouldn't have to start the whole process all over again in a few months and bear the extra costs associated with it. What's more, over time, you get to know each other better, know what to expect from the other party, and it will surely result in swifter and easier communication.
As data shows, almost half of the renters who moved to a new place in 2018 had an intention to relocate again the following year. Of course, life is unpredictable, and you can never be absolutely sure the new tenant would not move out in a few months, but there are a few aspects you should keep in mind searching for a long-term tenant. For example, such things can include rental history, which has been discussed earlier, their employment history, and their plans for the future.
Keep Your Place in Great Condition
There are also certain steps you should take from your side to ensure you will find a great tenant who will be with you for the long haul. One of the essential elements is to keep the place you are planning to rent in good condition.
Similarly as you look for a perfect tenant, they hunt for a well-maintained house with a responsive landlord. If they see shabby walls, a leaking faucet, or a weird crack in the floor that could have been easily fixed, they become more cautious of a place and might perceive you as lazy and careless. If you can't make an effort at the most important time, when they are planning to move in, you will most probably not be around when the place requires some repairs or other involvement from your side.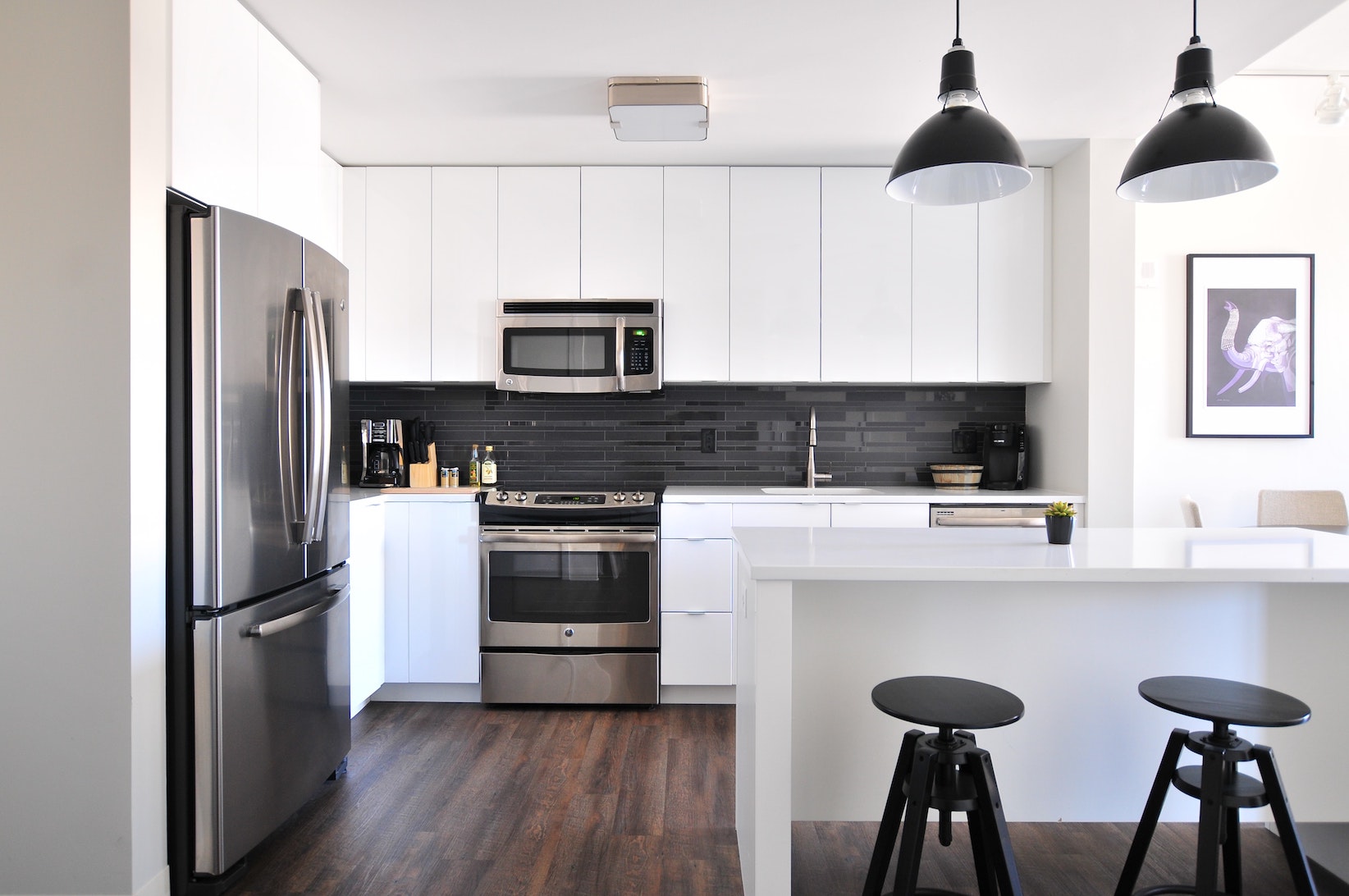 Make Sure to Meet and Talk in Person
Even if you run a screening of your future tenant and everything seems fine and in place, try your best to meet in person before signing the agreement. If it's not possible, try to arrange a Skype call or, in the worst case, a phone call. Even if your prospective renter has an impeccable credit score, it will not hurt to meet face-to-face and get a better sense of what kind of person they are. 
Pay attention to little things, such as if they arrive on time, how they communicate, and what is important to them in the house. Trust your gut feeling, as sometimes it can identify some red flags much faster than you can acknowledge it consciously. And don't be afraid or hesitant to ask questions (of course, remember to be polite and respectful), even if you have answers to some of them in writing, which leads to the next point.
Put Small Talk to Good Use
Don't rush a quick tour trying to get rid of the prospective tenant as soon as possible. Instead, spare 10 minutes of your time to have a pleasant conversation with your future renter and ask some additional questions. What do they like to do in their free time? Why are they looking for a new house? If they don't have pets, are they considering getting one in the near future?
Each of these questions can reveal so much about the personality of your future tenant and what to expect from them! If a student goes to university, works full-time, and admits that their best friend is their turtle Shelly, you probably will not be dealing with a party animal. If the person claims that they're a huge dog person, but they would never consider getting one while living at your place, double-check if you truly are on the same page. Research states that 26% of tenants do not disclose having a pet to the landlord!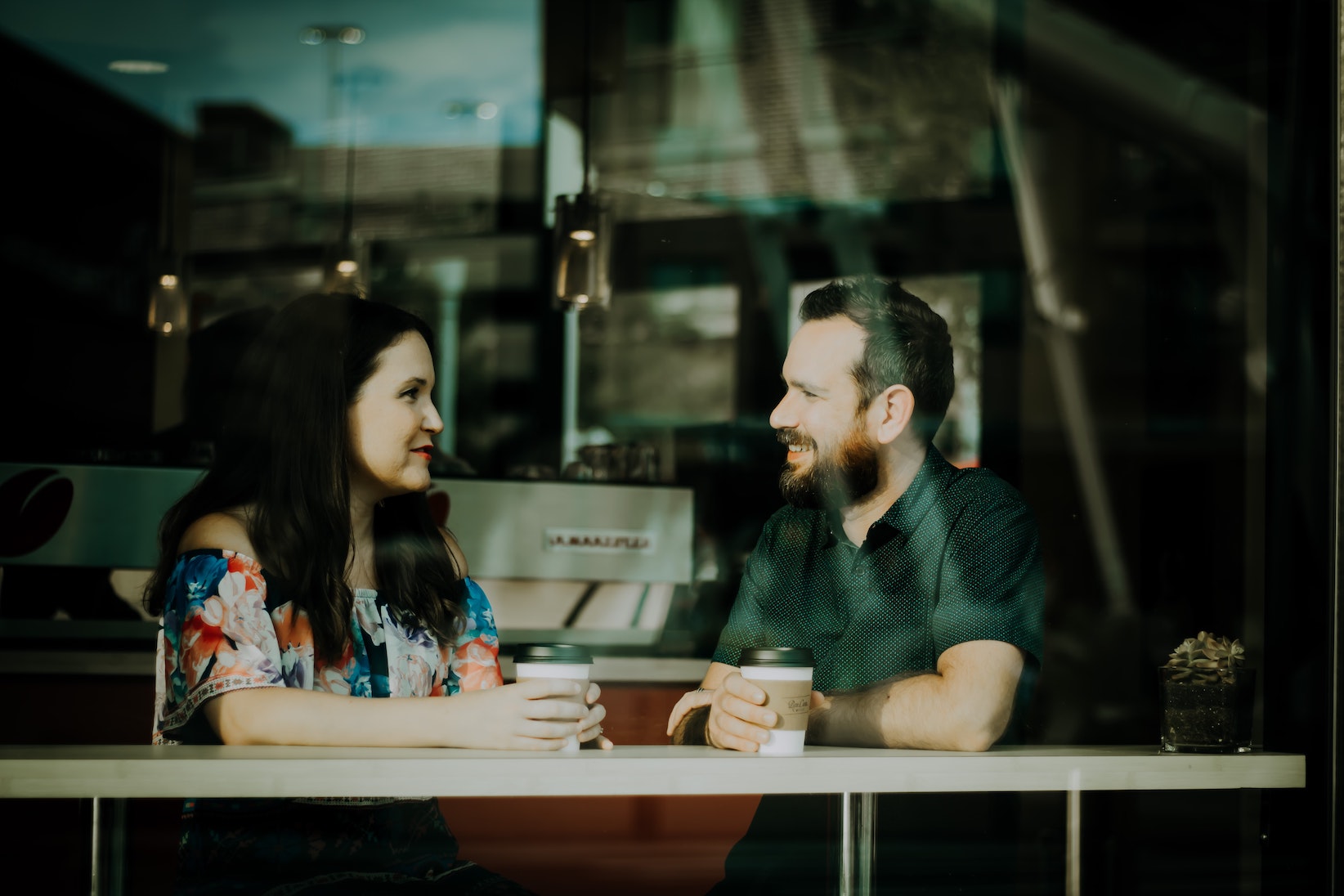 Take a Deposit
You went through all the above points, and it feels like you found the right person? Don't forget to take a deposit! Some of the best tenants might conceal certain information or issues from the landlord in an effort to get the desired place, so it might come in handy in the future.
No matter how trustworthy and pleasant the person seems, the deposit is your way to protect yourself from any unpleasant surprises and exchanges in the future, such as damages to your property or missed payments. 
What's more, how the renter treats the deposit can also shed some light on their personality and financial situation. If they ask to break down the deposit into a few installments while aiming to rent an upscale place or simply start making trouble, this might be a red flag for you.
Have a Tenancy Agreement at Hand
Your second secret weapon against any future troubles and issues is a tenancy agreement. Firstly, make certain that both you and your prospective renter agree on all clauses in it. If you base your lease agreement on the one found on the Internet, tailor it to your exact case and introduce all major points you have agreed on with a tenant. 
The contract is the only document you can rely on in case of any disagreements, so make it as comprehensive as possible. Though the added effort might cause a momentary headache, it will save you countless headaches in the future! 
A perfect tenant exists, and is much easier to find than you might have thought. Following this set of guidelines, you will increase your chances of finding The One. Good luck on your rental journey, and be sure to stop by again for other tips!
---
Author Bio: Mariia Kislitsyna serves as an editor and writer for the Rentberry and Landlord Tips Blogs, dedicating the majority of her time to finding great new cities and interesting real estate information to write about. As a polyglot and literature fanatic, she also enjoys writing about culture, travel, and career, and she's been featured in and written for a variety of publications across the web.
Mariia serves as editor-in-chief and writer for the Rentberry and Landlord Tips blogs. She covers topics such as landlord-tenant laws, tips and advice for renters, investment opportunities in various cities, and more. She holds a master's degree in strategic management, and you can find her articles in such publications as Yahoo! Finance, Forbes, Benzinga, and RealEstateAgent.