Do you ever think of renting out a place that has furnishings in it? If so, welcome to our in-depth guide, where we discuss how crucial lease agreements are for safeguarding your assets and facilitating a smooth leasing process. Offering furnished rentals can have a lot of advantages, like increased income potential and a wider range of potential tenants, but it can also come with increased risks for landlords, such as potential wear and tear or misuse that may not be a concern with non-provided leases.
Landlords must have a strong, comprehensive lease agreement in place to successfully manage these risks. You will improve your position if there are any disputes by including specific clauses that cover tenant obligations, security deposit protection, and duty for furniture maintenance.
So, in addition to basic lease agreement terms, what should you know about renting out your property that is already furnished?
From Descriptions to Duties: Balancing Property Details and Furniture Care
A lease agreement with all the specifics covered is your best friend when renting out equipped apartments. You may establish clear expectations, reduce risks, and build a strong basis for a successful landlord-tenant relationship by paying close attention to specific property descriptions, inventory lists, and furniture maintenance obligations.
Detailed Property Description and Inventory List
Alongside the detailed property description, it's essential to maintain a comprehensive inventory list. Imagine listing each item meticulously, from the brand and model of the sofa to the condition of the coffee table, plus the approximate price of this piece (even better if you can prove the latter documentarily). This inventory list serves as a valuable reference point, allowing you to assess the condition of the furniture and hold tenants responsible for any damages beyond normal wear and tear. 
Multiple benefits result from including details like the type, style, condition, manufacturer, model, and market price of each item in your property description and inventory list:
It

creates realistic expectations

for potential tenants, assisting them in visualizing themselves in the area and assisting them in making decisions;

It

holds tenants liable

for any damages by serving as documentation;

It

protects your valuables

and

ensures correct upkeep

by giving detailed records of the item's state and market value;

It gives your lease agreement more authority while demonstrating your dedication to professionalism and openness.
Furniture Maintenance Responsibilities
Setting the tone for a healthy and courteous landlord-tenant relationship lies in clearly established tenant obligations for furniture care and maintenance. Specific requirements for routine cleaning, repairs, and replacement of damaged furniture should be spelled out and distinguished in your lease agreement. You may specify, for example, that the tenant is in charge of dusting and cleaning the furniture regularly, including wiping down surfaces and vacuuming upholstery to maintain them immaculate. If any spills or stains happen, they should be cleaned up at once to avoid lasting harm.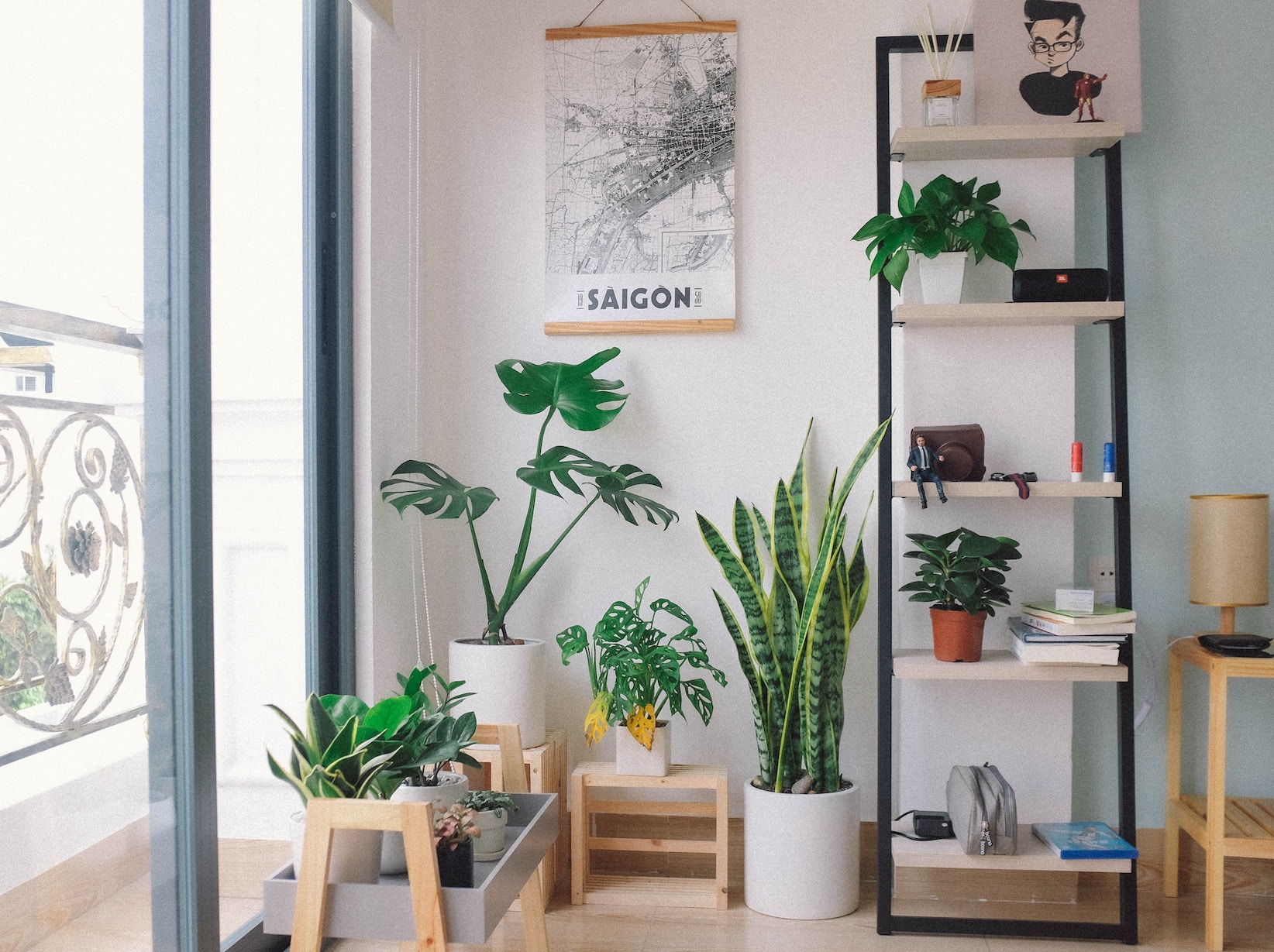 In addition to basic maintenance, it's important to discuss any specific maintenance obligations with your tenants. Consider a leather sofa that needs to be regularly conditioned to avoid drying out and cracking. For your protection as a landlord, it would be beneficial to provide explicit instructions on how to handle this sofa's issue (either in the main body of the leasing agreement or as an attachment) and require your tenants to abide by these guidelines. You may ask for payment for the sofa's repair in the event of any damage.
Tenants should be made aware of their obligation to report any leaks or damaged fixtures right away in an emergency event, such as a plumbing issue. For instance, tenants should contact you immediately if a toilet keeps running or a faucet handle becomes loose so that you may make the necessary repairs to save on future damage. Insist that you, as a landlord, should be informed as soon as possible to deal with the situation before it gets worse.
Security Deposit Protection: Safeguarding Landlords' Interests in Furnished Rentals
At the start of a lease, tenants must pay a sum of money known as a security deposit, which serves as a safety net for landlords. During the term of the lease, it serves as insurance against possible losses, excessive wear and tear, and unpaid rent. The need for a security deposit is further underscored in the context of furnished rentals, where priceless possessions like furniture and amenities are offered.
What can a landlord deduct from a security deposit?
The security deposit deductions that landlords are permitted to make are determined by two factors:
State law:

The permissible security deposit deductions vary from state to state since landlord-tenant regulations vary. Before using a tenant's security deposit, landlords must make sure that they are in compliance with state regulations.

Lease agreement conditions:

When a landlord may take money out of a security deposit might be specified in the terms of a residential or commercial lease agreement. Before signing a lease, both parties must carefully read the fine print to understand when the landlord has the right to may deductions.
An important thing to remember! The state law will take precedence over the lease if it says one thing and the lease says another. Therefore it's crucial to consult with an experienced real estate lawyer near you.
In most cases, landlords are permitted to deduct the cost of repairs, painting, cleaning, and item removal or disposal from the security deposit of a renter. In addition, a security deposit may be used by landlords to reimburse past-due rent or utility costs.
State laws and regulations regarding security deposits
Let's explore what the key points to do by yourself or with your lawyer concerning security deposits are:
Learn about local legislation:

Security deposits are governed by various rules in each state. For example, in New York, landlords of buildings with six or more apartments are

required

to put all security deposits in a New York bank account earning interest at the prevailing rate and to give written notification of the name and address of the bank.

Timelines for return: Many states have regulations about when security deposits must be returned. Penalties may apply if you don't comply. For instance, landlords have 21 days in California to either repay the deposit or produce an itemized list of deductions (explaining what was deducted and why). To prevent legal issues, adherence to these deadlines is crucial.
Documentation and transparency:

Maintain clear and detailed records throughout the tenancy. Conduct a comprehensive move-in inspection and document the property's condition with photographs or a video. This documentation serves as evidence in disputes, providing protection for both parties. It can also influence the relationships between landlord and tenant, as well as guarantee you some rights while moving out. For instance, in

Arizona

, the landlord is not required to undertake a joint move-out inspection with the tenant if the tenant is being evicted due to a severe and irreparable breach and the landlord has a good faith fear of the tenant using force or intimidation.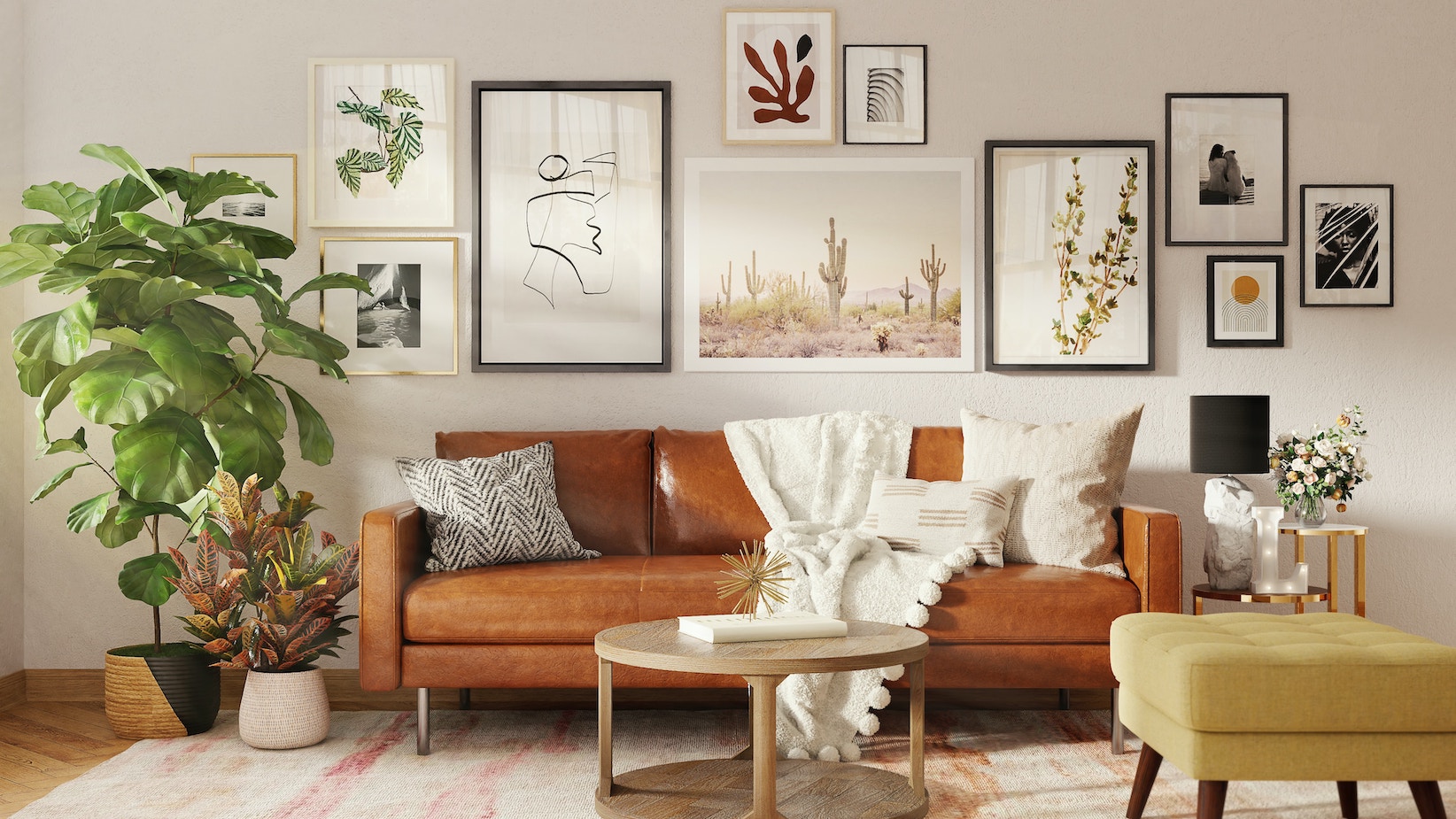 Creating a Comprehensive Lease Agreement for Furnished Rentals
A professional and detailed lease agreement is absolutely crucial when renting a property, especially in the case of furnished rentals. Here's why it's so important:
Firstly, a well-crafted lease agreement

provides clarity and sets clear expectations

for both landlords and tenants. It covers vital aspects such as rent amount, payment terms, lease duration, maintenance responsibilities, and specific rules or restrictions.


For instance, without explicit provisions in the lease agreement, the tenant may neglect regular upkeep and fail to report damages promptly. Over time, this neglect could result in furniture deterioration or irreparable damage.
Furthermore, a thorough lease agreement is required for asset protection. Furnished rentals include priceless assets such as furniture, appliances, and decor. Landlords can hold tenants liable for damages beyond regular wear and tear by adding a detailed inventory list in the lease agreement. This inventory list acts as proof and aids in the recovery of repair or replacement costs. It is difficult to prove damages and recover expenses without such proof.
Attempting to draft a lease agreement without professional assistance can result in hazards and errors. Using ambiguous language, deleting important sections or disclosures, or relying on out-of-date templates can lead to loopholes, limit landlord safeguards, and undermine the agreement's enforcement. Without specific regulations addressing furniture care responsibilities and tenant culpability for damages, for example, disputes may emerge, leading to financial losses.
Don't rely on chance to protect your furnished rental property. To safeguard your valuables and guarantee a satisfying renting experience, take preemptive measures. You may reduce risks, protect your priceless furnishings, and lay the groundwork for a strong landlord-tenant relationship by investing in a professional lease agreement customized to your unique needs.
---
Author Bio
Karyna Pukaniuk is the Head of Legal at Lawrina. Experienced Tax and Corporate Lawyer, team leader, and legaltech pro. Led and backed the smooth operation of the legal team and accompanied several different projects simultaneously. Worked closely with department's leads and shareholders and advised them through all legal, regulatory, and risk management matters. Supervised multi-million dollar M&A deals and actively participated in the company's product development.