For the past few years, Boise has been one of the hottest markets in the US when it comes to real estate investments. Even in tumultuous 2020, despite the pandemic, the median sales price grew 18.8% compared to the previous year!
Real estate industry experts predict that Boise will hold its ground in the upcoming years, as well, thanks to the stream of young professionals and families driven to the area because of the excellent quality of life, low taxes, job opportunities, and proximity to nature. What's more, thanks to the lowest mortgage rates since 1971, there's really never been a better time to buy Boise property, even if the prices for housing in certain areas are rising!
If you're thinking of investing in real estate, you probably know that location is one of the most crucial factors to take into consideration. With that in mind, here's our guide on the best neighborhoods in Idaho's capital and largest city as you consider buying a property in Boise. 
East End
The East End is one of the best (if not *the* best) neighborhoods in Boise for families, so consider this while planning to invest in real estate here. The East End offers an abundance of top-notch primary schools, excellent infrastructure for families, and lots of greenery. This is a great place for anyone who is searching for slower-paced living, great public schools for their kids, and nearby open areas for hiking or biking.
You should keep in mind that some East End places, such as Warm Springs, are home to the most expensive properties in Boise. Many of the Victorian houses here are selling for a few million dollars. However, you can also be lucky enough to find great properties for as low as $450,000. If we speak about renting vs. owning, most of the residents in this top Boise neighborhood own their own homes—over 60% of total East End households, in fact. 
Highlands
This northern Boise neighborhood maintains a suburban feel, even though it's been evolving quickly over the past few years. Similarly to the East End, you can expect to find many good schools, which means it also attracts its share of families with kids. The Highlands, however, is also great for its job opportunities. As the city continues to become more popular among newcomers, those larger companies paying close attention to Boise often choose this neighborhood to set up shop.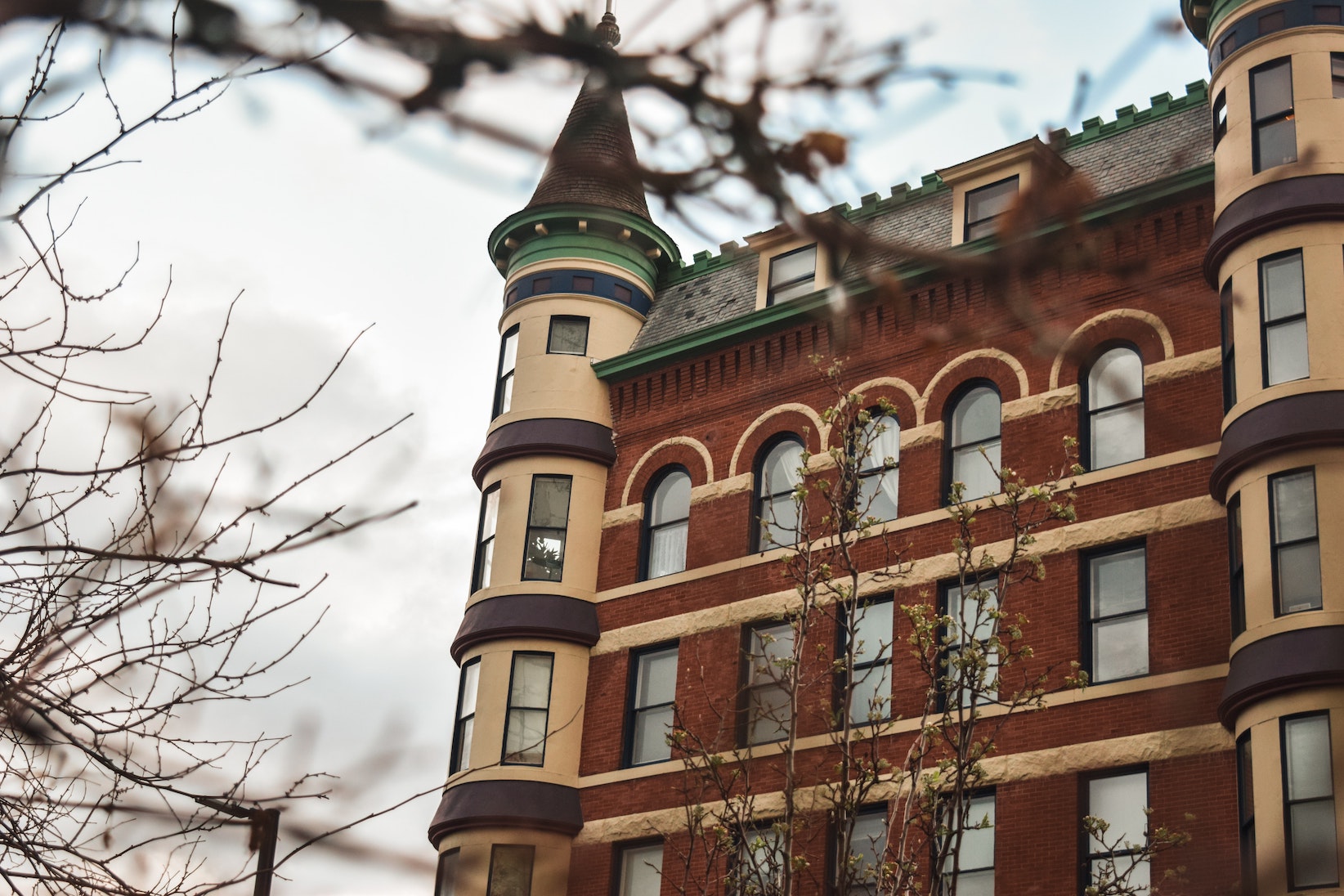 North End
To the south of the Highlands nabe, but north of Downtown Boise, is the North End neighborhood. As one of Boise's original neighborhoods, you may have some competition when it comes to choosing a home here. The median home price is well over the half-million dollar mark, but don't let that turn you off—you'll still find some smaller properties under $400K, if you take your time. And if you stick it out, you'll be glad you did, as this 'hood will only continue to get more exclusive and in-demand in the decade to come. 
The Boise Bench
The Boise Bench rightfully found itself on our list of Boise investment opportunities. This neighborhood is located just near the Downtown area, meaning it's hard to get any more central. Though you may be right next to all the hustle and bustle of the city's center, the Boise Bench area also provides some amazing views of the valley beyond.
Besides its proximity to the center, there are plenty of other factors which make Boise Bench one of the most lucrative investment neighborhoods in the city. For property buyers, it offers houses of various styles and eras, from the late 1800s to the modern city dwellings of today. Here you can purchase a promising fixer-upper from 1940 or 1950 in excellent condition and turn it into a real gem, all at a decent price that's sure to climb in value almost as soon as you sign the papers! 
---
Boise's got it all, from the hubbub of city life to nature on your doorstep, a multicultural atmosphere that seems incredible for that small-town price you'll pay to buy that property. 
So, whether you're ready to become a full-time Boisean or just want to make one of the smartest real estate investments of your life, we hope this article has helped you choose which neighborhood is right for you!
Mariia serves as editor-in-chief and writer for the Rentberry and Landlord Tips blogs. She covers topics such as landlord-tenant laws, tips and advice for renters, investment opportunities in various cities, and more. She holds a master's degree in strategic management, and you can find her articles in such publications as Yahoo! Finance, Forbes, Benzinga, and RealEstateAgent.