Investing in real estate is not an easy undertaking. There are so many things to consider and be aware of. After all, it requires a significant commitment of your time, effort, and finances. That's why it's crucial to do as much thorough research as possible before jumping into a new investment opportunity.
Are you planning to invest in property in San Antonio? Take a closer look at the San Antonio real estate market and why it should be your number one choice. This article covers the overview of the San Antonio area with the reasons why it is worth investing in, the review of a renters' and housing real estate market, and some more!
San Antonio Overview
San Antonio, also called Alamo City, is one of the most popular choices for tenants and homebuyers in Texas. This place is an excellent mixture of everything a major city has to offer — history, culture, thriving job market, and a surprisingly low cost of living. San Antonio is the core part of the San Antonio-New Braunfels metro area, which is the third-largest one in Texas and the 24th-largest one in the U.S. by population.
This city would be perfect for you to consider investing in if you're looking to buy an affordable property in one of the biggest cities in the U.S., which would still only grow and develop throughout the next few years (or even decades!).
San Antonio Renters' Market
In 2020, around 40% of the applicants searching for rentals in San Antonio came from outside the city, and the overall renter activity dropped only 1% compared to the previous year. The median rent was $1,062, which is a 2.1% increase compared to last year.
Knowing how difficult the year has been for many people, it is impressive to see San Antonio recognized as one of the most stable rental markets across the country in 2020.
Also, it is interesting to note that Gen Z replaced Generation X as the second largest renter generation in San Antonio (after Millennials, of course). This would be a noteworthy detail for any investors in San Antonio's real estate who are going to try themselves out as landlords.
Renters occupy 46% of the properties, which is an adequate figure if you want to invest in a rental property. And, great news for anyone who is going for short-term renting is that Airbnb rentals are legal in San Antonio. As you can see, the rental market in San Antonio has demand both for short and long-term rent; it has many tourists and visitors and plenty of residents who do not have their own property.
Neighborhoods Worth Watching
Far Northwest/West Side
Many younger residents of the city favor renting apartments in Northwest Side, so keep it in mind if your primary goal is to buy a place you're going to rent out later. This neighborhood might be the largest cluster of students in San Antonio because it locates the main campus of the University of Texas at San Antonio and the UT Health San Antonio. Northwest Side is also a big business hub, which is why it's in high demand by young professionals. Companies residing here include USAA (the Fortune 500 company), NuStar Energy, and Valero.
As you know, young professionals and students are those who will always be in need of rentals, so houses in the West Side are not going to lose their popularity among renters anytime soon.
Denver Hights
This area of San Antonio has the potential to become one of the trendiest neighborhoods in the city. Lately, more and more young professionals are getting interested in Denver Heights because it is close to the downtown and has affordable rental prices. Properties in Denver Heights have lower than average home value, but you'd be surprised to know that it grew 26.3% over the last year. That is why now might be the best time to invest in the property in this specific neighborhood.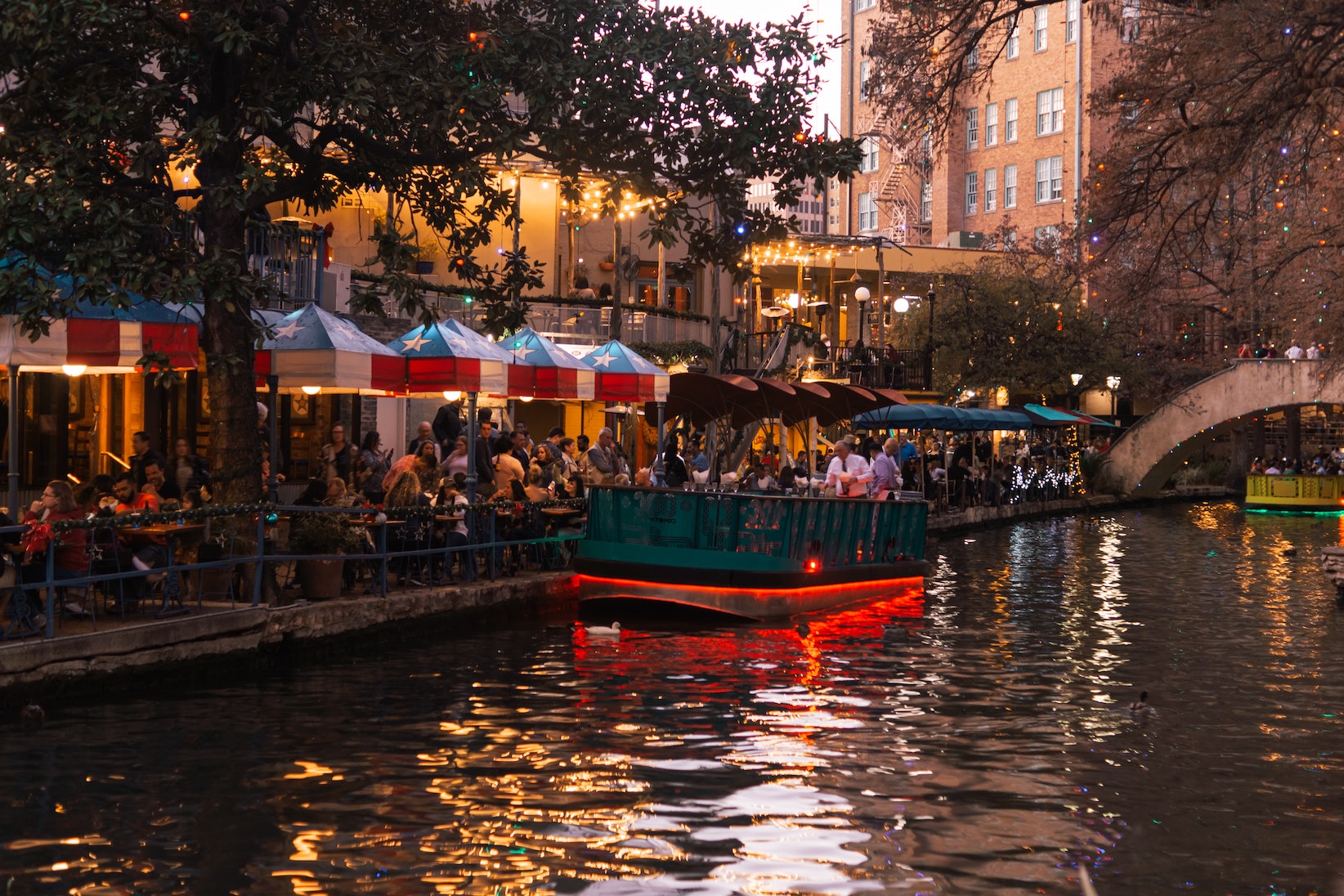 San Antonio Housing Market
Before jumping into the detailed analysis of other important factors that influence the favorability of investment, take a look at the summary of real estate pricing in the area. The median listing price for houses in San Antonio turned out to be $328,000 as of March 2021. According to the National Association of Realtors, the median sales price for single-family homes equaled $237,300 in the last quarter of 2019 and $264,900 in the previous quarter of 2020. This gives homeowners a $27,600 equity gain.
San Antonio has many benefits that were mentioned before in this article. Regardless of all of them, the housing prices in San Antonio are lower than the national median, which makes the San Antonio housing market attractive to any aspiring investors.
Neighborhoods Worth Watching
Near Northwest Side
This area is quieter and more peaceful than the Far Northwest Side and is chosen by many families or older people who want to spend more time near nature. Some of the best neighborhoods here include Woodlawn Lake and Monticello Park. The Near Northwest Side has many excellent schools, parks with festivals and small carnivals, and cozy restaurants. You might choose to buy a house here if you want to go with a fixer-upper, as it will be easy to sell it later, or if you're looking for a long-term family property where you can spend all your life.
East Side
If you don't mind a riskier investment that promises high ROI, take a close look at San Antonio's East Side. For the last few years, there has been a great interest in renovating and restoring this part of the city. East Side attracts many young professionals with its proximity to the downtown and urban style of living. The home value of property in the East Side has the potential to grow in the future significantly and, there might be an abundance of tenants willing to rent an apartment in the East Side.
Mortgage in San Antonio
Another reason to consider investing in real estate right now is mortgage rates. They still stay relatively low under the enormous drop in 2020. However, the experts predict that the rates will slowly start returning to the former numbers from now on.
If you're planning to get a mortgage in San Antonio, there are several options from which you can choose. You can go with Texas conventional mortgages, Texas FHA loans, or Texas VA loans. Also, there are great first-time homebuyer programs in the state that can be very helpful to finance your undertaking. Some of them offer mortgages with smaller monthly payments, while others can provide you with grants worth up to 5% of the loan amount.
You might be surprised to know that certain programs apply even to those buyers who already purchased houses before, so it is absolutely worth it going through all of them before making your decision to see what you might be eligible for. And, if you feel like you need help, never hesitate to approach a mortgage expert — it might save you a good chunk of money in the long run!
If you think of buying a house for yourself in San Antonio but simultaneously don't want to let go of a dream to become a landlord, there is a great solution for you! Consider buying a duplex (or even a triplex). First of all, buying a duplex is usually cheaper than buying a single-family home. Secondly, by purchasing a duplex, you can still be eligible for an FHA loan (which would not be possible if you'd be considered a real estate investor). If you live in half of it and rent out another part, you can make money out of the property and enjoy all the perks of the FHA loan.
When you are able to move on and buy another house, renting out a duplex in San Antonio is still a great strategy. Having a duplex as an investment property allows you for an economy of scale, easier management of the property, and a higher return on investment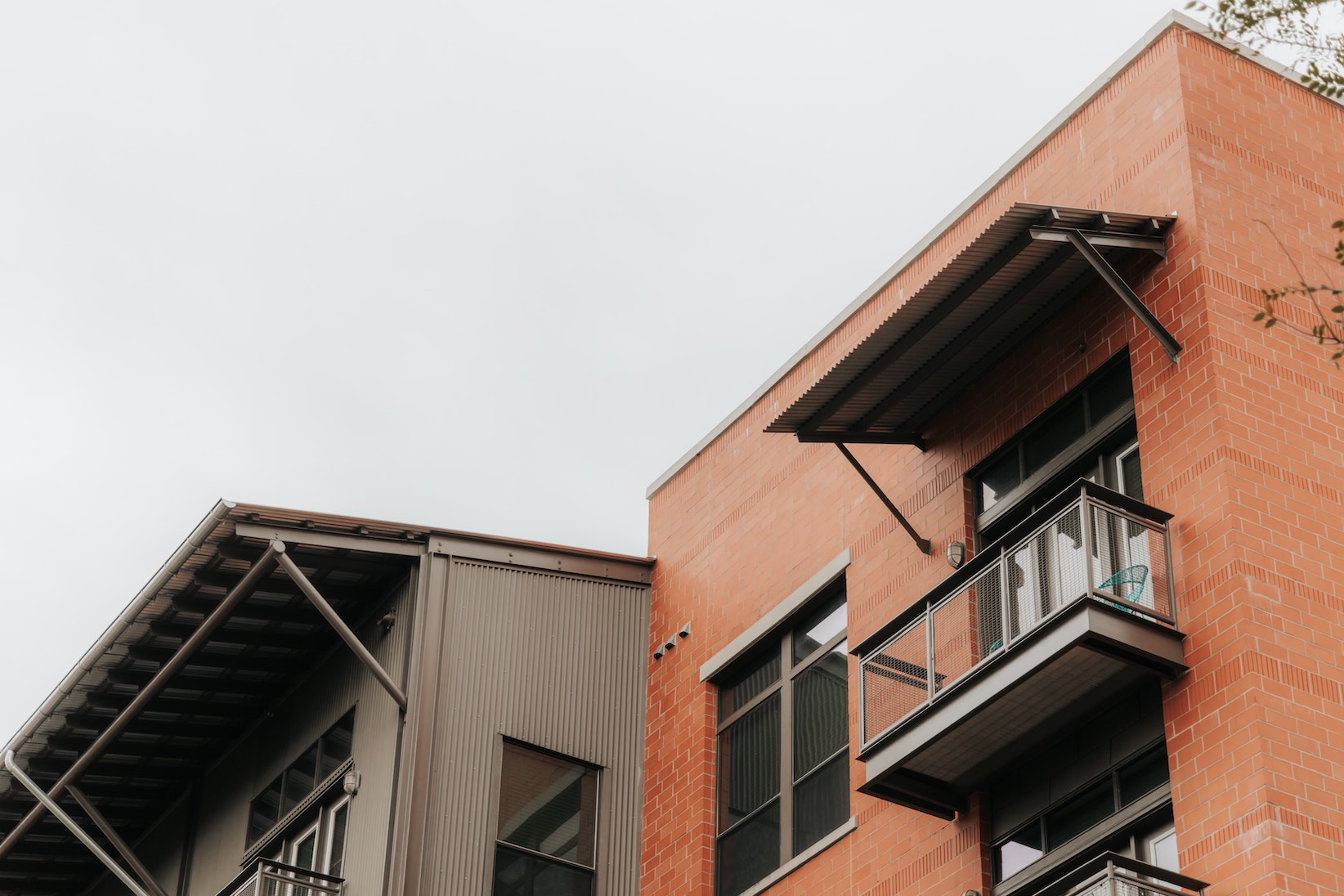 Population Trends in San Antonio
The number of residents in the city and their growth is another important indicator for any real estate investor. You want to be sure that there will be a demand for your rental or enough customers willing to buy your place if you decide to sell.
Currently, San Antonio is the seventh most populous city in the country and the second in Texas, and it doesn't seem like it will stop growing anytime soon. In 2020, the population of the San Antonio metro area was 2,320,000.
According to the U.S. Census Bureau report, the population of San Antonio increased by 16.7% from 2010 to 2019. Other cities in Texas did not perform that great, with Houston gaining 10.7% and the population of Dallas increasing by 12.2%.
Wonder why San Antonio attracts so many people from all over the country? For starters, Texas is one of the states that do not have a state income tax, which sounds lucrative for many working-age people across America. The cost of living in San Antonio is lower than the national average as well, especially when it comes to housing and groceries. For many people who want to live in a vibrant and energetic city but are put off by the excruciating cost of living in Boston or San Francisco, San Antonio might be an exciting place to consider.
Finally, another reason to choose San Antonio over many other cities in the U.S. is the job market, which is examined closer in the next part of the overview.
San Antonio's Job Market
The current situation in the job market is another main indicator to watch for before investing in a specific area or city. The last year turned out to be particularly unstable and turbulent not only in the U.S. but all around the world. However, the Alamo City job market recovered fairly fast, and the prospects look very auspicious too.
Before the pandemic hit, the unemployment rate in the San Antonio area equaled 3.2%, which was lower than the national average of 4.0%. In January 2021, the unemployment rate in the United States reached 6.8%, and San Antonio, with its 6.6%, still stayed below average. This promising trend was maintained over the entire past decade, with the San Antonio unemployment rate not rising higher than average from 2007.
Last autumn, San Antonio turned out to be the top city in the U.S. when it comes to the growth of tech job postings. From August to September 2020, the growth rate was 21%, according to the San Antonio Business Journal. The city also made the cut as one of the top 20 cities for tech jobs during the third quarter of 2020.
Besides the growing number of job opportunities in tech, San Antonio is well-known for its four military bases, which form one nation's largest joint base JBSA (Joint Base San Antonio). The city attracts not only active duty military members but also many veterans and retirees.
And, finally, leisure and hospitality is another large industry strongly developed in San Antonio. Partially because it is a popular tourist destination, and of course, because it has to provide these services to over two million residents.
Hopefully, this article gives you a better understanding of the San Antonio real estate market. Ready to buy a property in San Antonio or do some window shopping? We've got you covered. Let us know if you have any questions or comments regarding the San Antonio housing market, and good luck!
Mariia serves as editor-in-chief and writer for the Rentberry and Landlord Tips blogs. She covers topics such as landlord-tenant laws, tips and advice for renters, investment opportunities in various cities, and more. She holds a master's degree in strategic management, and you can find her articles in such publications as Yahoo! Finance, Forbes, Benzinga, and RealEstateAgent.