As college students return to in-person learning nationwide, landlords everywhere are sighing in relief. With students back on campus, the demand for housing has skyrocketed, making it a lucrative opportunity for property owners in college towns. 
The College Board reported that college students at four-year public universities pay $11,510 for room and board per year, on average. That number is even higher for students that attend private schools. If you have a rental property near a college, you have an excellent source of extra income.
However, not all college tenants are good ones. Carefully screening potential renters and taking extra steps to retain reliable tenants can protect your income — and your property.
What to consider when approving college applicants
While many people assume most college students live in the dorms, that's not the case. In fact, a study by Higher Learning Advocates found that just 13% of first-year college students live on campus, making it a lucrative opportunity for landlords willing to work with undergrads.
Many landlords worry about renting their properties to college students, assuming that the unit will inevitably be the next "Animal House" location. But that's not always the case; plenty of college students are just looking for a quiet and affordable place to live while studying and working. Finding them just takes a little extra effort. 
To weed out the beer-pong-aficionados, consider the following tips: 
Require cosigners: As college students, applicants likely won't have a lengthy credit history, or they may not have a credit history at all. They may also only have a small income from part-time work. If that's the case, requiring applicants to apply with a cosigner — such as a parent with good credit — can reduce the risk of late or missed payments. 
Screen all tenants:

Make sure you know everyone that will be living in the apartment. If there are multiple tenants, or if the primary tenant will sublet the unit, perform criminal background checks on each individual. 
Mandatory rental insurance:

Renters insurance can help lower the risk of lawsuits for both you and your tenant. It will likely offer liability coverage for your tenant if someone is injured in their home, but it also covers property damage. If there's a fire and your tenant loses everything, knowing they're covered financially by the policy may prevent them from coming after you for damages. Plus, for an

average of $11 per month

, it's not likely to knock your property out of the running for potential renters. 
Request references:

Ask every applicant for personal or professional references, such as managers from part-time jobs or teachers. Try to avoid current landlords as references, as they may be motivated to get rid of a bad tenant and may not be the most reliable source of information. 
Determine an appropriate security deposit: When renting to college students, charge a reasonable security deposit. While the maximum you can charge is dependent on state law, you can typically ask for one month's rent as collateral against damages. Having such a large sum held can help motivate the student to keep the unit in good condition. 
Get the tenant's consent to inspections:

Complete an inspection of the unit with the tenant upon move-in, and check the unit periodically throughout the tenant's lease. It's good to check on it right before school breaks and between semesters; just make sure you give the tenant adequate notice. Make it clear in the lease agreement that these inspections will happen and get their consent. 
What can't you ask about? Landlords can't legally ask potential tenants about nationality, religious affiliation, or sexuality, so steer clear of those subjects.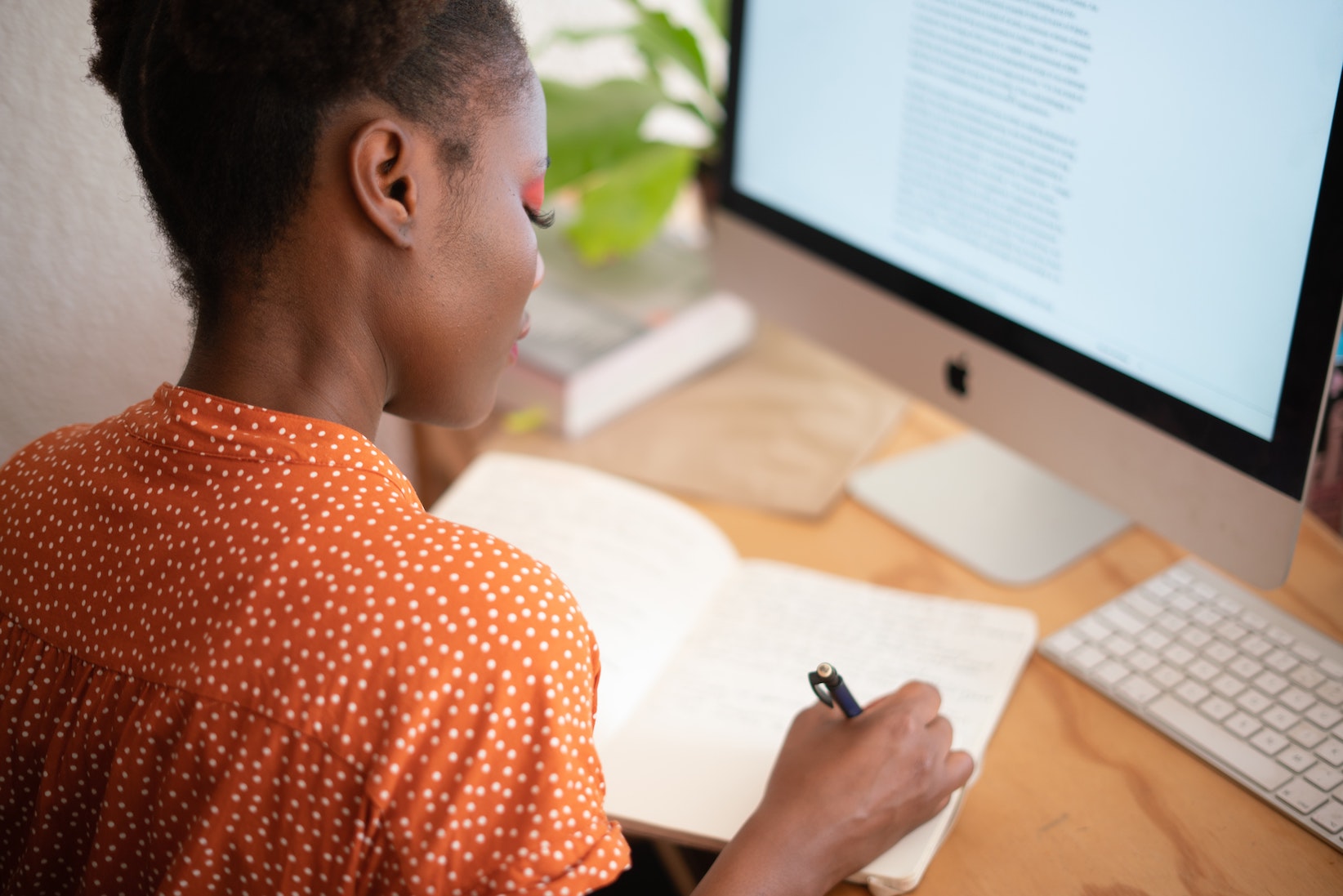 6 ways to get responsible tenants to stay
Once you have good tenants, it makes financial sense to keep them for as long as you can. According to the National Apartment Association, tenant turnover can cost $1,000 to $5,000. That number accounts for the loss of rent, additional maintenance, and advertising costs for a new tenant. 
When renting to college students, some turnover is inevitable. But if you find a reliable student to rent your unit, here's how to encourage them to rent for the duration of their college career (or even longer): 
Encourage early renewals:

Students are often eager to sign leases relatively early. Renewing a lease a semester or even a year ahead of time isn't uncommon. You can encourage early renewals and secure good tenants for another term by offering incentives, such as a discount off the first month's rent or small upgrades to the apartment.

Offer multi-year leases:

Multi-year leases can be attractive to college students. They can lock in a set rent for several years, eliminating worries about increasing rental charges. And by locking in a unit, they can also avoid paying multiple security deposits. 

Include free Wi-Fi:

For college students, high-speed internet access is essential. Offering to include high-speed Wi-Fi in the cost of rent can be appealing since they won't have to worry about purchasing a separate internet package or handling installation. 

Make the rent all-inclusive:

Similarly, offering a rent that includes all utilities can help you keep your best tenants. As young adults, having a fixed payment for rent and utilities can help them budget more effectively. 

Offer individual leases:

While it's common for college students to share apartments, holding them to a joint lease can make them wary. If their roommate flakes on payments, they're left covering the bill, which can make them hesitant to sign or renew a lease. Instead, consider offering per-bedroom or individual leases, so the tenants aren't responsible for the other person's payments. 

Add an in-unit washer and dryer:

An in-unit washer and dryer may sound like a small value add-on, but for college students, it's a luxury. Most dorms and college apartments don't have in-unit facilities, and students either have to lug their laundry to a common laundromat or home to their parents. Offering the convenience of even a small stacked washer and dryer can be a great enticement to stay in the home. 
As the world of higher education slowly returns to pre-pandemic operations, landlords will see increased demand for housing near college campuses. While there are some unique challenges to renting to college students, it can be a great financial decision. Just make sure you do your homework and carefully vet rental applicants to ensure you have a mutually beneficial arrangement.
Mariia serves as editor-in-chief and writer for the Rentberry and Landlord Tips blogs. She covers topics such as landlord-tenant laws, tips and advice for renters, investment opportunities in various cities, and more. She holds a master's degree in strategic management, and you can find her articles in such publications as Yahoo! Finance, Forbes, Benzinga, and RealEstateAgent.