So, you decided to try your hand as a landlord. Congratulations! As you might already suspect, this undertaking comes with lots of benefits, with the main one being generating a stable monthly income. However, being a landlord is also a big responsibility, and it requires a lot of commitment and knowledge.
Many people who just start their journey with real estate investments and become landlords learn from their mistakes, which is unavoidable. But, to make the beginnings easier for you, here's a list of best tips for new landlords. 
Think it Through
Before diving into the world of real estate, take some time to do research and think your plan through. How do you imagine your landlord side gig looking? Do you have plenty of time to manage everything yourself, or your workload is extremely intense right now? Can you afford to hire a property manager or you're convinced you can handle taking care of the rental by yourself? 
These are just a few examples of questions you should give yourself an answer to before committing to the decision of becoming a landlord. Sure, thinking through is not a perfect recipe that will save you from any trouble and calamities, but it will definitely pay off!
Learn About the Market
Even though becoming a landlord might feel like an easy way to earn some extra cash, you have to grasp many details to save yourself from unpredicted stressful situations and become successful at what you'll be doing. One of these concepts is knowledge about the rental market in the country and your area in particular. Check out how much your competitors charge for similar rentals in the area, and see what usual amenities and requirements from the tenants you have to implement at your place are. 
For the rental price of the home itself, make sure to stick to the golden mean. Don't put the price tag too low even if you're trying to rent out your place as soon as possible. On the other hand, make sure that the rent is not too high and will not seem unreasonable for most renters on the market.
Learn About the State and Country Laws
So, you do have to bit a bit of an economist to figure out the supply and demand trends in the area to make the best out of your rental. But, as a landlord, you would have to wear many hats at once—for example, the one of a lawyer.
Certainly, you do not have to memorize every single paragraph of the landlord-tenant law. However, real estate experts advise to read up on some legislations to understand better the duties and remedies of both parties. This way, you can be more confident about your actions and what to demand from your tenant. If you plan to rent out the place in the US, remember to check out both country and state laws, as the landlord-tenant law differs greatly depending on the state. If you feel like it's too much to take in, seek professional help and consult a lawyer!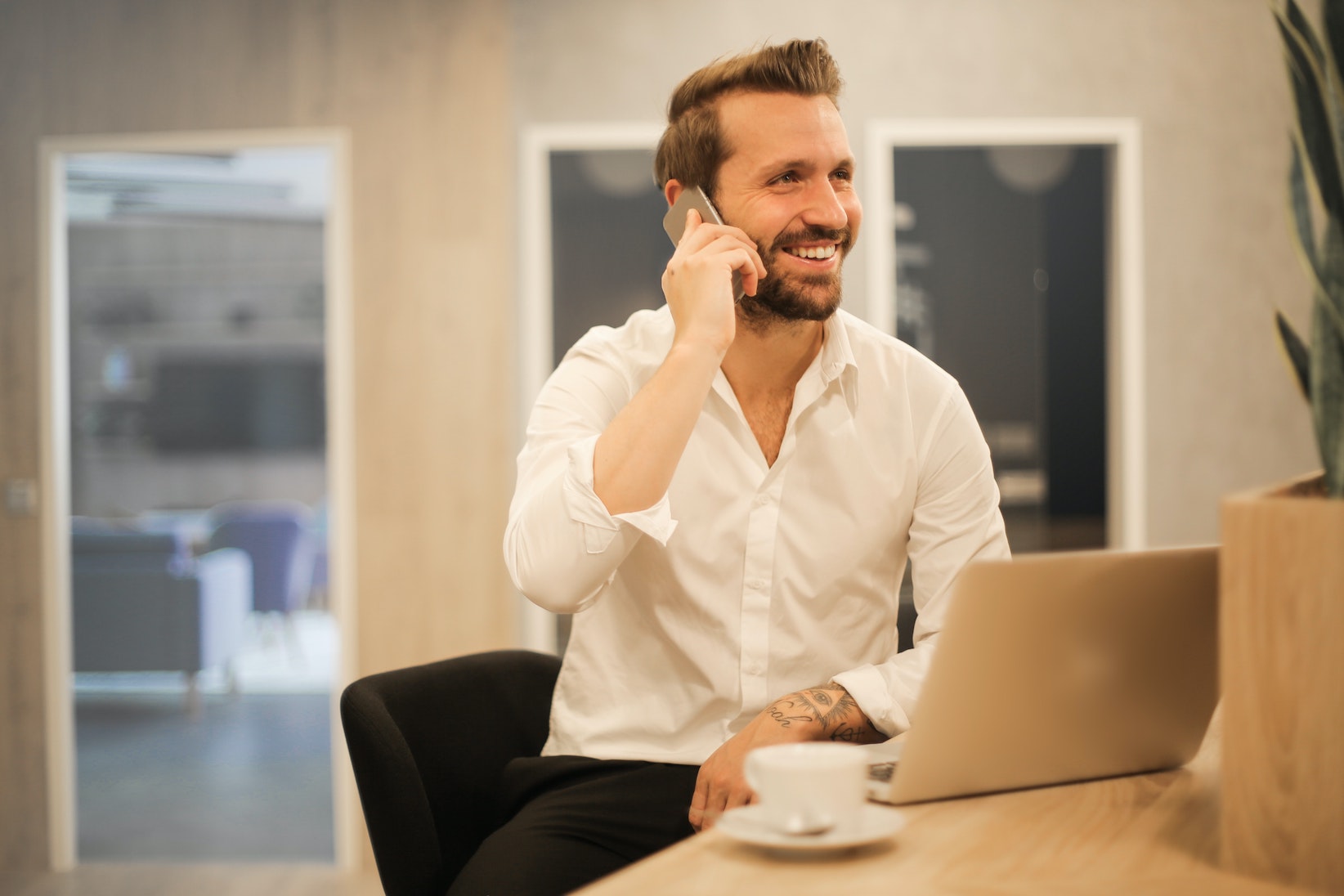 Treat it as a Business
You could have just one property to deal with, and it might not feel as serious as your daily job. Still, you should stay professional and treat being a landlord as a business. First of all, make sure you keep a record of all your incomes and expenses. This will help you understand how much, in fact, you earn and will be especially valuable when the time comes to pay taxes.
It is also crucial for a landlord to stay professional for the sake of your reputation and your relationship with current and future tenants. Word of mouth is unbelievably important, and you never know when it proves useful. Stay polite and treat your renters as partners or clients, not your inferiors.
Choose Your Tenants Wisely
Don't rush into renting your condo to the first person who'll send you the offer. First of all, remember to run a background and credit check on your potential renter. Tenant screening is a very common practice, which will provide you with a better understanding of with whom you might be dealing. The report you'll receive will show you how financially responsible the person is, if they have any debts and how good they are at paying them off. 
Also, take some time during the apartment showing to talk with people to whom you might rent the place. Why did they decide to move out from the previous apartment? Why did they like your property? You don't have all the time in the world to get acquainted with your prospective tenant, so use the first impression and those small bits of information wisely to make the most fortunate educated guess. 
Listen to the tenant screening and your gut! It will save you time and trouble in the future and could result in long and successful cooperation. 
Consider the Pet Policy
When you are listing your property on the rental platforms, you should also decide if you are going to accept pets in your rental. Of course, renting to tenants with pets is more unpredictable when it comes to the apartment's condition when they'll return the key. This might be the biggest concern for any landlord. 
However, there are some pros which are worth considering. First of all, you can ask for a pet deposit to protect yourself against unexpected damages. What's more, you can request a monthly pet rent, which will add a bit of extra cash to your monthly income. You'll also increase the pool of apartment seekers, as pet owners can rent solely pet-friendly properties. Finally, many renters with pets might rent your house for longer simply because they know it might be hard to find the next apartment with a fluffy companion. 
---
These are just some of the tips you have to be aware of choosing to become a landlord. But the most important advice is to keep an eye out and learn from your mistakes! Good luck with your quest to become a landlord!
Mariia serves as editor-in-chief and writer for the Rentberry and Landlord Tips blogs. She covers topics such as landlord-tenant laws, tips and advice for renters, investment opportunities in various cities, and more. She holds a master's degree in strategic management, and you can find her articles in such publications as Yahoo! Finance, Forbes, Benzinga, and RealEstateAgent.