Being a landlord is not all fun and games. In order to protect both yourself and your tenants, you need to be responsible in your new role. After all, renting a place is not just about taking a couple of photos of a furnished place and calling it a day. You need to make sure that the place has all the amenities necessary for comfortable living and be able to answer the tenant's questions. Not to mention that a little investment goes a long way if you want to protect your property as well. That said, you may find the following checklist rather useful.
Get to Know Your Tenants
First things first: before you rent your place, you should get to know your tenants a bit. After all, just like they have the right to decide whether they like the property, you have the right to decide whether you feel comfortable with providing them with accommodation. Tenant referencing is a pretty common practice that most people will be happy to oblige you with. But, aside from the information about employment, previous landlord references, and similar, you should also really trust your instincts. If you simply don't like the tenants, you don't have to be rude, but it's better to turn them down politely than to worry constantly. After all, both parties have to be sure before the agreement is made.
Be Aware of the Risks
You really need to be open with your tenants right from the start. So, aside from putting everything in the tenancy agreement, make sure that you also talk to the tenants and clearly explain what their responsibilities are. The usual things include paying the rent on time, no noise, keeping the place tidy, and so on. What's more, it's always smart to get landlord insurance as you never know what could happen. And it doesn't have to necessarily be your tenant's fault. With insurance, you will have some peace of mind.
Make Sure the Place is Safe
As a landlord, you're legally obliged to provide a safe rental for the tenants. This primarily means the proper functionality of all the appliances, electrical system and gas equipment, with regular safety checks. Fire safety is essential, which means you need to have alarms and smoke detectors. Reliable fire ducts in the kitchen (every kitchen if you're renting more properties) can minimize the damage on the walls and ceilings in case the worst happens. Also, you should be able to provide the tenants with the necessary information about expected energy consumption and prices. Even if your place may not be the most energy efficient rental, you should still be completely transparent with your tenants as you can try to come up with ways to minimize the consumption together if you get off on the right foot.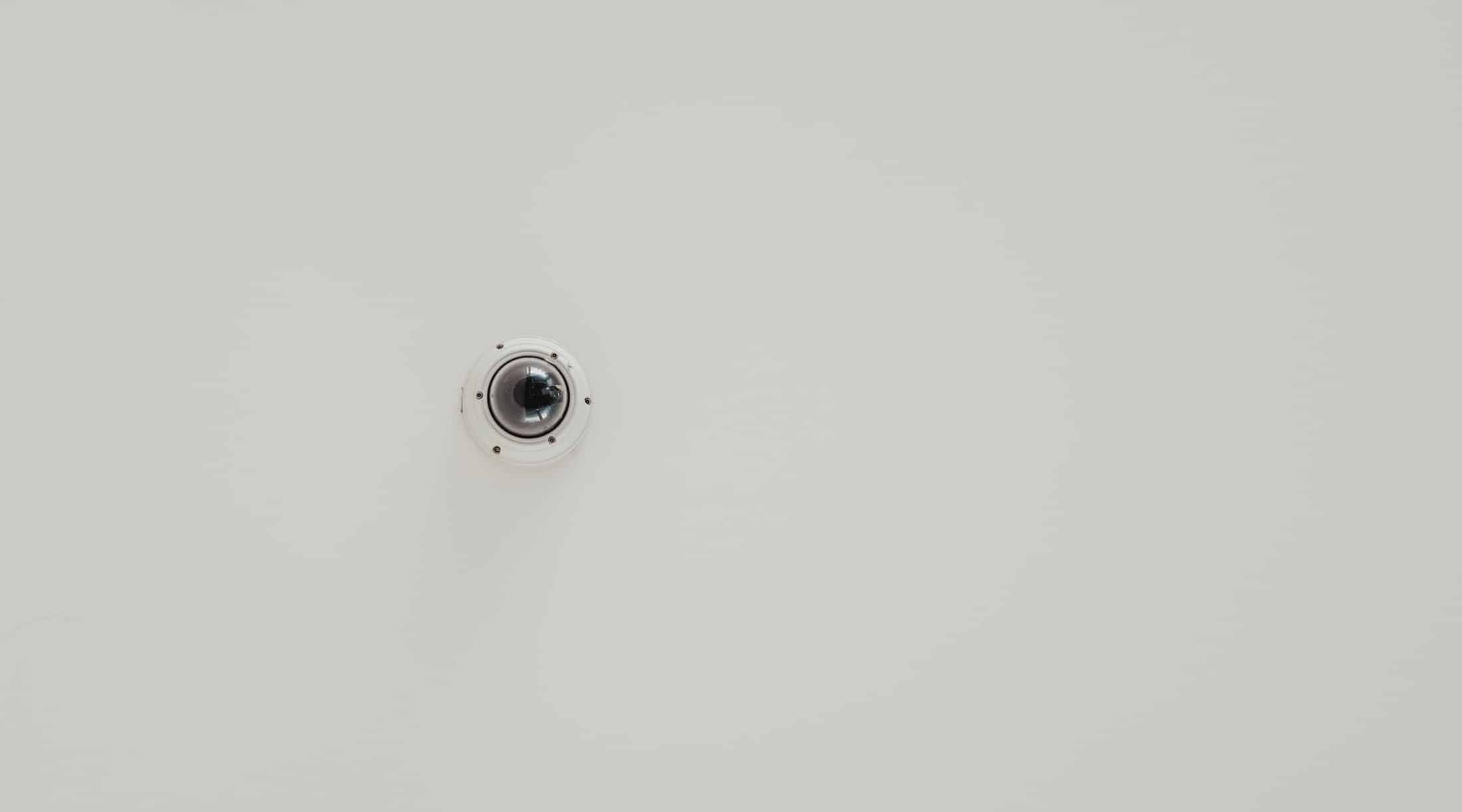 Make an Inventory List
In order to be on the safe side, you should take the time to make an inventory list. This isn't just about the furnishing and amenities, but the overall condition of the place. If someone has been renting the place for a long time, it's only logical that there would be some signs of wear present. However, that doesn't mean that the entire place should end up looking tarnished. The inventory list with additional images of the original property condition may end up helping you out a lot.
Maintenance and Repairs are Your Obligation
If the tenant breaks a cup or causes bigger damage to your property, furniture and/or amenities, it's their responsibility to deal with it, and you should have a proper clause about it in the tenancy agreement and insurance. But, if it happens that the shower stops working or the boiler suddenly breaks, the tenant has the right to call you so that you can organize the necessary repairs. It may be unfortunate or unpleasant sometimes as no one has any way of foreseeing this, but the sooner you fix the issue, the better it will be for all parties involved.
The Place Should Be Renter-Ready
No tenant will choose you as a landlord if your rentals aren't properly furnished and equipped. So, basic furnishings are in order, such as a sofa, coffee table and TV in the living room, beds, nightstands and wardrobe for the bedroom, dining table and chairs, and so on. Obviously, Wi-Fi, Internet and cable should work properly. Your kitchen should be equipped with all the necessary appliances that are functional and practical. If possible, provide the washing machine and dryer as this will rank you as a landlord better. Amenities such as cups, pots, paper towels, bathroom essentials, iron, enough storage room and even linens can make a huge difference, too.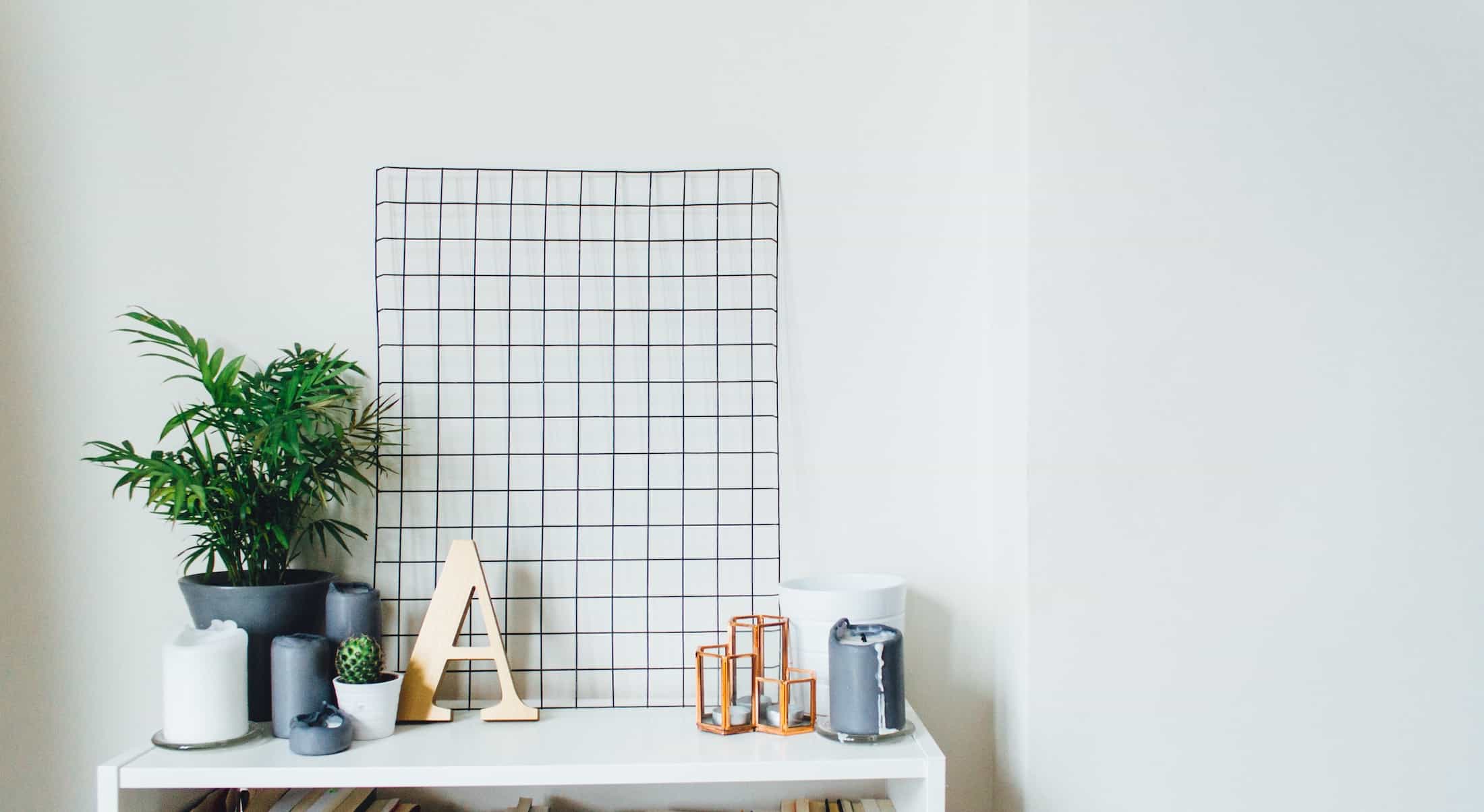 Inform Your Tenants About All the Details
There are also several other details that your tenant may want to be informed about, depending on what your rental provides. This can include parking rules as well as the garbage and recycling guidelines. Furthermore, you have to provide the tenant with the necessary passwords for Wi-Fi and Internet if there are some. There's also the question of whether you allow pets on the property or not. You should explain everything about the keys and the purpose of each one. Make sure to mention what the neighbors are like, too. Some tenants are interested in the freedom they have with the yard area, so inform them about the landscaping rules and the regulations about outdoor BBQs, if there are any. Finally, let them know what's expected of them upon their exit from the property.
In order to get the tenants interested in your rentals, it's important to take the time to properly photograph the place as well. Photos are a big deal, so definitely do your best to capture every area of your rentals. Don't hesitate to add a couple of extra photos focusing on extra amenities as well as the area around the building and the neighborhood. The more descriptive images there are, the better for you and your potential tenants.
Kevin has gone through an extensive home renovation with his son, which he has both thoroughly enjoyed, and dreaded every morning. He is now the proud owner of half his dream house (the other half has been waiting for spring). You can read more of Kevin's work at PlainHelp.
Mariia serves as editor-in-chief and writer for the Rentberry and Landlord Tips blogs. She covers topics such as landlord-tenant laws, tips and advice for renters, investment opportunities in various cities, and more. She holds a master's degree in strategic management, and you can find her articles in such publications as Yahoo! Finance, Forbes, Benzinga, and RealEstateAgent.