Learn how to attract the best tenants to your housing with the help of a good listing. The right tenants make a world of difference, don't they? All landlords want a responsible tenant, who will pay rent on time and keep the property in top condition. However, it's never easy to find such an ideal someone.
In order to attract the right person, you need to craft a comprehensive description that would make a good first impression and reach an appropriate audience. Here are key features of your listing that you should pay most attention to:
Create a Catchy Title
Provide Correct Property Details
Add Quality Photos
Set Pet Policy
Describe the neighborhood
Target a specific audience
Write a Detailed Property Description
Add Amenities
Host an Open House
Read this post to learn how to list your rental property and get the best tenants ever, and which are the requirements for the property listing.
1. Create a Catchy Title
A rental listing title is the first thing that a tenant will see in the search results. To stand out from the crowd, create a unique title. Try to be personal, but precise.
Good title:  Affordable and stylish condo with a lush garden.
Bad title: Morgan Str.
2. Provide Correct Property Details
Depending on the platform you use, the features you can include in the property description vary. Different platforms may even have a different classification of types of property. Nevertheless, most of the features are more or less the same. When you filling the description you must include the type of property, is it an apartment, a condo, or something else. Then you need to put down the number of bedrooms and bathrooms,  and the total area in square feet. Finally, you need to include the price you ask for the monthly rent and a security or possibly pet deposit. If the platform of your choice allows you to include some extra details, you should definitely go for it. An extensive description of the features will draw more attention to your listing.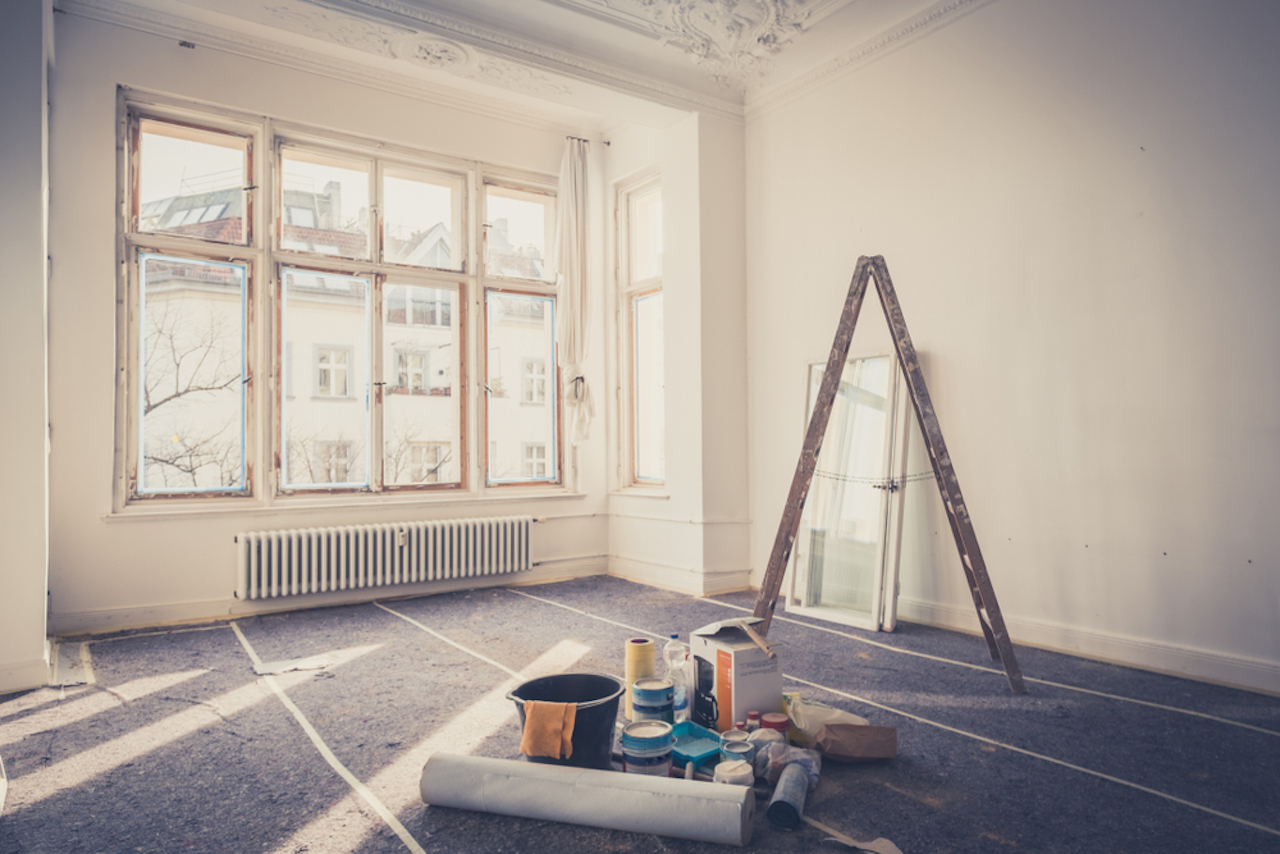 3. Add Quality Photos
High-quality pictures of your property will increase your chances to get the right tenants much quicker. Attach as many attractive images as you can to your listing. The photos should capture most of the living space and crucial amenities. You can also diversify your profile with photos of the window view or exterior.
4. Set Pet Policy
Did you know that 61% of tenants in the USA have pets? It is a big portion of the market you don't want to miss. Additionally, tenants with pets tend to have higher wages and a more set lifestyle.
However, you should also take into account possible damage, which pets might cause. To reduce the risks, you can set a pet deposit. In your rent details indicate a sum, which, in your opinion, will be enough to cover the unexpected expenses.
5. Write a Detailed Property Description
Don't be shy to show the advantages of your property! Spend 7-10 minutes to tell your prospective tenants, why your housing is unique and what advantages it has. Distinguish the benefits of your property that will satisfy your most desirable renters. Point out the slightest details of your real estate, which can set it apart from the rest.
Writing a good description is definitely worth the effort because it will bring you, suitable tenants. However, you should be precise and create a realistic image of your dwelling. Your description should not be misleading, so don't make any overpromises. Be honest and balance out the drawbacks with positives. No housing is perfect, so don't hesitate to mention the flaws right away! This way you will attract the right people to your property and avoid mismatching your tenants' expectations.
We highly recommend you not to copy someone else's property listing and use it as your own. Be unique. Even if you have a couple of properties in the neighborhood, don't use the same ad template each time. An original and warm listing would attract much more attention than the most elaborate template. Following these simple rules will make your listing stand out and, as a result, might significantly reduce your vacancy rates.
Good rental description example:
Enjoy a large old-fashioned house with an exquisite style. Perfect for a family rental, it will satisfy the most demanding tenant and become your family nest. All its 3 rooms are full of light. A fireplace will warm you up on a chilly night. The house was recently renovated but still requires certain exterior renovations. The place is in a quiet and serene location removed from the major highways.
Poor rental description example: House for rent. 3 rooms.
6. Target a specific audience
Don't overcrowd your listing with an excessive description of all details and features, instead, you should advertise the property online wisely and include the thing that would strike a chord with a specific audience. If you are advertising to families it is wise to point out a vast living room, additional bathrooms, or a spacious patio for kids to play. In cases when you target college students you can outline separate rooms with locks on doors, so each of the renters will secure their personal space. The listing that would intrigue seniors should involve the accessibility of the property- the absence of steep stairs or an elevator.
7. Describe the neighborhood
The location of the property and the quality of the neighborhood is another key feature for attracting tenants. Put a word about the surrounding area. For instance, mention a breathtaking view or a wonderful park in the neighborhood. Describe the vibrant life of the community, restaurants, cinemas, etc. If your street lacks those, you can describe the neighborhood as cozy and quiet, which would certainly attract a more mature audience. A couple of words about friendly neighbors could also add points to your listing.
8. List Amenities
Choose the amenities that your property possesses. That could include air conditioning, washers, and dryers, heating, elevator, etc. You also might want to add exclusive features that your property possesses, such as fireplace or hardwood floors.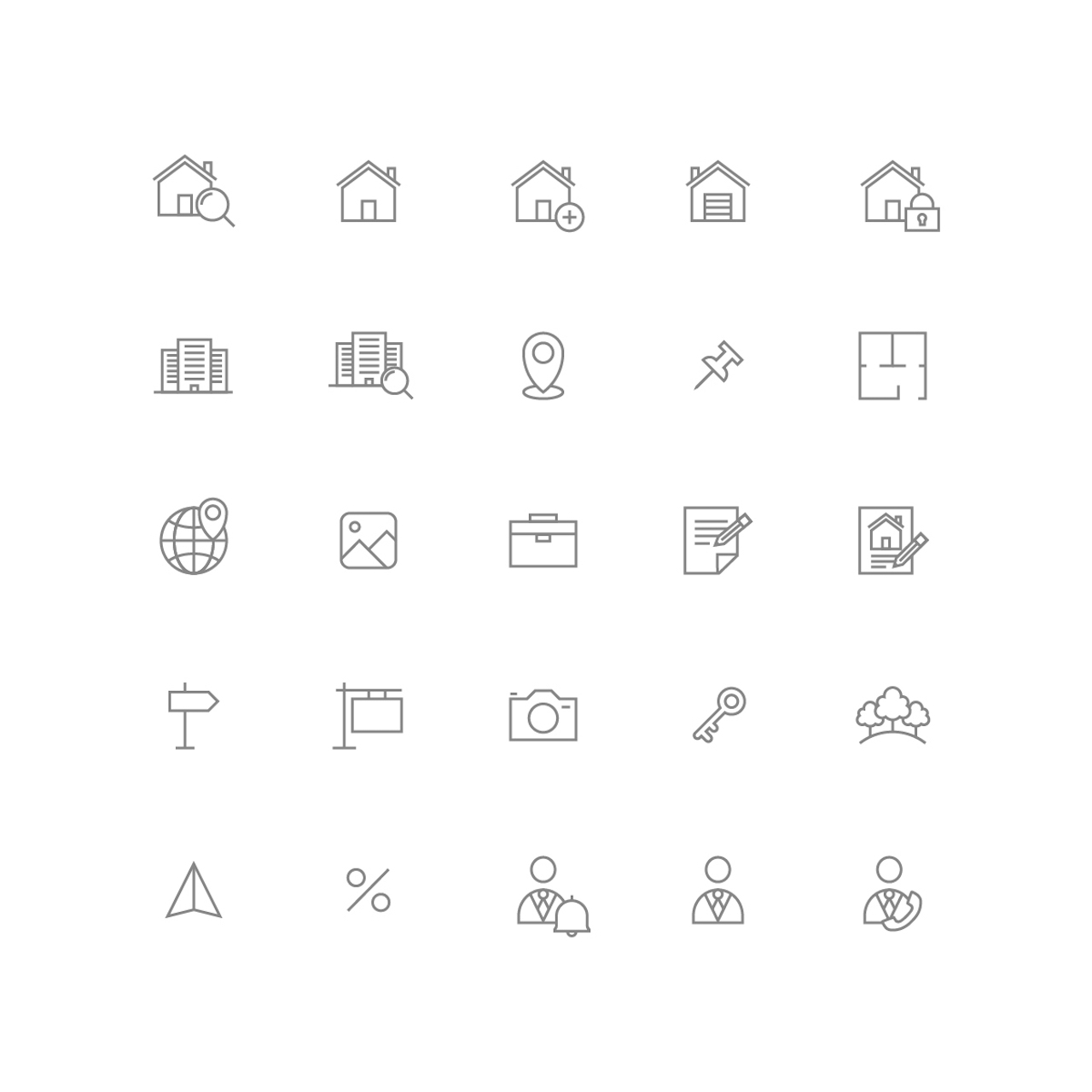 9. Host an Open House
They say that the level of stress in property management is directly proportional to the quality of tenants. So we recommend you to hold an open house to know your prospect dwellers better. If you decided to meet your potential tenants, specify the date and the time in the listing.
Additionally, you should indicate the date your property will be available so that tenants can choose appropriate move-in dates.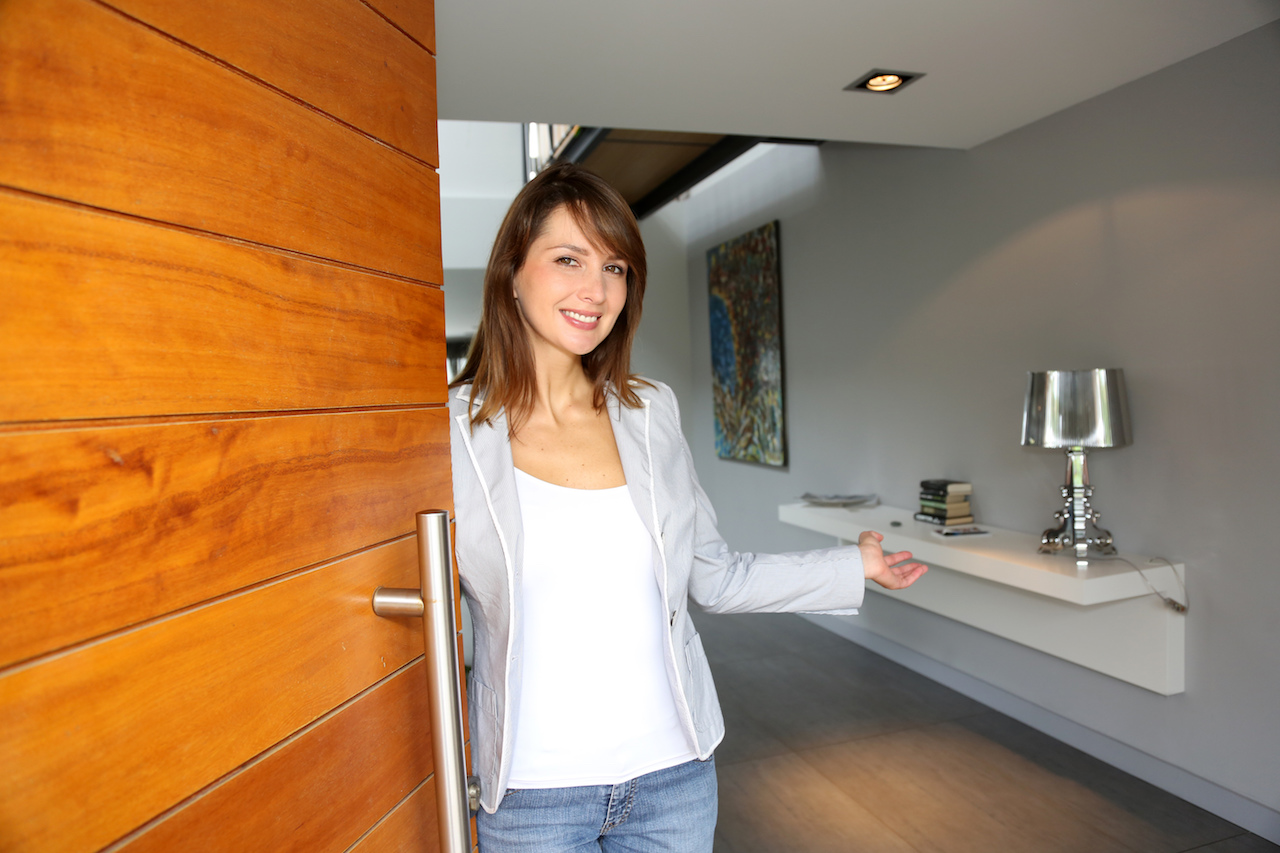 Websites to List Rental Property
Rentberry – one of the most innovative platforms in the industry. It is an online rental service and a price negotiation platform for tenants and landlords. It allows you to perform all the standard rental tasks online, not only rental payment but also screening potential tenants, e-signing the rental agreement, and much more. Learn how to list your property on Rentberry here.
RentLingo is an elaborate apartment guide, notorious for its professional rating and reviewing system. RentLingo hires local specialists, typically former Property Managers, to rate and review apartments for rent.
Rent Jungle is a comfortable online platform that allows you to search thousands of available properties and also review original listings, skipping the part with request forms.
Rentcafe is a coherent rental platform that provides a variety of online services. It allows you to search for apartments, pay rent online, and review the payments, as well as submit maintenance requests and prolong the lease.
Doorsteps is a comfortable website with a user-friendly interface that allows you to pick the neighborhood that suits your lifestyle and choose from thousands of available listings.
Enjoy a Stress-Free and Long-Term Rental
Mariia serves as editor-in-chief and writer for the Rentberry and Landlord Tips blogs. She covers topics such as landlord-tenant laws, tips and advice for renters, investment opportunities in various cities, and more. She holds a master's degree in strategic management, and you can find her articles in such publications as Yahoo! Finance, Forbes, Benzinga, and RealEstateAgent.