The rental industry is heterogeneous with the amalgam of private markets, some are slow and stagnant, and some are extremely competitive. The last couple of decades has been characterized by a large influx of institutional money and foreign investments. As a result, the vast sectors are dominated by big stakeholders – large property management companies. Small and medium size rental businesses and landlords are in fierce competition. Therefore, it is important to stand out from the crowd and accommodate the specific needs of tenants. Specific rental renovations should boost your chances of attracting high-quality tenants and reducing vacancies.
However, when we talk about renovations, the priorities of the landlord and tenant are drastically different. Landlords favor cost-efficiency and fancy long-lasting, cheap, and durable solutions, while the tenants prefer that everything look nice. Luckily, I have some tricks down my sleeve that can help refresh your rental at a minimum cost. Additionally, I included some rental renovations that are especially loathed among renters and can repel potential occupants.
Good Renovation Strategies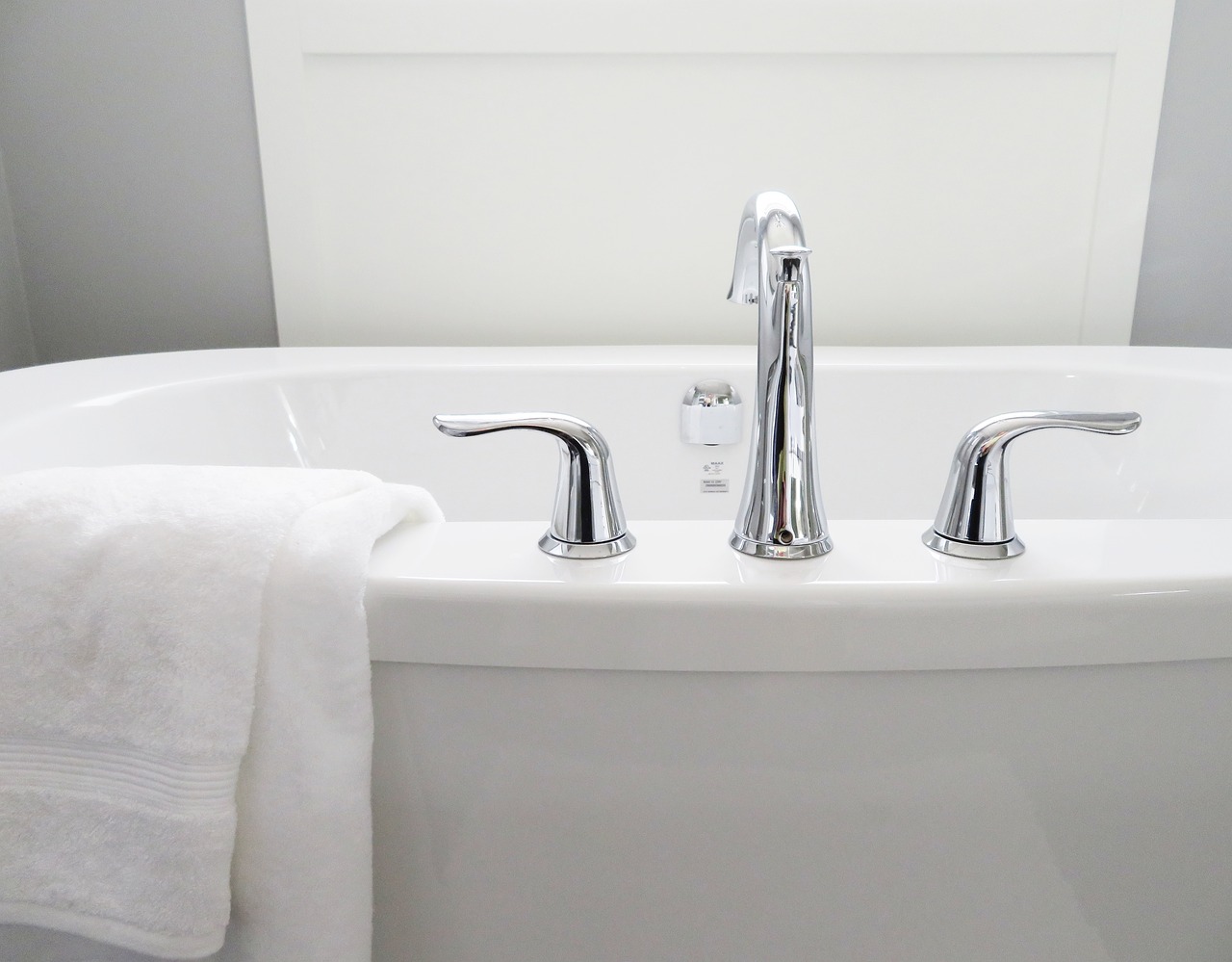 Shower Faucets
The state of the bathroom is frequently considered an indicator of the entire state of the rental. Wear and tear are the most apparent in this part of the residence. So, the best advice is to remodel the bathroom completely. If this approach is way beyond your budget, you can reserve cosmetic changes that can still alter the perception of the rental. A new shower head and faucets is a cheap and easy upgrade that every tenant would appreciate. Taking a shower is part of the everyday routine; those changes won't remain unnoticed. Replacing faucets in the kitchen is also a great idea for the same reason.
White Paint
Everybody prefers a crisp white background in their residence. It cultivates a sense of serenity and purity. It visually enlarges the room and brings in more light. It is a minimalistic and clear-cut alternative to old-fashioned cream and beige.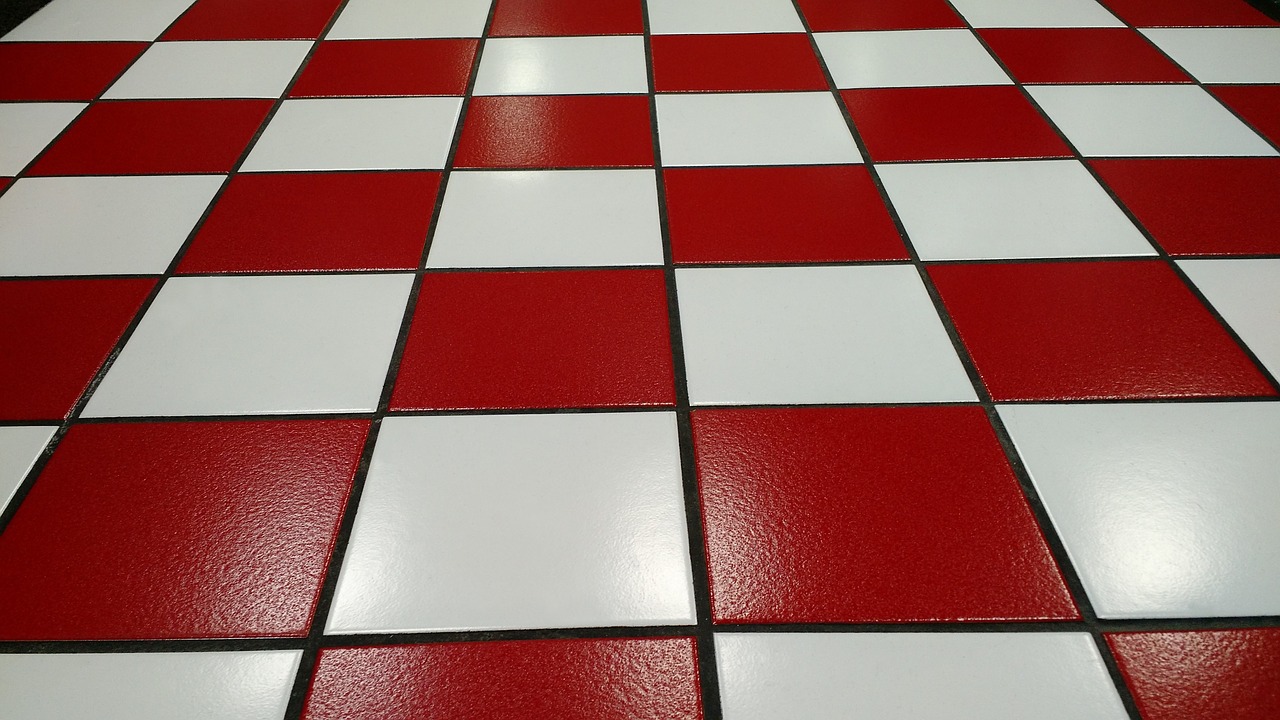 Tile
Tile is the middle ground between laminate flooring and linoleum. Linoleum is the cheapest alternative, but it is vastly unpopular among renters. Laminate flooring is one of the most preferred options. However, it is quite expensive and requires meticulous maintenance to last longer. The tile is reasonably priced and does not require much upkeep; it lasts longer and looks better. It is a very sound renovation investment.
Dark Grout
White grout is extremely difficult to maintain. Even the most obsessive cleaners are struggling to keep it spotless and pristine. It tends to accumulate mold and fungus. Even when it is sporadic and doesn't threaten hygiene, it still fosters the feeling of dirt and shabbiness. Other popular colors don't help either. Using the dark ground will make it more untarnished and neat.
Bad Renovation Strategies
Bad Paint Job
A new coat of paint is a wonderful idea. It freshens the place up and curbs the wear and tear. Nevertheless, you have to make sure that your contract so the job properly. A bad paint job can ruin the first impression of the property. After the job is done, review it for visible drips, patchy spots and especially look around the trim. Pain job shouldn't be slapdash- hire an experienced painter and ensure the quality.
Honey Oak Kitchen Cabinets
Honey oak cabinets are the paragon of typical rental apartments. It is intensely overused and associated with a generic rental kitchen. It is widely regarded as vulgar and does not cause any excitement among renters. You can try to refurbish them and make them more appealing, but I would suggest replacing them with plain white cabinets. They are trendy and open up various decor options.
Light Fixtures
I am not saying you should get rid of them, but I warn you to be extremely cautious in your fashion choices. Light fixtures rarely fit into the general interior unless they are specifically chosen for this setup. Landlords like to install pompous light fixtures. Don't do that. You should always prefer plain and simple fixtures.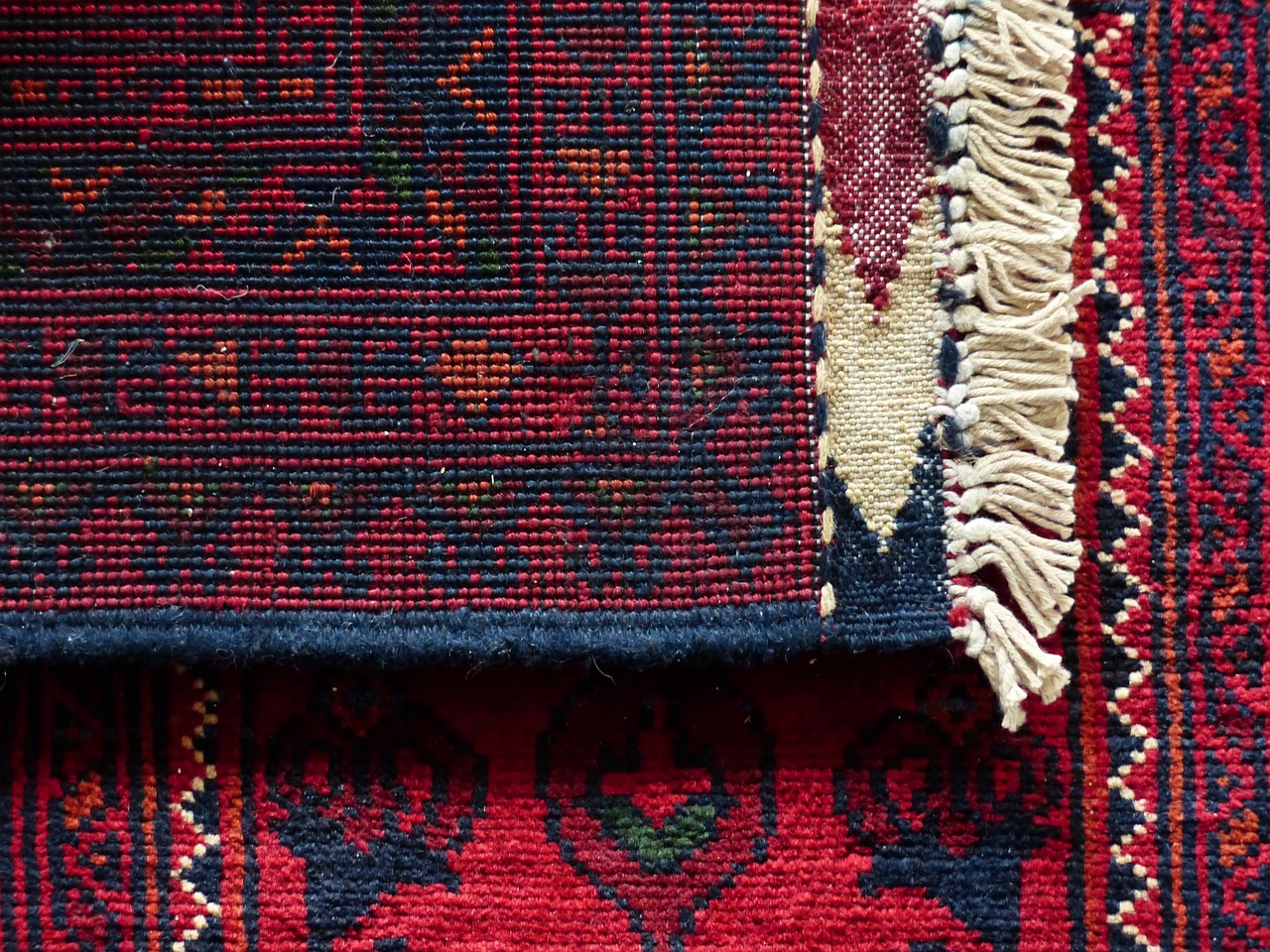 Carpeting
While carpeting is required in certain states and cities, for a lot of people as a dealbreaker unless it is regularly replaced. For many, it is equivalent to using someone else's towel. You cannot guarantee that previous tenants treated it well. Of course, you can perform a deep cleaning every once in a while. However, it will substantially raise the price of upkeep, and it will hardly convince tenants.
Kitchen Backsplash
The backsplashes are increasingly getting attention in home renovation magazines. It is considered as a space for innovations and art statements. Landlords install stone, ceramic, and porcelain backsplashes. I would strongly advise against it. Not a lot of people will appreciate it, and it won't pay off.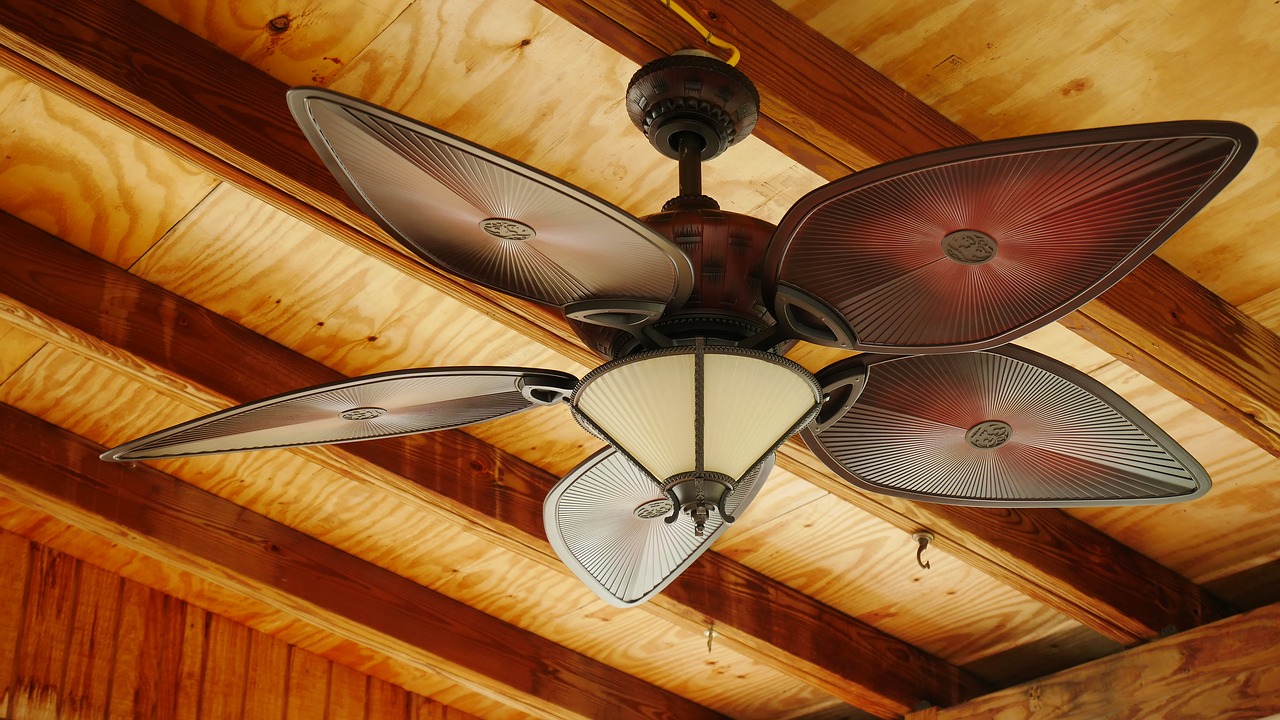 Ceiling Fans
Ceiling fans are obnoxious. They detract the renters from the decor and are widely considered old-fashioned and outdated. Although they are very diverse, and you can probably choose a stylish option, the stigma regarding the ceiling fans outweighs any potential energy-saving and cooling benefits. Don't invest in this renovation unless your tenant asks you about it.
Mariia serves as editor-in-chief and writer for the Rentberry and Landlord Tips blogs. She covers topics such as landlord-tenant laws, tips and advice for renters, investment opportunities in various cities, and more. She holds a master's degree in strategic management, and you can find her articles in such publications as Yahoo! Finance, Forbes, Benzinga, and RealEstateAgent.