Here, at the LandlordTips blog, we know that being a landlord can get difficult sometimes. No matter if you're an experienced real estate pro, or it is your first property you've ever rented out, you might have some difficulties with pretty common activities. For example, many landlords got puzzled over an easy question "How should I tell the tenant that I have to increase the rent?"
That's why today we decided to cover this nasty topic. And, actually, prove to you that there is nothing nasty about raising your rent!
Step 1. Think It Through
We love giving this advice no matter the subject or the problem is, both to the landlords and the tenants. It gives you the upper hand in the upcoming negotiations, it helps you to understand your own intentions better, and come up with the best possible action plan.
When it comes to raising your rent, you should think through a couple of things before showing up at your tenant's doorstep. Why do you want to increase the rent? When was the last time you did this? Can you even do it legally at this exact moment?
Step 2. Turn to Your Local Landlord-Tenant Law
As you know, there are many odds and ends that differ greatly depending on the state you live in! That's why it is essential to refresh your memory on the rent increase issue according to your state law. For example, you cannot raise the rent till the end of the lease term (unless your lease agreement indicates so). That's why the only appropriate time for the rent increase would be your lease renewal. If you have a month-to-month rental agreement, you must provide your tenant with written notice in advance. Although this period equals 30 days in most states, it can be up to 45 or even 60 days. Again, it all depends on which state you're lucky to have your rental in.
Let's look at just a few examples of how tricky it can get.
Hopefully, even these two points were enough for you to think twice if you decide to skip calling your lawyer or check official statutes and legislations.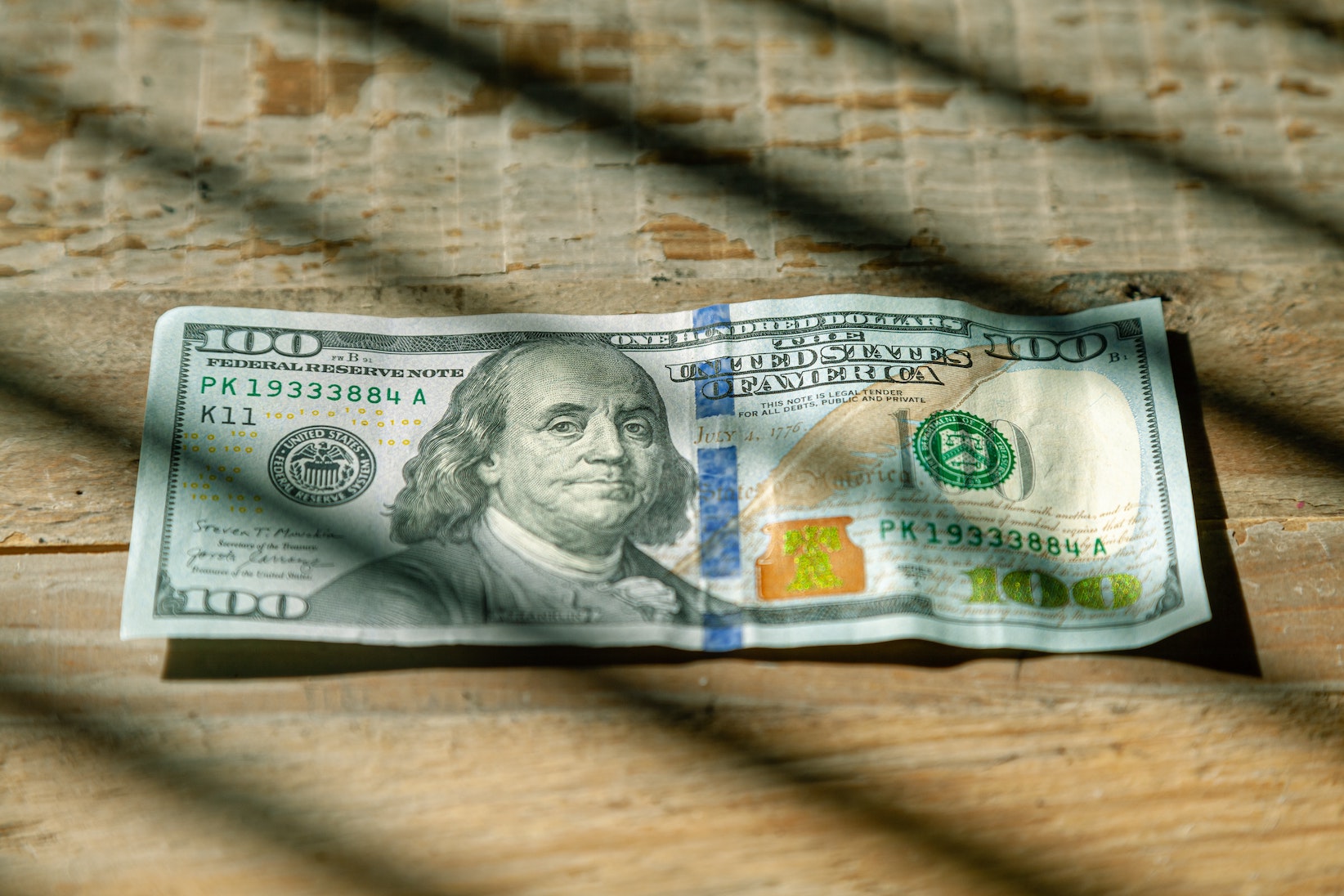 Step 3. Decide on the Increase Amount
There are many reasons why the landlord would possibly want to raise the rent. From inflation to higher property taxes — each landlord has certain intentions behind it.
One thing that is unavoidable when you decide to raise the rent is calculating the amount of the increase. And it's better to spend some time and do it right.
One of the first steps to take is to check the average price of similar rentals on the market. For example, if you live in Washington, D.C., you can use Rentberry to see the average price for the apartments of a different kind across the city, or check the price for similar rental properties in the neighborhood. Similarly, it will work with other cities and towns across the U.S.
After this, it is time to think of your expenses. Your business has to be profitable, after all. Were there any extra costs lately? Maybe, the utility costs got higher recently, or you had to hire a new, more expensive property manager? If something like this has happened recently, or you know it awaits you in the future, keep it in mind while calculating the new price.
Step 4. Inform Your Tenant
As you've probably noticed, the landlord is obligated to provide their tenant with written notice in advance in most states. Even if it's not required by law, it is always better to have proof that you did so, which is why the best option would be to send it with certified mail.
Ensure that the notice is written in simple and clear language and includes all necessary details, especially the date when the rent increase comes into effect and a new amount. But, only sending a rent increase letter is too impersonal.
It would be respectful to arrange a meeting or a phone call to inform your renter about the change in person as well. Be prepared to answer the most obvious questions, such as "why did you decide to raise the rent?" and "why is it this much now?". You don't have to explain your whole calculation process to your tenant, but you should have some definite and well-thought-out answer at hand.
How to Raise Your Rent: Tips and Tricks
Try to keep the rental price in check. If you decided to skip raising rent for your tenants for a few years and then suddenly realize that the price for the condo is way below average on the rental market, it might be tough both on you and your tenants. A better way to address this issue would be systematically raising the rent every year, but not for a drastic amount, from 2 to 5 percent.
Consider raising the rent when you're in between tenants. That way, you can make the whole process way easier for you — no rent increase notices needed! Although, market research is inevitable.
Think twice before you decide to raise your rent too high. Remember, tenant turnover might cost you hundreds if not thousands of dollars!
Mariia serves as editor-in-chief and writer for the Rentberry and Landlord Tips blogs. She covers topics such as landlord-tenant laws, tips and advice for renters, investment opportunities in various cities, and more. She holds a master's degree in strategic management, and you can find her articles in such publications as Yahoo! Finance, Forbes, Benzinga, and RealEstateAgent.