There are a few concepts every landlord has to know and make a habit of them. Examples include running tenant screening, signing a written rental agreement, and performing a move-out inspection. 
All of these simple actions that sometimes are overlooked by landlords and property managers around the world come with multiple benefits. You decrease your chances to bear the financial loss and save yourself from unwanted stress at the very least. 
That's why in this article, we'll cover everything the landlord needs to know about the move-out inspection. Here you can find its definition and reasons why you should never disregard it as well as the full guide on how to perform a move-out inspection right. 
What is a Move-Out Inspection and Why Do You Need It
When the tenant decides to vacate the rental, the landlord should schedule a final walk-through of the apartment to evaluate the property's condition. Landlords can do it either together with a tenant or by themselves — we will address the pros and cons of each option later — to determine if there is any damage beyond normal wear and tear or if there are any undiscussed alterations. 
A move-out inspection is beneficial for a tenant and landlord equally. For renters, it provides peace of mind and the awareness that there will be no unexpected claims from the landlord later on. What's more, they can see if they will be getting their security deposit back and if there is anything they can fix to receive more of the deposit.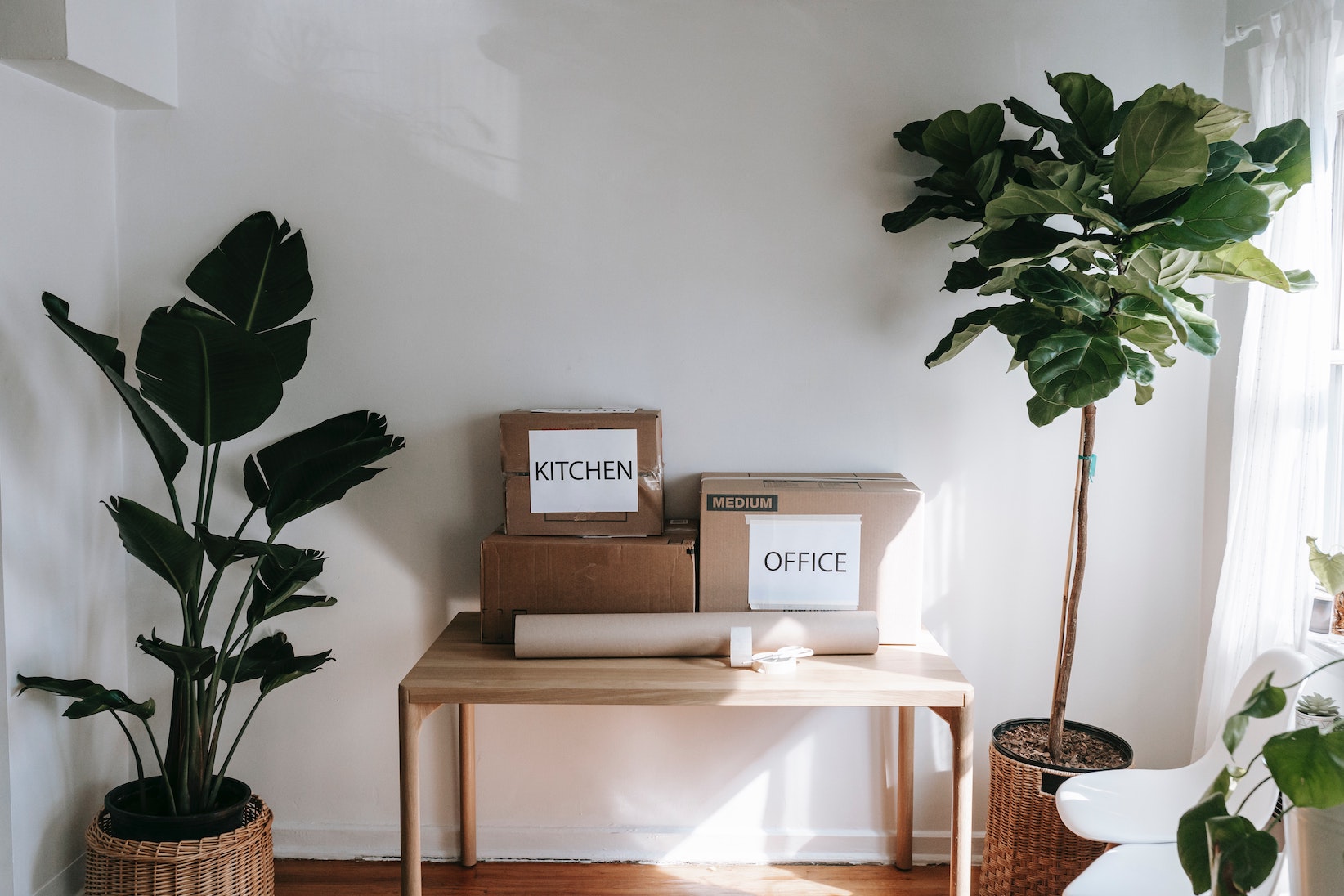 As for the landlords, you can also avoid any misunderstandings and unpleasant discussions with your tenant about whether it's justified for you to keep the security deposit. Also, you can determine what has to be fixed and repaired before the next tenant moves in, make a plan, and allocate resources for it in advance. If there are any significant damages that go beyond normal wear and tear, you'll become aware of them as well and can hold the tenant responsible, which might be difficult if they manage to move out already. 
When Should You Perform Move-Out Inspection
Make sure to read up on your state and local landlord-tenant laws before making a call to your as yet tenant to schedule a move-out inspection. Some details, such as when you can request an inspection or how you should inform the renter wary from state to state, and you must follow these statutes precisely to avoid any legal problems. 
Let us give you just a few examples of move-out inspection regulations from different states. In California, landlords cannot request to have an inspection earlier than two weeks before the tenant moves out (or the lease comes to an end). What's more, property managers in California have to notify the tenant in writing about the date and time of the inspection at least 48 hours before. In Tennessee, the move-out inspection must take place either on the day the tenant moves out or within the next four days. 
As you see, there is no best time to perform a move-out inspection — most importantly, the date and time should be chosen accordingly to your state laws. But, we recommend you conduct it a few days in advance if the state allows you to. This way, the tenant would have extra time to fix minor defects beyond normal wear and tear. And, if the earliest you can do it is the day of the tenant's leaving, opt to do it together with them when you come to pick up the keys.
Should the Tenant Be Present During the Inspection?
The opinions of experts contradict, as some strongly recommend avoiding having a move-out inspection with your tenant. The reason behind it is the assumption that you would not feel comfortable enough conducting the inspection or might rush it. Also, the tenant might try to conceal some damage from you.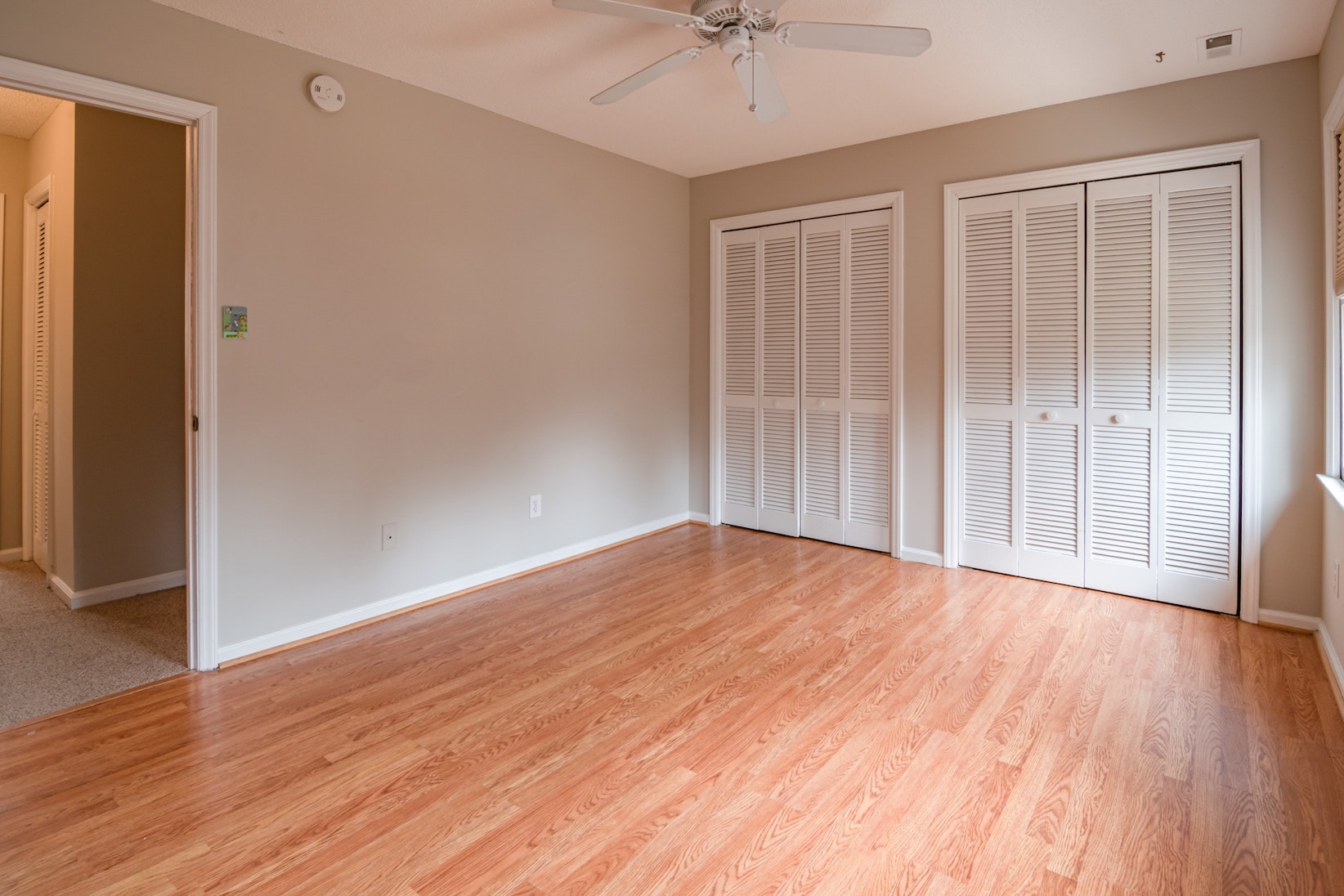 Others encourage landlords to invite tenants and do the inspection together. And, to be honest, we support this point of view as well. If both you and your tenant are present, that will leave no room for miscommunication. If you notice a certain issue, you will be able to talk it through and come to a solution together. 
When it comes to the laws, a landlord is not obligated to include their tenant in the move-out inspection, but they have a right to do so. So, it mostly depends on you, your preferences, and the agreement you'll reach with your tenant.
How to Conduct Move-Out Inspection
Each landlord comes up with their own perfect way to perform a move-out inspection. But, if you're new to managing rental properties, overlooked the importance of it before, or simply want to streamline the process, worry no more! Here we collected some suggestions of what you should incorporate to make a move-out inspection as effective and trouble-free as possible.
First of all, make sure to inform your tenant about the time and date the inspection will take place. In certain states, it is necessary to notify the tenant about their right to be present specifically. After you agree on whether you both will conduct the inspection or you'll do it by yourself, make sure to choose the date that suits you both if the tenant will still occupy the property. And, don't forget to send a written notice with the date and time of the move-out inspection. An email should do the trick in most cases.
During the inspection, make sure to use an inspection form, a great example of which you can find on the HUD's website. Go through it with a tenant when they move in, and then compare it with the current property's condition. It might have been a few years since you rented out your apartment to a particular tenant, so this form will make it much easier to remember how the rental looked like before. What's more, a move-out inspection form will come in handy in case you have to make an itemized list of charges keeping some part of the security deposit.
Finally, ensure to put both of your signatures on the form. This will confirm that you both acknowledge and agree on the results of the inspection. 
Mariia serves as editor-in-chief and writer for the Rentberry and Landlord Tips blogs. She covers topics such as landlord-tenant laws, tips and advice for renters, investment opportunities in various cities, and more. She holds a master's degree in strategic management, and you can find her articles in such publications as Yahoo! Finance, Forbes, Benzinga, and RealEstateAgent.