Living in a rented property can be hard on people. Ultimately, it's another layer of the unknown in a world full of uncertainty. Similarly, any landlord would want to keep good tenants for as long as possible — it saves plenty of money and trouble. Although both tenants and landlords might visit insurance agents to protect themselves from the unpredictable, both parties want peace.
We know how challenging it is to find, screen, and approve new tenants. Thus, we're here to talk about the 3 C's of resident retention.
Communication
Excellent relationships with tenants come from clear mutual communication. Remember, the world of unknowns adds to the frustration of people's everyday life. That's why it's essential to clarify your expectations – both in writing and out loud — and encourage your renters to approach you if needed. 
Be Forthcoming
Free flow of information can eliminate tension and set your residents at ease. For them, it means that someone has the building management covered, making it one less thing to worry about. It also speaks of you as a responsible and thoughtful landlord.
Savvy landlords keep the tenants informed about the rules of the building, sudden changes, and maintenance. There are many channels for establishing communication from your side. You can use social media pages, a friendly website with updated news and announcement section, or an app with a notification system. These are simple things that will help communication and influence renters' satisfaction.
Sure, unexpected issues can happen on the property anytime, and you should be mentally (and financially) prepared for that. However, your goal here is to remove the problem as soon as possible and keep your residents in the loop. Delivering important information is the difference between a landlord who values their residents and one that doesn't care.
Be Responsive
While you can set up an alert system for news delivery, the tenants should still be able to contact you directly. Approachability and responsiveness should be another step to better relationships and create a base for reciprocity from the other party.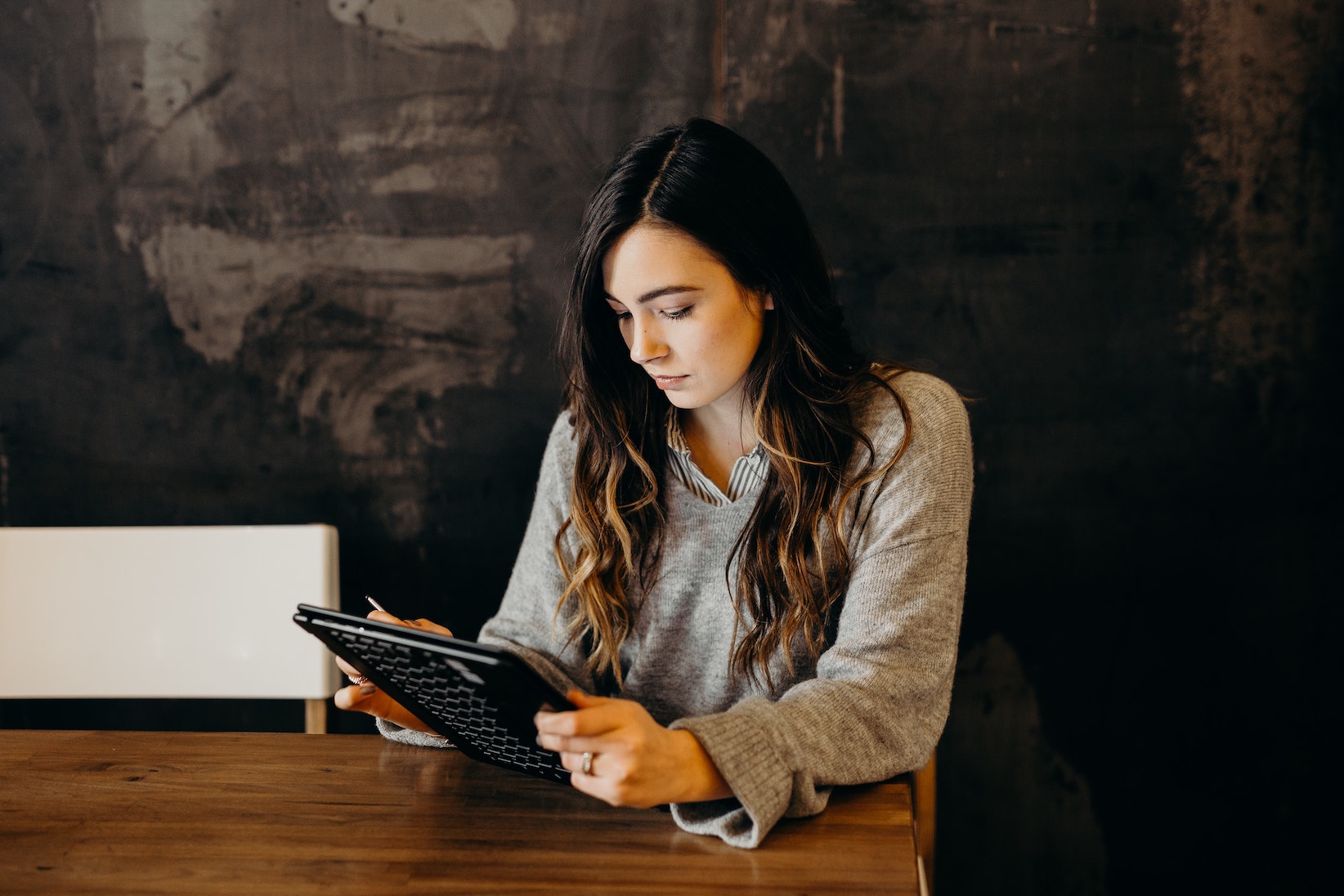 Setting up a contact page on your website or app, promptly reading social media messages, and setting up a phone line for urgent communications will help you appear more open to requests and complaints. At the same time, you'll learn more information about the residents and address the issues they're having in a timely manner.
Encourage Public Feedback
It's one thing to collect feedback from residents for improvements, but it's even better to encourage them to leave their opinion online. If you're trying to increase the number of apartment complexes you own or reduce the ratio of vacant apartments in your current properties, influencing public opinion through ratings can be highly efficient.
You can activate the rating and feedback feature on your website, social media pages, or third-party review platforms.
Leverage Former Tenant Opinion
People move for various reasons. Thus, even if your building and properties are fantastic and you're a perfect property manager, you're still bound to lose tenants. 
Although you've been collecting a lot of information from them during their residency, people are more sincere during an exit survey. Arranging one can help you improve aspects of your property for future tenants. Also, it's a courtesy to the person who's leaving and shows that you're still open to hearing their opinion one last time.
Consistency
Managing a property is a challenging task with many elements and moving parts. While communicating the changes is nice, you still need to be consistent in cleanliness, maintenance, and security.
In today's world, everyone's a customer, including the tenant. They choose a neighborhood with a few aspects in mind, including the perks you offer in the building. If they agree to pay you, they do expect top-quality customer service in return.
Regular Building Staff
Keeping a regular staff adds to the sense of stability among tenants. It's also an excellent way to ensure consistency of the work done. For example, if the same person cleans the entrance at least once a week, your residents know what to expect. This is a sure way to increase your credibility as a landlord.
Keeping an in-house cleaning staff member can be hefty on your budget. Thus, outsourcing comes into the picture. In this case, you have two options. Either find a contractor or outsource to a company. While freelancers might mean cheaper services, companies promise more consistency.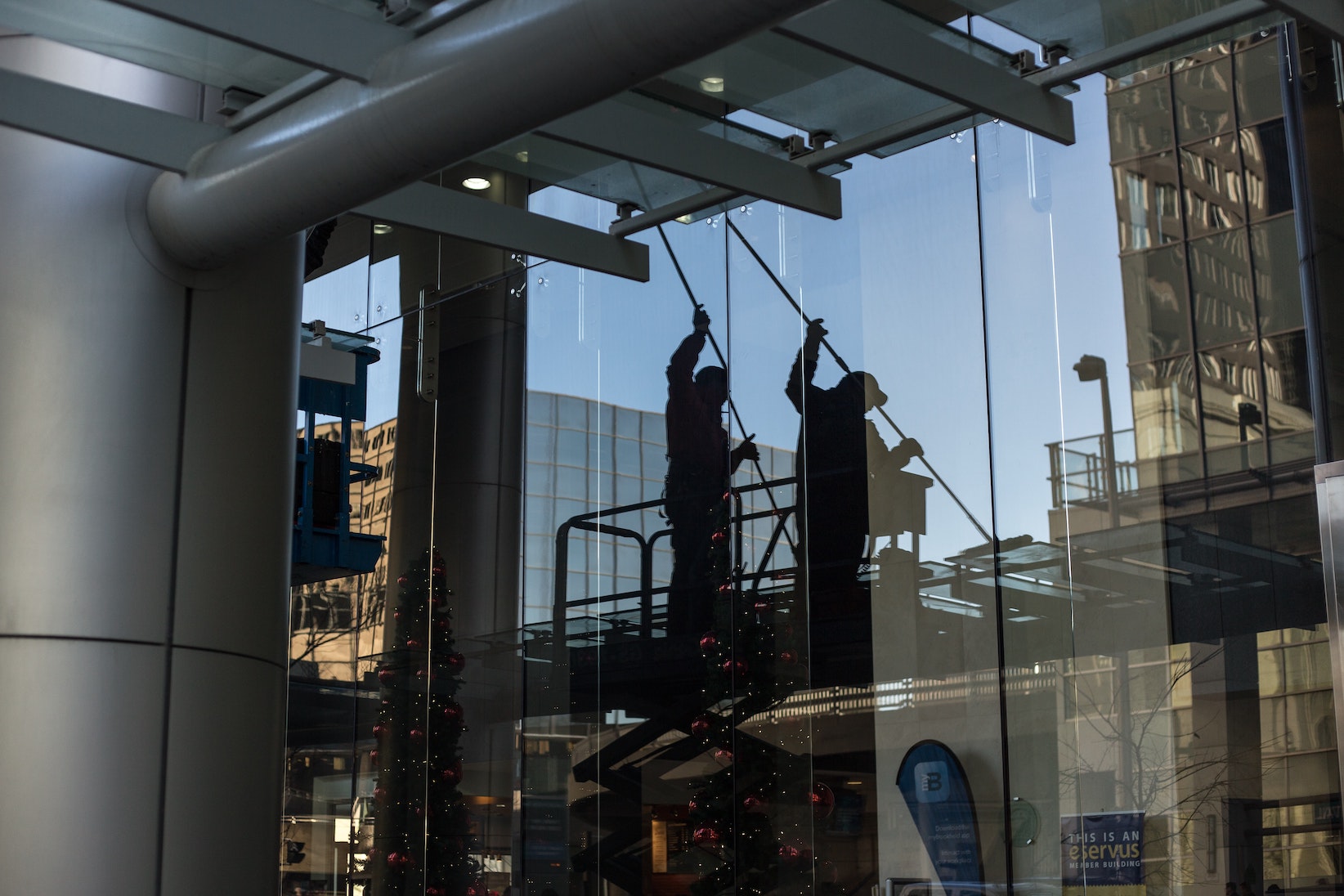 Whether you're outsourcing the work or hiring your staff, the smallest of changes can be visible to your residents. You should keep it in mind to ensure seamless service.
Scheduled Maintenance
While fixing existing issues requires hiring professionals, you should still have a regular team for minor problems and routine checks. As you might know, detecting a problem before it disrupts the infrastructure can save you time, money, and frustration.
Routine tech support can reveal faults early, protecting you and your tenants from additional unexpected issues. It will increase the sense of security and stability that most tenants look for.
Security
Last but not least, people search for secure communities. You're lucky if the building you're managing is in a safe city. Still, even if the overall crime rate in the town is high, you can ensure a sense of protection within the building. While security personnel might be expensive to maintain, installing cameras, motion sensors, and lights can add to the feeling of safety for tenants.
However you decide to achieve it, consistency and safety are another two pillars of customer retention.
Community
The sense of belonging and being a part of something is the best motivation for most people to be better tenants. It might be a well-kept secret among renters, but they don't like moving as much as the landlords don't like having high turnover rates.
Moving is a huge hassle that disrupts the life balance. Searching for a new apartment can take a toll on families, particularly if they're changing their homes for reasons outside their zone of influence. Especially for families with children, finding a safe and nourishing community can be the ultimate goal. We've already mentioned the professional service, open communication, and consistency, but there's one more thing — the human touch.
You might have the best app and technology integrations but not give out the community vibe your potential tenants need. While the level of warmth depends on the people you're targeting, it's still nice to feel a part of a whole while choosing your new residence.
The ultimate "feeling of home" comes from neighbors and you, the landlord. You can show appreciation by remembering their important dates like birthdays and anniversaries, connecting with them at a personal level, and offering special renewal incentives.
Once the tenants feel the appreciation, they'll be more inclined to continue their lease agreement.
Would You Enjoy Living in Your Building?
It all boils down to this question — if you were a tenant, would you enjoy living in the building you're managing? It's hard to be impartial when you have all the budget, cracks, and maintenance issues of a building in your head. It's harder to hear comments on the job you're doing.
We recommend a simple mental exercise. Imagine that you're a prospective tenant and enter the building with a clear mind. Ask yourself questions about the appearance, the atmosphere, the cleanliness, the maintenance regularity, and whatever else tenants ask. Try to find aspects you can improve and get to work.
With a bit of reflection and a few tools, you'll be successful in decreasing resident turnover.
Mariia serves as editor-in-chief and writer for the Rentberry and Landlord Tips blogs. She covers topics such as landlord-tenant laws, tips and advice for renters, investment opportunities in various cities, and more. She holds a master's degree in strategic management, and you can find her articles in such publications as Yahoo! Finance, Forbes, Benzinga, and RealEstateAgent.