Purchasing property in a college town might seem a risky endeavor. Investors don't put a lot of trust in young adults, who are commonly perceived as reckless party animals. Consequently, landlords fear low-quality tenants without references and bad credit score. In the same time,  real estate investors panic about wear-and-tear and potential damage to their property. However, savvy investors pour millions into the property in the areas around universities. There is plenty of good reasons for that, including a high return on investment. Let's take a closer look at this field of real estate investments. But first, let's denounce common misconception about student renters.
Student demographics
You can forget stereotypes about college students. The demographics of the student body is changing dramatically. Traditionally American college population consisted of the young affluent white man. This image is already a relic. Nowadays more women attending college than men. Student population also aged significantly. Plenty of professionals and business executives return to college for a second degree, specific courses or certification. This type of students is not inclined to indulge in drinking or hosting parties. They returned to college for a specific purpose, and with set professional goals. Education is becoming more and more important in securing professional employment.  There is also a significant increase in the number of first generation students and students from low-income families. Those students are not endowed and take out enormous college loans. The average student loan debt for 2017 graduates was $39,400, which is up six percent from the previous year. Last year, around 1.4 million students graduated with debt. With these amount of fiscal responsibilities, students seek employment right after the commencement ceremony. This economic transformations cause financial insecurity among young adults and reshape college mentality.  Majority of students now consider college the first step in their professional development, not an extension of high school. Therefore concerns about students recklessness do not apply to the most students anymore.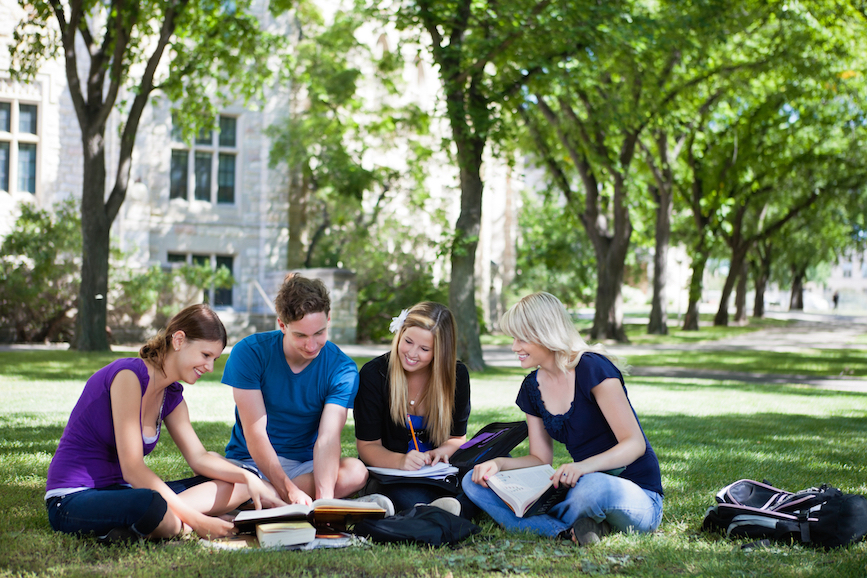 Reasons for buying houses in a college town
Low vacancy rates
Most of the students relocate from other cities or states and will stay close to campus until they graduate. Additionally, there's university faculty and staff, and graduate students. Despite that most of them have stronger ties to the town, they might prefer to live near work.
High prices
The demand for rental properties around campus is permanent. At the same time, on-campus housing is usually terribly overpriced.  Therefore, you can maintain market value rental prices.
Save on advertising
All students want to live next to campus. And not just because it is close to their classes and activities. College campus forms its own social center, with various restaurants, art galleries, clubs. It is a great place to hang out, meet friends and interact with the diverse student body.
How to choose property?
Hopefully, you acknowledged all of the perks of buying a house in a college town. Ready to make a real estate? Proceed with caution. There are various different factors you need to consider. Every college town is different and you should do a thorough research before entering the market.
First of all, pay attention to on-campus housing. Generally, on-campus dorms are much pricier than the off-campus apartments. Certain music institutes, prestigious private schools, and universities charge for room and board as if it is a luxurious condo. Contrast and compare, your perfect match are universities with expensive room and board, but with college towns with the cheap real estate.
However, some universities offer exclusive living conditions that are hard to beat. You should aim for universities that do not have enough facilities to house student population or colleges where dorms are outdated or need significant renovation.
Second, research the student body. There are various types of universities. Some are big educational hubs with students from all across the United States and with plenty of international students. Others are local institutions, with students from neighboring suburbs and towns. Most of them commute from home. Therefore, property in those areas would not generate significant returns on investment. A big fraction of international students is another good sign. International students need time to adapt to U.S. universities. Majority of them prefer to live close to campus, to stay in touch with their mentors and teachers. They need additional time to obtain U.S driver's license. Thus, they can't take a long commute, they need to live within walking distance.
Third, take a closer look at the character of the university. Students don't stick around small liberal art colleges. Instead, they gravitate toward big STEM schools. Research centered universities host many graduate students. They not only take courses but might get employed with numerous university-based research facilities. Review the list of sea-grant, space-grant, and sun-grant universities. Those schools receive extensive federal funding for research and development. Aspiring scientists will not only rent a place for the duration of their school year but might stay with you after graduation. Take a look at this inventory of college towns where students tend to stay after graduation.
Last but not least, carefully select the rental property for college students. The property should have all the necessary amenities. It should be close to the university, or near transportation. It should have all the necessary convenience stores nearby.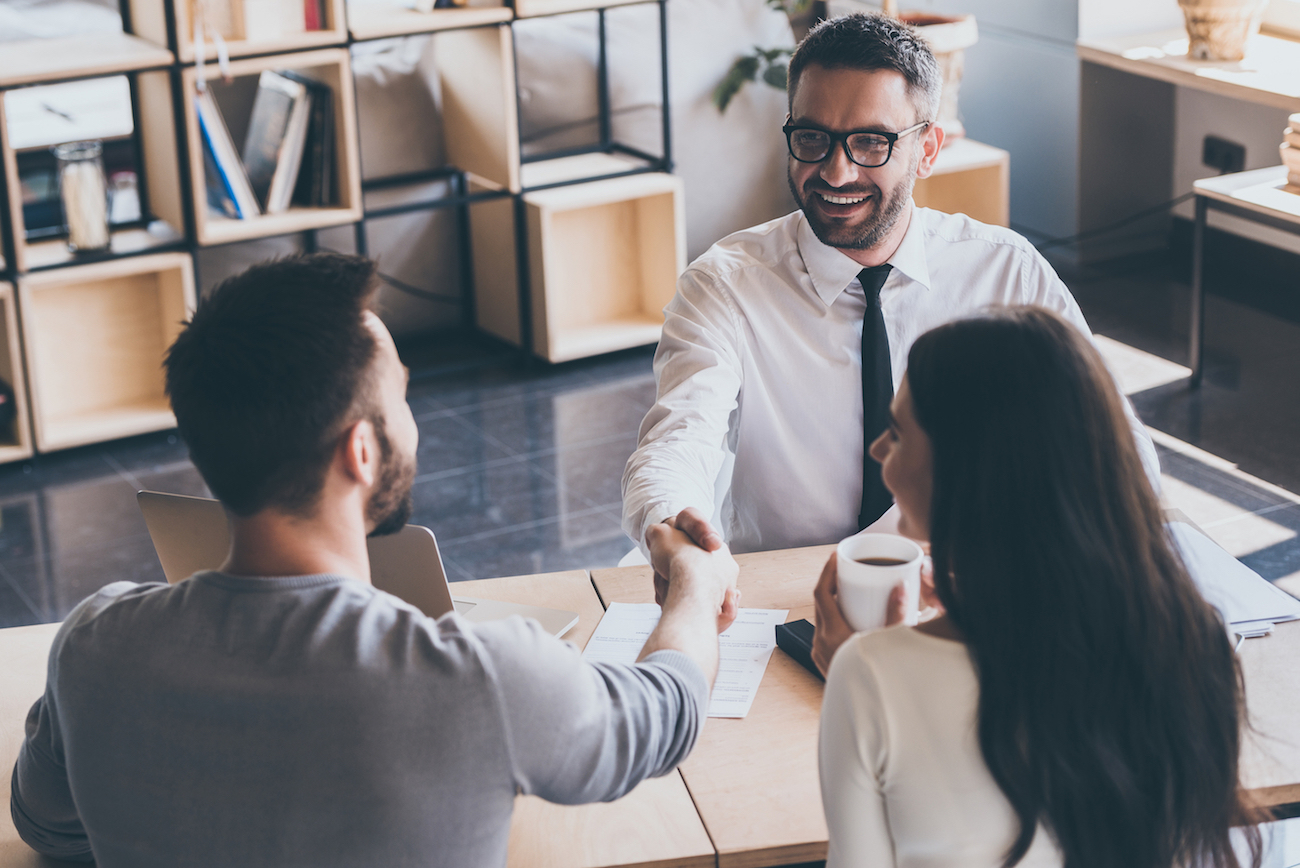 Conclusion
Choosing the right property to invest is always an exhausting process. It is especially true for college towns. You need to take into account various factors, not only traditional real estates calculations like median purchase price and median rental price but also the character of the university and student population. Additionally, you need to learn how to be a landlord in a college town. There are a lot of aspects to consider, from an absence of credit score and reliable references to tensions with neighbors. But it definitely worth it. Good luck!
Mariia serves as editor-in-chief and writer for the Rentberry and Landlord Tips blogs. She covers topics such as landlord-tenant laws, tips and advice for renters, investment opportunities in various cities, and more. She holds a master's degree in strategic management, and you can find her articles in such publications as Yahoo! Finance, Forbes, Benzinga, and RealEstateAgent.