Every year, property managers have to take time to revamp their strategies. From making moves in their personal career growth to making big profits for their clients, there's a lot of work to be done. What's more, you have to keep an eye on the changes in the rental industry and be proactive if you want to be successful.
Everything about property management was tested to the limits in 2020; how can we expect the industry to continue to rise to face challenges in 2021?
No one could have predicted the ways that last year changed the entire rental industry, but it's becoming clear that certain property management trends will prevail in 2021. Preparing to make these changes as they roll in will help you to stay at the front of the industry pack. Don't fall behind; learn these trends today.
1. Increasing Owner Communications
Property managers have been pulled front and center throughout the COVID-19 crisis. Rental owners, unsure of what was happening or how their properties were affected, communicated more closely with their property managers, and a newfound appreciation for property managers significantly developed.
Owners are likely to continue this interest in what ongoing issues property managers are dealing with, how changes in rental regulations are affecting their business, and what can be done to ensure the stability of their profits and properties.
Property managers looking to get ahead might consider developing a template for a weekly or monthly catch up with an owner that focuses on these issues. Having a standard for what you will share with various owners will help to bolster those communications and ensure the relationship continues with strengthened stability.
2. Prioritizing Tenant Education and Assistance
More property managers than ever before found how important it could be for them to take an active role in educating and assisting struggling tenants. Resident concerns skyrocketed, and the management of these issues took over previous issues in importance.
Property managers tested the limits of what they could do to change the renter experience:
Helped tenants find applicable financial programs

Became more educated on renter's assistance options

Created information packets to share with struggling tenants

Adjusted as needed for changing rental regulations
While these actions have all been done by property managers in the past, it's clear that expectations from rental property owners and residents will include extensive tenant education practices in the future.
Finding ways to incorporate tenant education as well as financial assistance documents will be a great investment of your time moving forward. These tools help to keep up good relations with both sides of the rental economy, making for a healthier overall relationship.
It's clear that balancing empathy for residents' concerns in difficult times with achieving profitability is going to be more important than ever before in 2021. Revenue must keep growing, but being too aggressive at the cost of residents' needs will not achieve that growth. Property managers that can balance both will be the most successful in the long run.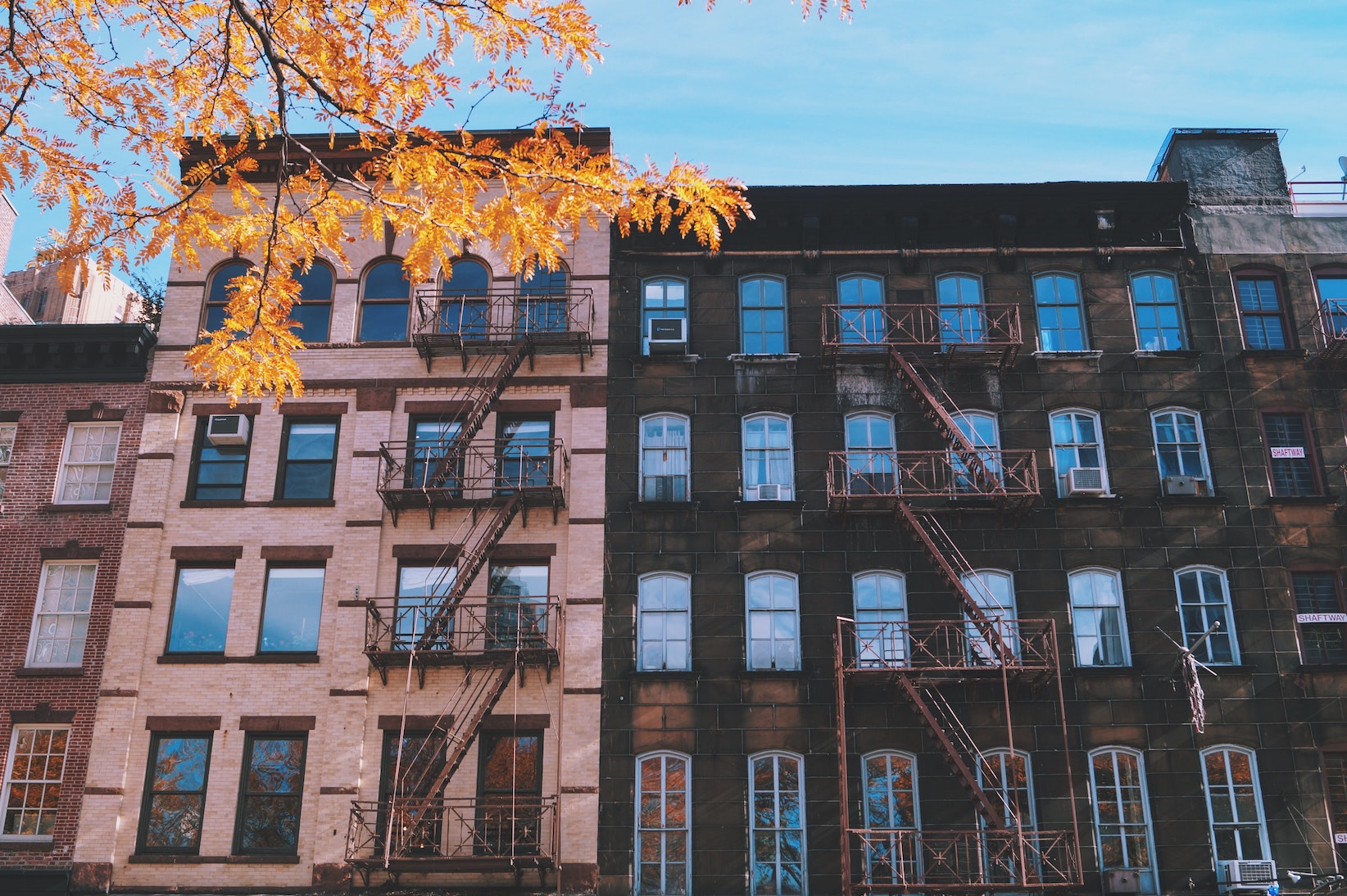 3. Changing Technology Rules
When the industry had to rapidly change to deal with COVID-19 restrictions during 2020, property managers found themselves prioritizing digital solutions to comply with social distancing and other safety measures.
Even as vaccines roll out in 2021 and the world begins to relax restrictions, these technological changes aren't likely to fade away. Many residents, owners, and property managers have found the benefits of tech solutions to collecting rent, sharing documents, and many other aspects of the industry.
Doing business digitally makes sense in many situations. While face-to-face aspects of the business will gradually return, digital business isn't going anywhere. Tenant portals, in particular, have been popular with both owners and residents. They provide a central information hub that can make many aspects of property management easier.
As your business calms down in 2021, take time to make sure that you are using the best property management software solutions for your needs. What you selected out of necessity to deal with restrictions may no longer be the right choice, so be sure to take time and pick what will improve profitability most.
4. Influx of Gen Z entering the housing market
A significant change to the property management industry in 2021 has been the generational shift and the evolving housing demands of differing generations.
For the past decade, property management marketing has been firmly centered around Millennials. The oldest (at 39 years of age) are planning to become homeowners in the next few years, and, at 24 years of age, the youngest Millennials are looking towards entering the rental market.
But the coming decade will see exponential growth in the number of Gen Z'ers joining the market. Gen Z, commonly referred to as 'true digital natives,' relies heavily on the digital landscape and social media in particular for making their lifestyle and purchasing decisions. As a property manager, it is essential that you ensure providing an exceptional digital experience and optimizing your website for cellphone use.
This emerging generation also appreciates and responds well to unique, progressive, and digital-savvy strategies of marketing like none before them, so for some, it may be time to up the game to stay relevant.
Take This Opportunity To Grow
Analyzing the trends that the industry at large is following is a great way to find gaps in your business model. No matter how well you are doing in your business, there is always the potential for growth.
Find ways to bring these trends into your business as you move forward this year:
Ensure your owner communications are still providing what owners want most — accurate information on how to keep growing.

Keep your tenants up to date with the latest changing rules as well as assistance programs that can keep them up-to-date on rent.

Find the best technology to fit your properties and management style.
Continually adapting your business to the changing rental market keeps you profitable and your services marketable. Keep up with all the top trends this year to do just that!
Mariia serves as editor-in-chief and writer for the Rentberry and Landlord Tips blogs. She covers topics such as landlord-tenant laws, tips and advice for renters, investment opportunities in various cities, and more. She holds a master's degree in strategic management, and you can find her articles in such publications as Yahoo! Finance, Forbes, Benzinga, and RealEstateAgent.