There is a profound difference between the amateur landlord and the professional landlord. Inexperienced landlord treats the rental as a side-kick, a source of passive income almost like stocks. In contrast, the professional landlord acknowledges that renting out is a business, a full-scale industry with its own rules.
The essential quality of every successful business executive is a skill to delegate and trust outside expertise. Renting out is a team effort, particularly when you operate multiple properties. Thus, a good landlord needs a team of qualified professionals. A strong team includes people that handle legal problems, maintain properties in ideal conditions, help balance the books, and find reliable renters. It is hard to handle those tasks by yourself, especially if you are a first-time landlord. If you are owning multiple properties and treating them as a business, you need to establish partnerships with the following real estate experts, so you have essential expertise when you need it.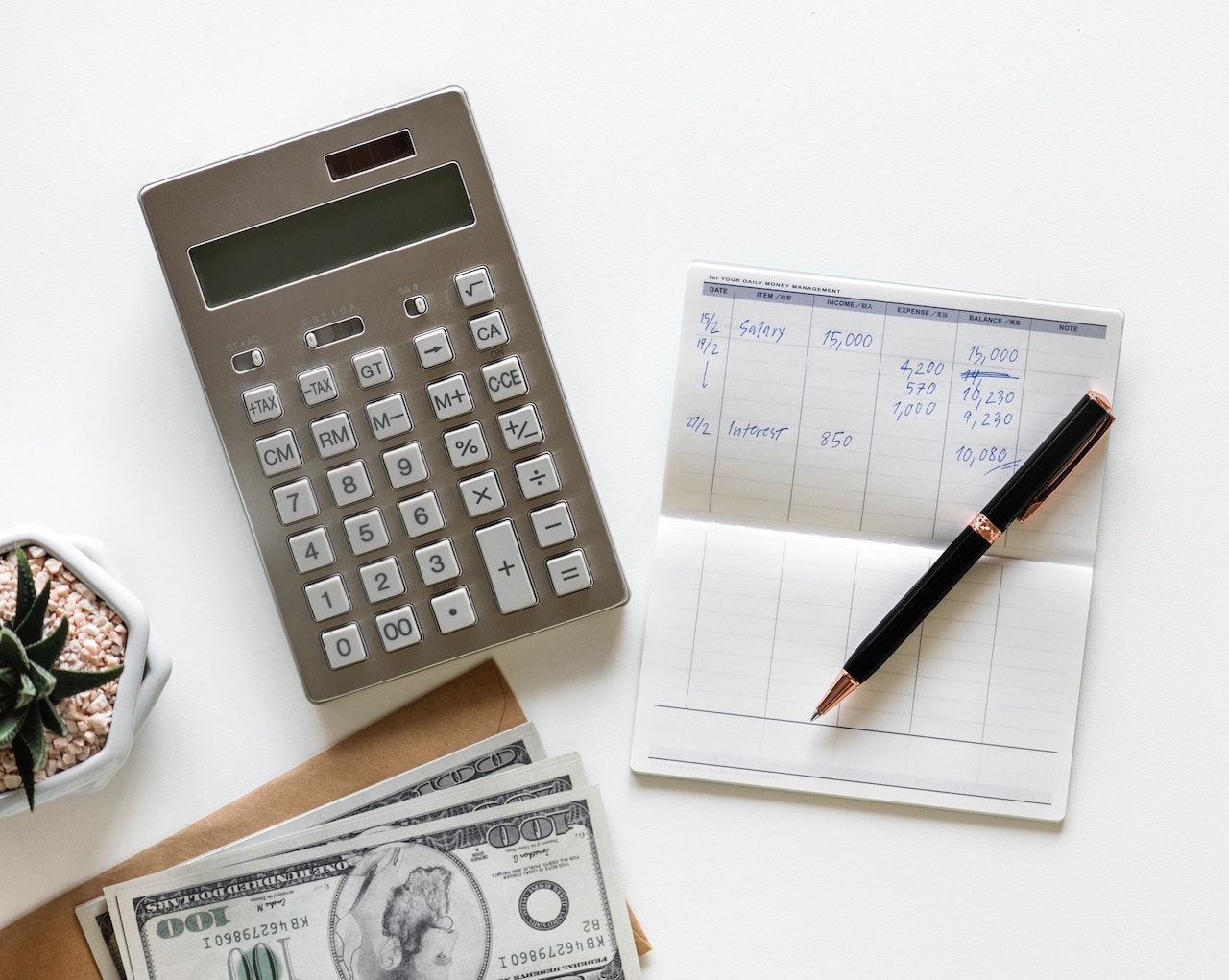 Accountant
Not a lot of people enjoy redundant paperwork. Nevertheless, keeping track of all records is an important component of the successful rental business. Otherwise, you are risking immense problems with the IRS. Tax legislation is intricate, obscure, and sometimes even contradictory. It takes a real expert to navigate in this sea of state and federal tax codes. A skillful accountant can ensure that you claim the credits and deductions to which you are qualified. An accountant is your ultimate advisor in all financial matters. It is an important asset if you are planning risky financial endeavors such as buying another property, taking a mortgage, or refinancing the house.
Real Estate Agent
Real Estate Agents can be a great resource on many occasions. First of all, they are knowledgeable about the local market and can help you set a realistic price for your rental.
They can assist you in finding responsible tenants, perform initial screening, and list your property on various platforms, such as Zumper or Rentberry. Real estate agent knows how to target particular demographics and can supply you with a large pool of renters through their network of connections. You also can delegate responsibilities of showing your properties and handling phone calls to agents or agencies.

Lawyer
Hopefully, you will never encounter any legal issues, but if you do you need someone to represent you in court, provide advice and file legal papers. Big landlords with many properties even keep a lawyer on the payroll to ensure continuous legal support. Otherwise, you will need to brief a landlord on your issues every time a problem arises. Lawyers are essential in cases when you need to start an eviction, a lengthy and complicated process. Lawyers are handy if you encounter discrimination claims, dispute the damage or liability lawsuit. You need to be prepared for all types of scenarios.
Appraiser
A trusted appraiser is your go-to person whenever you sell or refinance your property. The appraiser's role is to assess the property and ascertain whether its value meets the demands set by the potential lender. The appraiser's fair verdict is a great asset if you are planning renovations or remodeling to increase a property's value. The appraiser may also help you if you are buying another rental and need to make sure that the property worth its price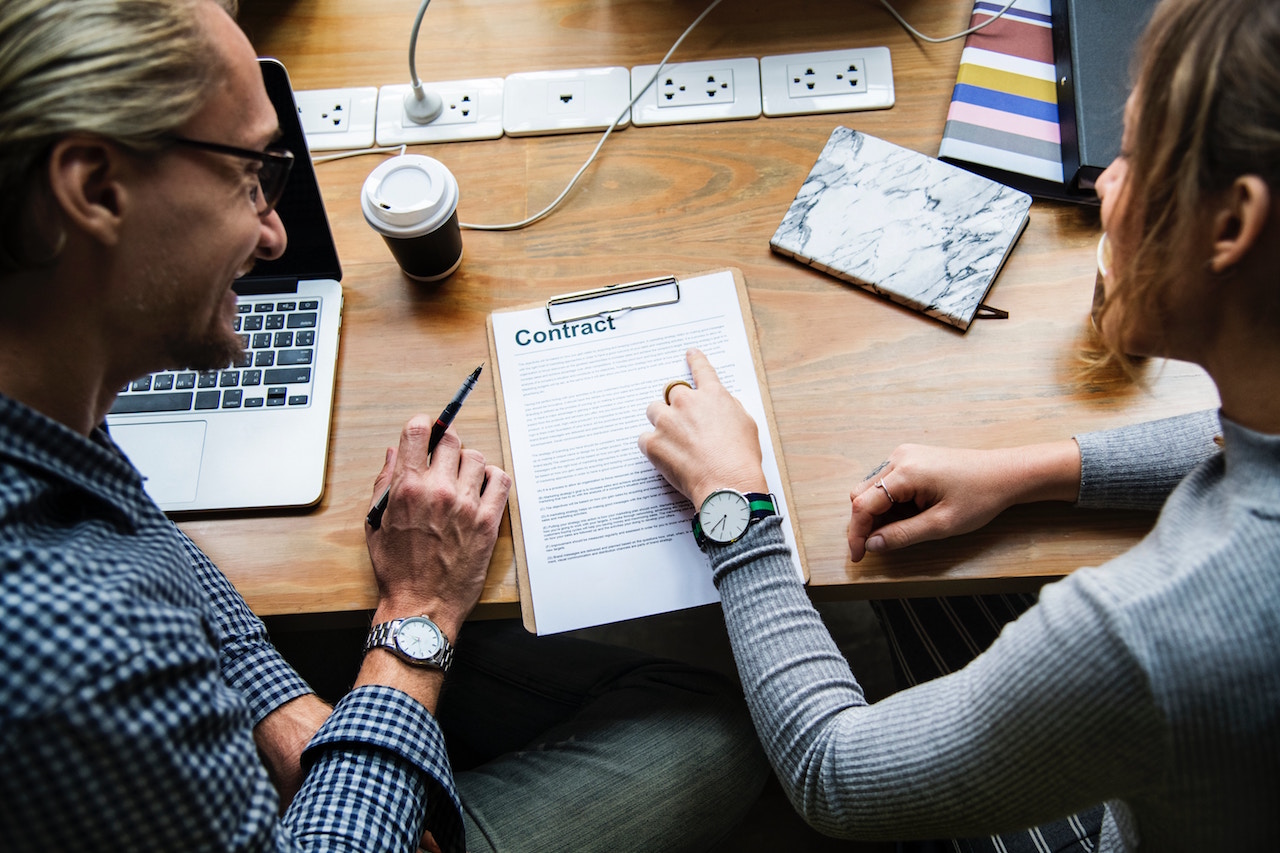 Insurance agent
All landlord should have insurance to safeguard their property from accidents, natural disasters, and lawsuits. Employing a skilled agent guarantees you sufficient coverage for common accidents — such as snow and wind damage. Additionally, the agent can ensure you from region-specific problems like flooding. Insurance can also cover you from a multitude of liabilities and unexpected troubles, such as lousy or dangerous neighbors or problem tenants. It's vital to have an agent in your support team to review your insurance policy regularly.
Property Inspector
It's imperative to conduct an inspection each time renters move out to decide how much of the security deposit to withhold. This task does not require a professional inspector, but it might help in case any potential disputes. Inspectors help you to distinguish damage from normal wear and tear. This way you can present impartial inspector's opinion to back up your claims. A competent inspector will inform about structural problems that need attention or about any safety or code violations. This involves alerting you about small issues, such as worn-out piping which you or your contractor can easily fix, but it remains unnoticed can cause serious water damage to your property. Following the inspector's recommendations, will help you to avoid costly emergency repairs.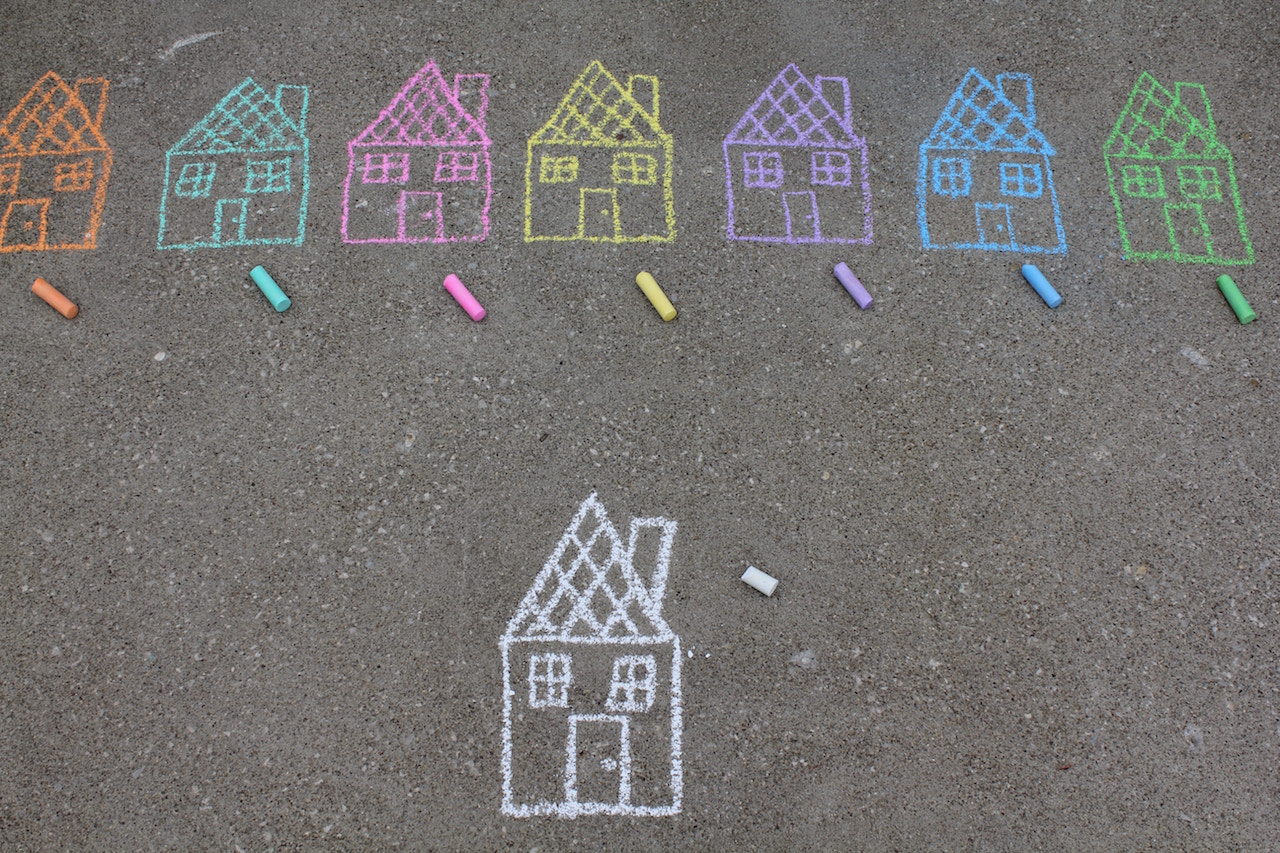 Property manager
Property managers are a great fit for a particular type of landlord. For example, if you're an absentee landlord, a property manager can supervise your property, manage tenants, take care of maintenance, and pay the bills. Nevertheless, even if you live near to your rental property, you can still property management service helpful. It is hard to handle numerous properties single-handedly, you can easily lose track of a multitude of responsibilities. Hiring a property manager can free you from the operational work and let you concentrate on the strategy and building relationships.
Contractor
Having a contractor that would handle occasional repairs and renovations is an obvious necessity. However, if you manage multiple properties, you need to have a reliable handyman who will always be on call. Sometimes you might need an emergency repair, for instance, when plumbing, sewage or electric circuits are affected. Those malfunctions can result not only in serious damage to your property but endanger tenants and neighbors. Emergency repairs are frequently time-sensitive, and sub-contractors are often too busy and cannot respond rapidly.
Therefore, you need a qualified contractor who can manage an electrical and plumbing emergency in a timely fashion. This is an indispensable asset for any landlord; you need to cultivate relationships with your contractors so that your property is always their top priority.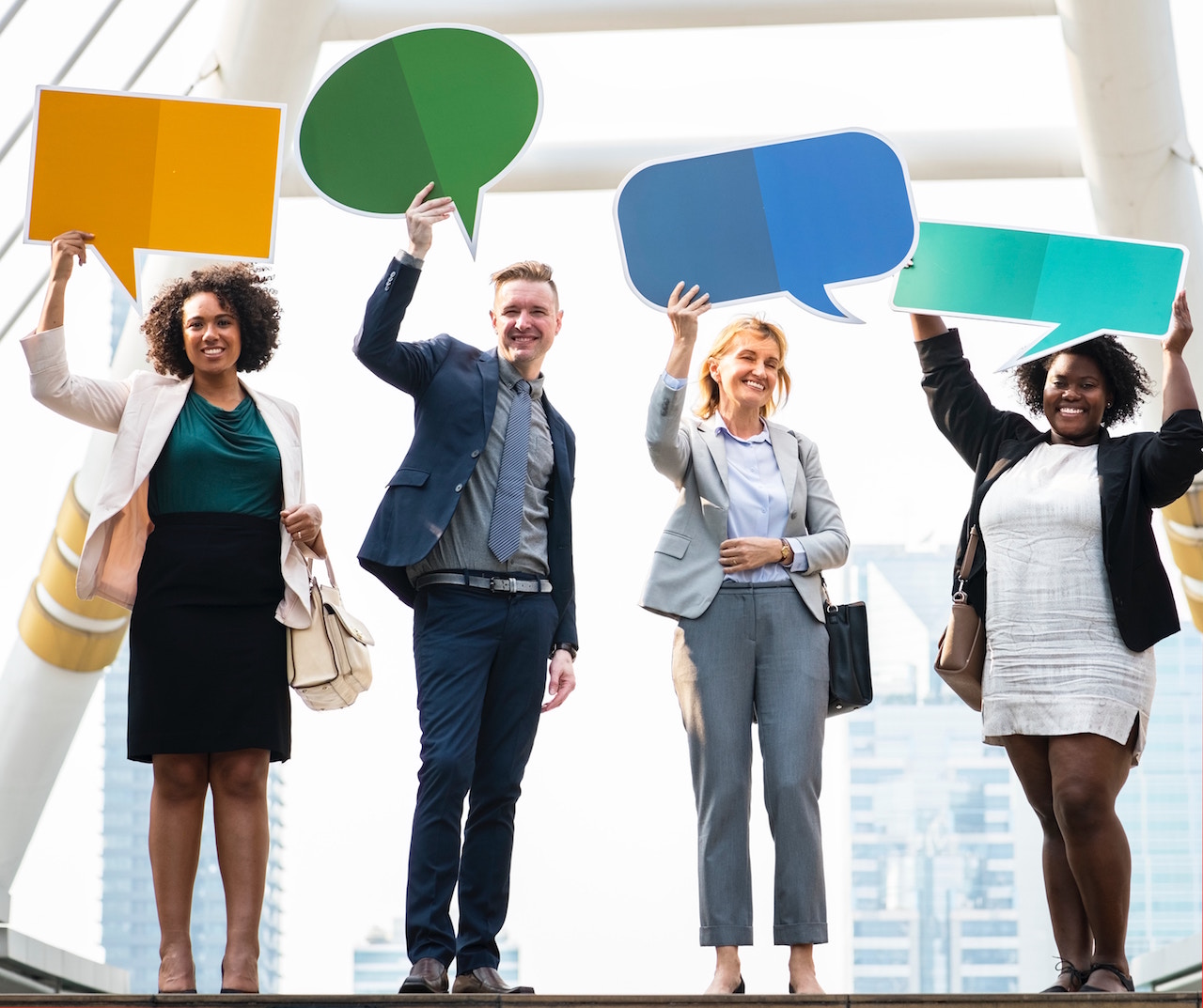 To Sum Up
Real Estate is not an industry of renaissance men. It is almost impossible to be proficient in all aspects of the rental market. Instead, good landlords focus on gathering a team of qualified professionals and rely on their skill set and experience.
Mariia serves as editor-in-chief and writer for the Rentberry and Landlord Tips blogs. She covers topics such as landlord-tenant laws, tips and advice for renters, investment opportunities in various cities, and more. She holds a master's degree in strategic management, and you can find her articles in such publications as Yahoo! Finance, Forbes, Benzinga, and RealEstateAgent.