Managing a rental property always comes with its challenges. There are many things you have to keep track of, from arranging timely maintenance of the unit to diligent background checks of prospective tenants.
And, of course, there is a whole topic of collecting rent payments. What's the best way to do it? Should you use PayPal, full-on property management software, or stick to the good old cash? Here, we will give you a list of the most convenient online rent payment services as well as some reasons why you should adopt them in your property management.
Why You Should Consider Using Online Payment Systems
As a matter of fact, there are plenty of reasons for landlords to collect rent online, and not so many drawbacks. 
First of all, it is significantly more convenient than accepting rental payments in cash or dealing with checks. It does not require arranging a personal meeting or mailing checks, so paying and collecting rent online saves time and trouble for both tenants and landlords. 
What's more, many payment systems keep track of your transactions, and you wouldn't have to worry about issuing receipts to your tenants and keeping records of each transaction. Finally, both parties can follow payment progress, and landlords usually get notified when the money reaches their account. 
Online rent payment tools let users set up nifty features that benefit both tenants and landlords. For example, one of the main problems landlords and property managers face collecting rent is tenants failing to pay on time. Some renters are simply more unorganized than others and keep forgetting their due date. Others can't always find time to get to the bank, take out cash, and set up an appointment with the property manager. 
That's where technology comes to the rescue, saving the day for forgetful renters and anticipant landlords. Many rent payment tools allow users to set up reminders every time before the rent is due. There are also services on the market that enable scheduling automatic payments — a renter has to set it up once, and both parties can enjoy a smooth payment experience without doing any extra work.
Hopefully, now we convinced you that rent payment services are things every modern landlord should incorporate into their lives. Now, the question is which one to choose, as there are plenty of them on the market? Let's move to the main segment of our article and look at the picked rental payment systems for landlords.
Online Rent Payment Services for Small-Scale Landlords
You could only have one or two properties you're renting out as a way to make some extra money. In this case, dedicated rent collection services might feel unnecessary and too complicated. You might be tempted to stick to some familiar money transfer tools and apps, such as Venmo or PayPal. Some people even recommend using them if you try to search for the best online rent payment systems. However, we take a different stance, and so do many other real estate experts.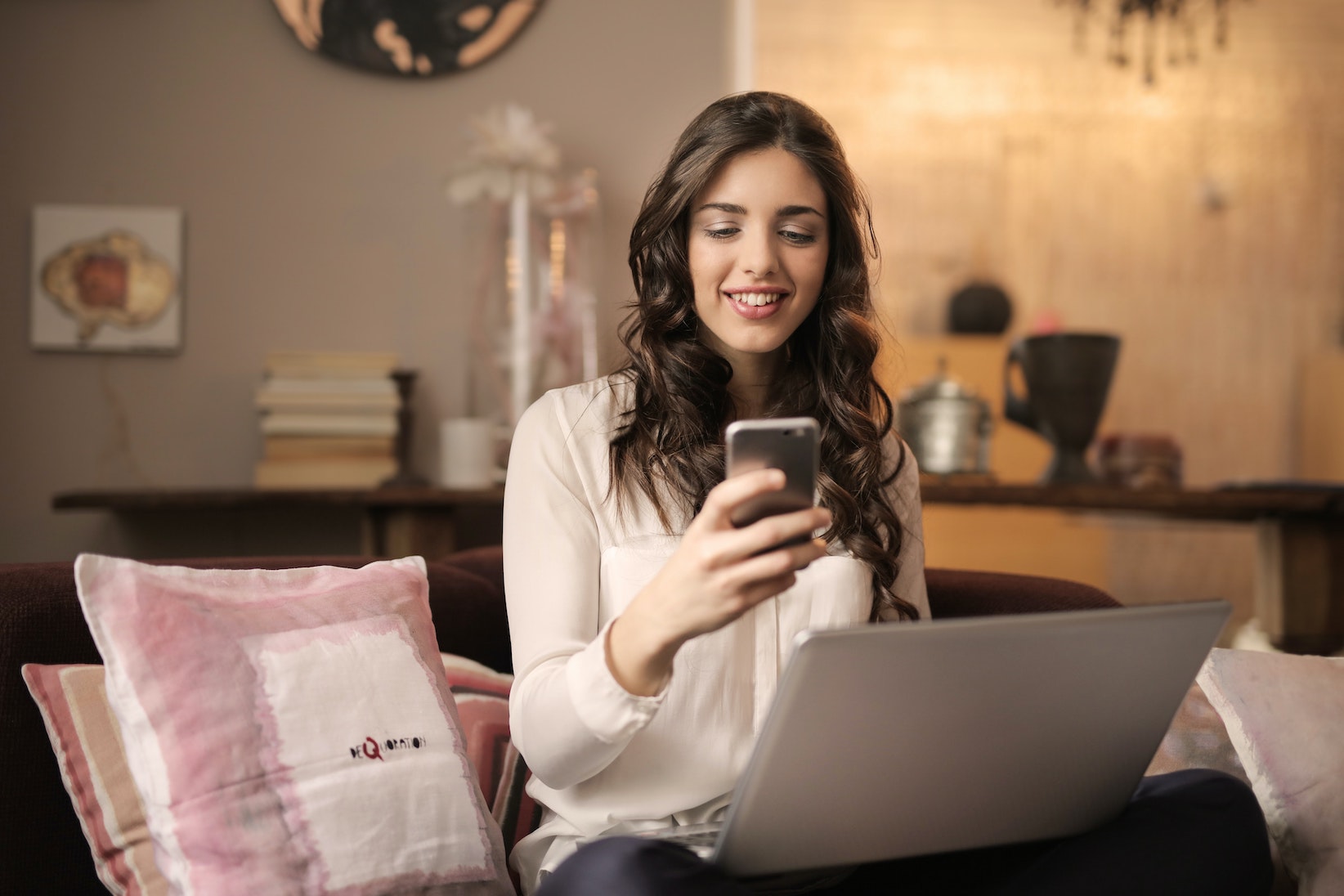 Managing even one property is still a business, so it requires a certain commitment and a dedicated approach. What's more, using specially designed tools will be beneficial in a number of ways. You can track all transactions from your tenants without having to go through countless transfers from your friends and family. You can find a service that not only allows tenants to pay rent but also stores your rental agreement, tenant screening reports, and more. 
Rentberry
One of the platforms that offer landlords online assistance on each step of their way is Rentberry. Here, you can list your property, schedule tours, run a background and credit check, eSign your rental agreement, and finally, collect rent. All of it online. What's more, the platform is free for all its users (except for certain additional services).
Rentberry's online rent payment feature has a clean and user-friendly interface and is easy to navigate. To start collecting rent, you'll be redirected to create a Stripe account. After, you will be able to send an invitation to pay rent to your tenant, connecting one property with one specific renter. 
Rentberry provides rent collecting services in all 47 countries where Stripe operates, so it's a great option for landlords who have properties abroad.
Main features:
Separate profiles for each property and tenant, which lets you set up their particular rental amount, due date, etc.

Online rental payments and autopay (automated recurring payments).

Easy payment history tracking.

Due date reminders for tenants.

Support of all major credit card issuers, Apple Pay, Google Pay, and ACH transfer.

Highest level of security thanks to the partnership with Stripe.

Funds are available on your account in 2 days for the US and 3 days for Europe and Canada.
Pricing: free for landlords. Stripe transaction fees (2.9%) apply to tenants.
PayRent
In contrast to Rentberry, which offers the whole ecosystem designed for renters and tenants, PayRent was created solely for the purpose of online rent collection. The whole process is pretty straightforward. To start receiving rental payments, landlords need to create an account, add their property, and invite a tenant to join.
The platform has three subscription plans — a free one for landlords with less than ten units, $19/month for those who have up to 25 units, and $49/month for over 25 properties. Paying with a credit card comes with 2.5- 5.0% fees for tenants. The $5 ACH transfer fee can be either paid by only one party or split between the landlord and tenant, depending on the landlord's settings.
Main features:
Payment via credit or debit card or ACH transfer.

Automatic late fees are available for certain plans.

Scheduled payments and payment reminders for tenants.

Possibility to report payments to three main credit bureaus.

Funds are available on your account from 1 to 7 days, depending on your subscription plan.
Pricing: From a free plan to $49/month. Transaction fees might apply to both tenants and landlords.
Apartments.com (ex. Cozy)
Many landlords knew Cozy as one of the most popular online rent payment tools. Recently, Cozy became a part of Apartments.com, and users' accounts have been moved there. Now, this online payment tool is integrated into an apartment listing website. Here the landlords can add their property, receive applications and screening reports, and later use the same platform for rent collection.
Landlords and property managers have to create a free account, add one or multiple properties to collect rent online, and send an invitation to tenants via email. Tenants can schedule recurring payments and enable email reminders, which will also include late fees if they fail to pay on time.
Main features:
Payment via credit or debit card or ACH transfer.

Tracking the status of the payment.

Automatic payments are available.

Email payment reminders for renters (including late fees amount if applicable).

Funds are available on your account from 2 to 5 business days, depending on whether your tenant is paying by card or ACH.
Pricing: free for landlords. Credit card transaction fees (2.75%) apply to tenants.
Rent Collection Services for Property Managers With Numerous Properties
As you probably know from experience in property management, individual landlords have somewhat different requirements from those who have to handle properties in bulk. Here, we have to talk not only about convenient rent collection but also look for more complex CRM systems, accounting features, and more.
Buildium
This property management software was created precisely to meet the needs of those who have to deal with rentals on a daily basis. Here, rent collection is only one part of all the services you might need if you rent out apartments for a living. Thanks to this website, you can manage your company's financial statements, accounts payable, and more.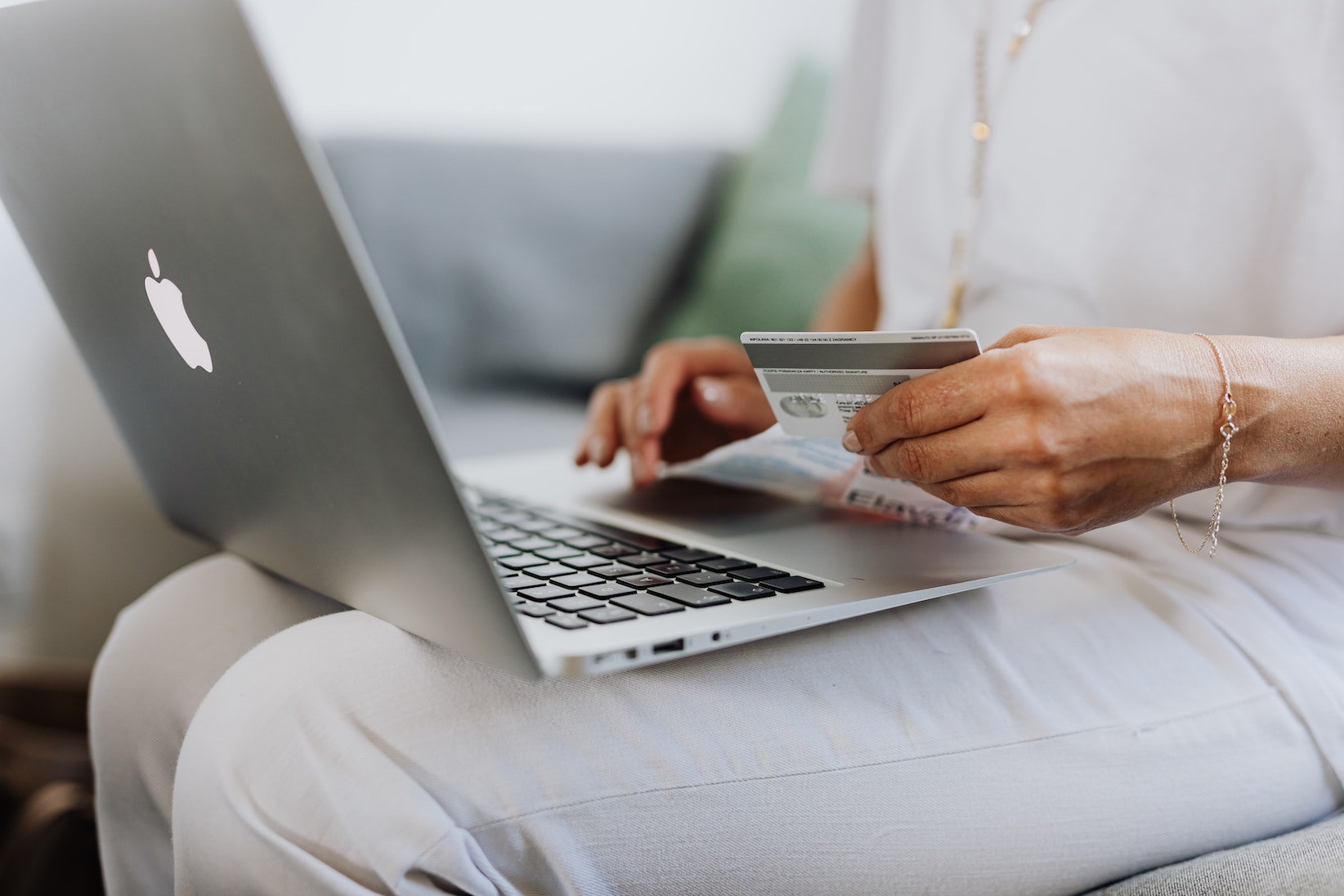 Prices for a subscription to Buildium start at $50/month, with the most expensive package starting at $460/month. In the cheapest plan, you'd have to also pay a $1 fee for each incoming EFT transaction, but if you upgrade your subscription plan, it comes with no extra charge. If tenants decide to pay via credit card, a fee will come to 2.95% per transaction, and you can decide who will cover its cost. Keep in mind that every landlord would have to pay a one-time $99 bank account setup fee.
As it's one of the priciest tools on our list, we recommend starting with a 14-day free trial to see if this solution is the right fit for you.
Main features:
Payment via credit or debit card or electronic funds transfer (EFT).

Payment tracking.

Automated online rent payments.

Funds are available on your account from 1 to 2 business days.
Pricing: from $50/month to $460/month for a subscription. $1 fee for an incoming EFT transaction and a 2.95% fee for a credit card transaction (can be paid by the tenant). Additional $99 charge for a bank account setup.
Hemlane
Hemlane is another all-encompassing property management software that's perfect for running your real estate business. It helps automate many tasks you might face as a property manager, from coordinating maintenance with service professionals to keeping all your contracts online.
This platform also boasts all the standard things you could expect from an online rent payment tool. Tenants can pay with their cards or bank transfer and set up automated rent reminders. Also, you can configure automated requests for late fees if the tenant misses their due date. 
Similar to Buildium, we would recommend you to opt for Hemlane if you have at least more than ten properties to manage. Learning how to operate property management tools might take some time, and if you are going to use them only for collecting rent online, you might be better off with some more straightforward options from our list. 
Main features:
Payment via credit or debit card or ACH transfer.

Accepting full or split payments. 

Automatic requests for late fees.

Automatic payments and email payment reminders.

Availability to upload documents and receipts for transactions.

Funds are available on your account in 3 business days if you verify your bank account and transfer record.
Pricing: from $30/month for the cheapest to $60/month for the most elaborate subscription plan. This price includes managing one property, and adding every next one comes with an additional charge. No ACH fees, 3% fee for credit/debit card transactions.
Mariia serves as editor-in-chief and writer for the Rentberry and Landlord Tips blogs. She covers topics such as landlord-tenant laws, tips and advice for renters, investment opportunities in various cities, and more. She holds a master's degree in strategic management, and you can find her articles in such publications as Yahoo! Finance, Forbes, Benzinga, and RealEstateAgent.