Whether you're an aspiring landlord, a guru of real estate, or somewhere in between, you probably know just how difficult it can be to find a great tenant. In some cases, it can be pretty challenging to find a tenant at all, let alone a good one or great one. 
One good practice is to run a tenant screening process. While screening tenants won't help your situation when you have too few candidates, it is definitely a helpful tool to filter out potential "bad" renters and narrow the applicant pool down to a few great choices.
But, is running a tenant screening worth the effort? And, if so, what are the main advantages and disadvantages of prospective tenant screening for you as a landlord? 
Let's find out, shall we?
Here's the skinny on checking potential renters and reasons why you should never underrate the significance of the tenant screening procedure.
What is Tenant Screening, Exactly?
Tenant screening is the process of verifying the history, credibility, and trustworthiness of a prospective renter. This can be done by asking tenants to provide certain documents, such as credit reports or public records, or by obtaining them yourself with their permission and using their identifying information. Also, as part of screening future renters, the landlord can contact the prospective tenant's former landlord or property manager to obtain references and see if they have a great on-time payment history. 
Of course, as a landlord, you can never be entirely sure you won't have problems, even with a future renter who passes the tenant screening with flying colors. However, it does provide an increased level of confidence and peace of mind. For example, credit scores. As stated on the Experian blog, only 8% of people with a good credit score (670–739) are likely to become seriously delinquent in the future. 
The Tenant Screening Process In Detail
The process and actions involved in vetting renters will vary from landlord to landlord, but there are a few common elements of a comprehensive tenant screening procedure. 
While you don't have to consider each item, here are a few of the most important aspects of the average tenant screening process:
Information about the past and current employers.

This will help you understand if your prospective renter has a stable source of income.

Credit check.

You can see how an applicant's current financial situation looks, if they've had any problems paying bills in the past, and if they have any kinds of loans to be aware of.

Criminal history.

This is another common part of tenant screening that will help you to understand better what kind of person the applicant is. We might all have a couple of speeding tickets, but you can also discover some more serious issues worth your attention with a comprehensive background check for renters. 

Evictions.

If you've never had to evict a tenant in your life, it doesn't mean the situation on the local rental market follows this pattern. For this reason, always remember to check if your potential tenant had any evictions before. If so, you can always ask a few questions to learn more about the situation rather than denying them immediately (the past year should have taught us that hard times can befall us all!).

Chat with their current landlord.

You can always call the potential renter's property manager or landlord to get some references regarding the applicant. Thanks to this chat, you can learn if they had any problems with neighbors, if they pay on time, and the condition they left the apartment after their residency.
Keep in mind that we're all human, and it's ok to make mistakes! Certain info is not as bad as it might seem — for example, 65% of students graduate with student debt, so it is not so outrageous to see a 27-year-old with a college debt of some sort. However, what is important is the way your future tenant is dealing with it — if they treat it responsibly and are paying it off on time.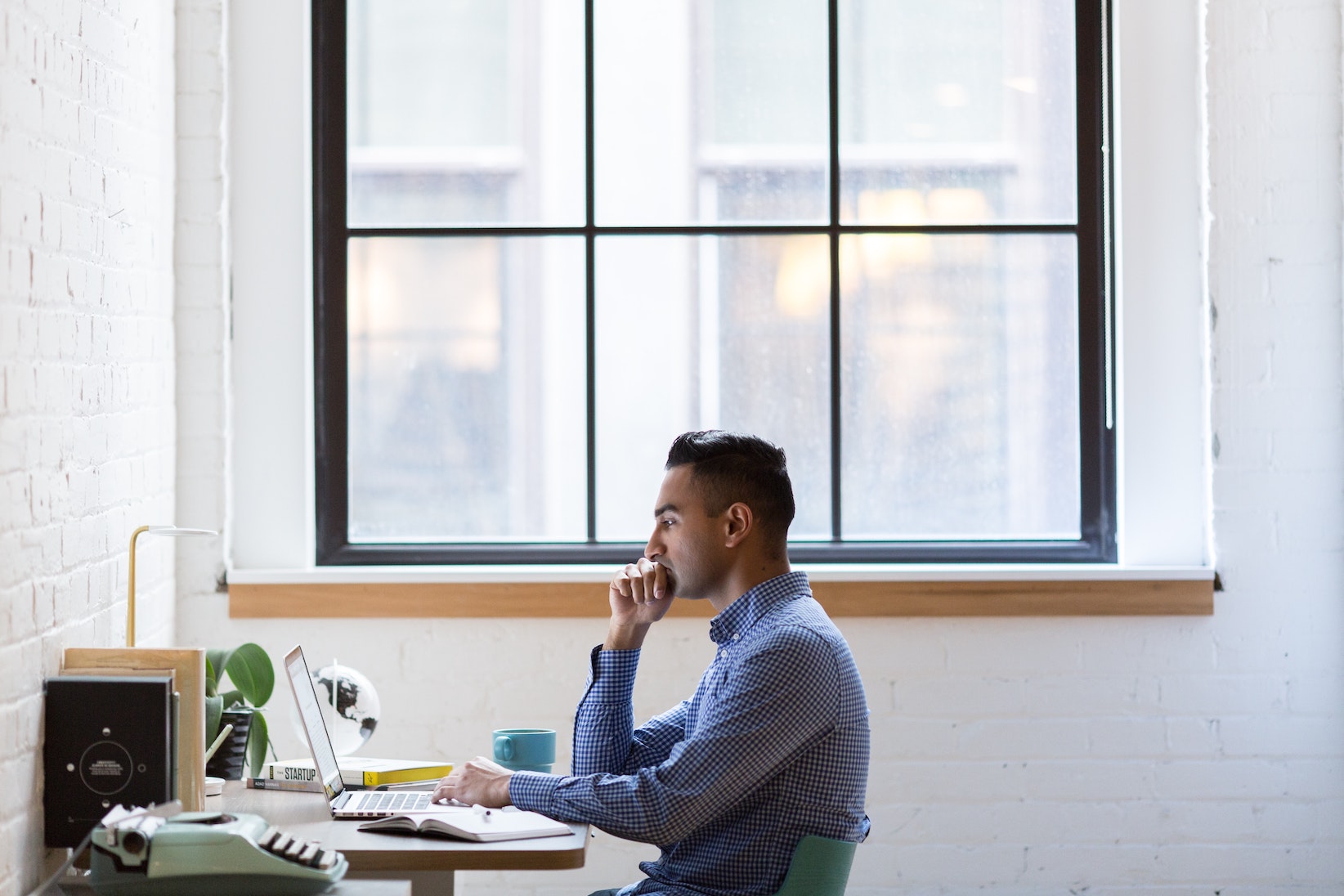 Don't look for a tenant with a perfect history — you might never find one. Instead, use tenant screening as a guide to see if your potential tenant has any undesirable behavior patterns which might cause you trouble in the future.
Why Is Tenant Screening Important?
Now, after discussing what tenant screening is and which elements to include in a comprehensive tenant screening, let's see why it is so essential to run one every time you're searching for a new renter. 
It Helps You Make an Educated Decision
Choosing a tenant is a decision that will affect you for many years, or one year at the very least. A bad tenant can make your life more difficult, while a good tenant should have as little impact on your life as possible, which is why you always want to find the best candidate. 
With the help of a proper tenant screening procedure, you can base your choice not only on your interview with the potential tenant but also on some solid facts and data. You can pick a tenant who is proven to be financially stable, never has had any evictions, and has been paying off their credit cards on time — all this knowledge based on reports rather than mere chatter. 
It Verifies the Tenant's Credibility
Many people tend to present themselves in a better light during interviews — to get a desirable job, apartment, or even to seem more appealing to their Tinder date. 
Cross-checking facts is another reason to run a tenant screening. This allows you to see how honest the applicant has been during your meeting. If they claim that they had a perfect relationship with their current or past landlord, but it turns out they got evicted for renting out a spare room, it might not be speaking in the tenant's favor.
It Prevents You from Future Hassle and Trouble
We all want to have our life as easy and smooth as possible. As a landlord, you might encounter many unpleasant situations or stressful emergencies, but it is in your power to avoid some of them. Choosing a reliable, honest, and trustworthy renter will save you lots of time in the long run. What's more, it will give you some peace of mind knowing that you rent out your place to a person you trust.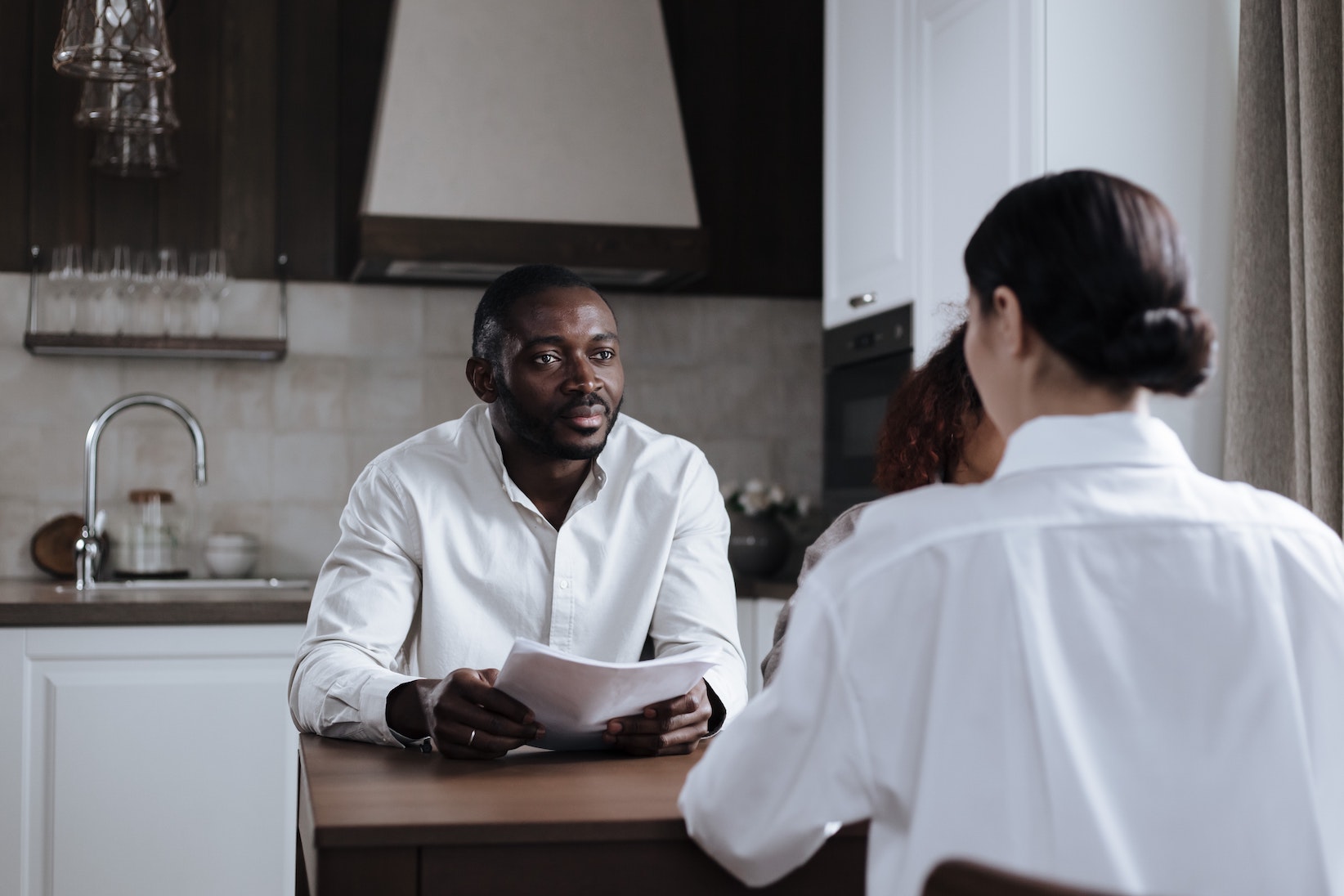 It Might Save You Money in the Long Term
This point is not about possible costs you might encounter if your potential tenant demolishes a bathroom and refuses to cover the price of repairs or leaves without paying for the last two months (although this might also be the case!). Rather, you should keep in mind that the average cost of searching for a new tenant turns out to be about $2,500! That's why it's crucial to do your very best to pick a (good) renter who has the intention of staying for a long time (and has a history of doing so before).
What Are the Cons?
This article is mainly to promote the tenant screening process and to help you understand the importance of having a proper rental applicant screening in place. But you might be wondering – are there any drawbacks to running a tenant screening? Of course, the points below might seem disadvantageous at first, but — spoiler alert — we nonetheless strongly believe in the importance of tenant screening!
It Requires a Bit of Your Time
First, as you could have figured out by yourself, tenant screening takes some of your time. From contacting prospective tenants and asking them to send their credit reports and references to analyzing the data you receive to contacting their colleagues and employers to verify tenants, it can be a lot of work. This is probably one of the main reasons some landlords decide to forgo the tenant screening process when accepting a new tenant.
It Narrows Down the Candidate Pool
Imagine you had ten potential renters who were interested in your place. However, after you asked each of them to send you their credit report and criminal history, only five of them got back to you. What's more, one of those applicants had three evictions in the past two years and another maxed out on their credit cards. The math is simple — it leaves you only with only three decent applicants to consider. While this may save you some time, it may also leave you with too few candidates in certain situations.
Summing Up
As you can see, tenant screening is a process that requires a little bit of time and some commitment from your side. And, sometimes, it might seem like it is not all that necessary, especially if you already feel like the applicant you met is trustworthy, or if it's a friend of a friend. However, you can never underestimate the importance of tenant screening. With this simple procedure, you can be sure that your rental will be in good hands!
Mariia serves as editor-in-chief and writer for the Rentberry and Landlord Tips blogs. She covers topics such as landlord-tenant laws, tips and advice for renters, investment opportunities in various cities, and more. She holds a master's degree in strategic management, and you can find her articles in such publications as Yahoo! Finance, Forbes, Benzinga, and RealEstateAgent.