Real estate investing is one of the best ways to make money; there is no doubt about that. It is a low-risk investment strategy with a high potential for profit in both the short term and the long run.
However, your entire success as a real estate investor depends on the property you will buy. No matter how good of a landlord you are, you will not make money in real estate unless you buy a profitable investment property in a top market. That's why we have put together this detailed guide to teach beginner investors how to find investment properties for maximum return.
Set Your Budget
The first step to buying a profitable real estate property is to make sure that you can afford this property. As soon as you decide to start investing in real estate, you should sit down to calculate your savings and income, your expenses, and how much exactly you can afford to spend on down payments and monthly mortgage payments. Even if you buy a rental that promises a double-digit return on investment, you will not make a profit if you end up in a foreclosure situation. On the other side, pre-foreclosure properties are diverse and appeal to a range of real estate buyers, that's why you should know the pre-foreclosure meaning. This is the reason why you need to set a budget that does not spread you too thin and stay within this budget no matter what.
Figure Out the Best Financing Options
One of the best things about real estate investments is the variety of financing options that you can choose from, including cash, a conventional mortgage, private money lenders, hard money loans, syndication, partnership, and others. You should study and evaluate your situation carefully and choose the financing method which suits your particular circumstances best. Most probably you won't be able to afford to pay for a property fully in cash unless you consider a very cheap market or have saved up a considerable amount of money.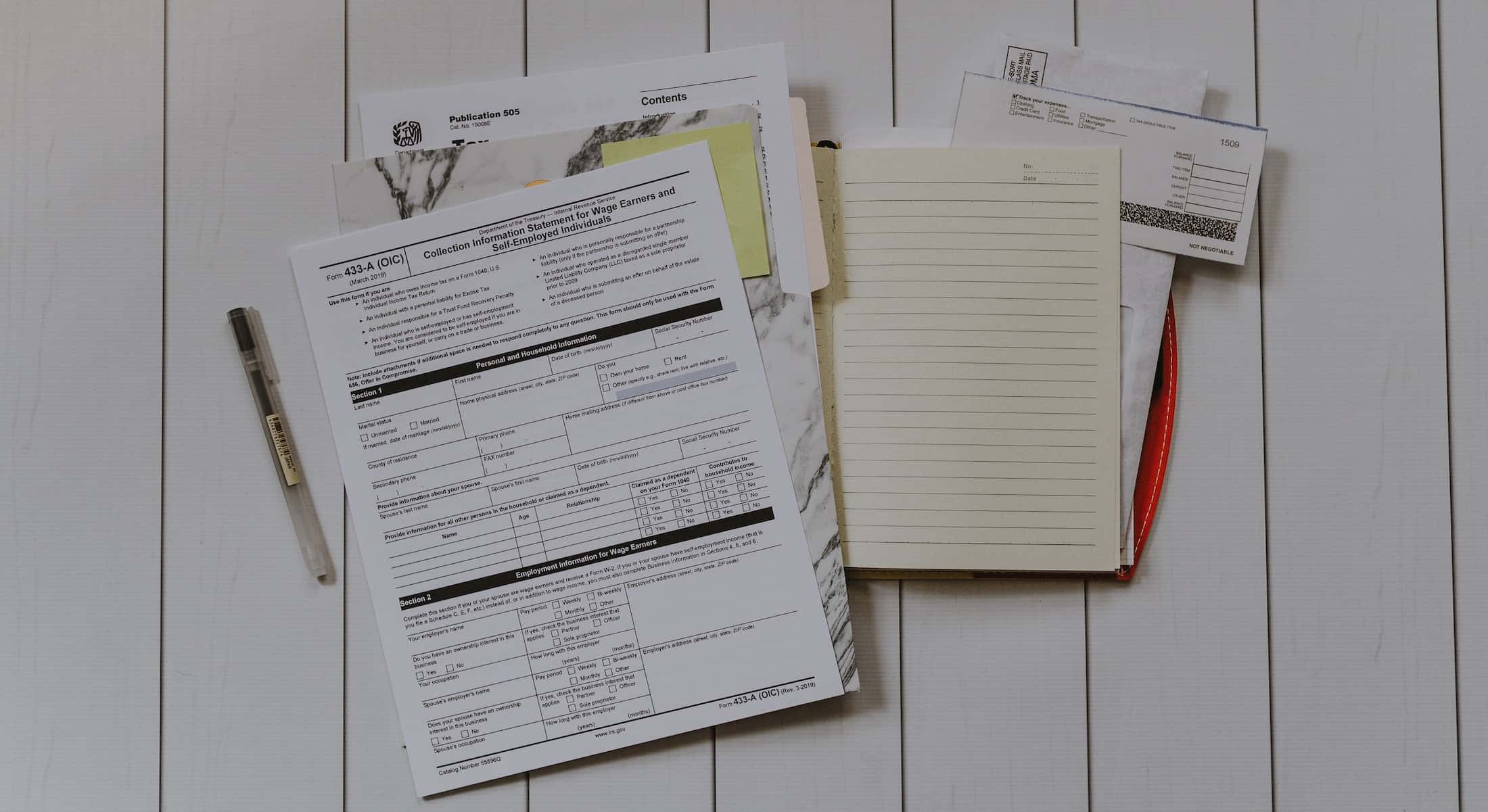 In case you need to borrow money, regardless of the type of source, you should do thorough research to find out the most competitive option. Interest rates, as well as terms and conditions, can vary majorly from one lender to another. You might be surprised that small local banks frequently offer better financing options for real estate investors than big national banks. So, check out several lenders online, talk to their representatives, and make sure that you choose the most optimal conditions and rates.
Get Pre-Approved for a Mortgage
Another thing that you should accomplish before even starting looking for an investment property to buy is to get a mortgage pre-approval. This step is essential so you should not skip it as a new real estate investor. Being pre-approved will show property sellers in addition to real estate agents and brokers how serious your intentions to buy a property are and that you are ready to move as soon as you find a profitable one. This will give you an advantage over other buyers which is particularly crucial if you are investing in a seller's market where the property inventory is low, and buyers are fiercely competing with one another.
Learn How to Determine a Good Rental Property Location
Although investing in real estate does not require prior knowledge and experience, you need to start learning about it and researching housing markets as soon as you decide to join the community of millions of successful property investors in the US. Even if it sounds like a cliché, the truth of the matter is that location is the number one factor for the profitability of your investment property. For example, an apartment for rent in Manhattan, New York will always win over houses in Jersey City.
If you plan to buy a long-term rental property, you should look for a real estate market with the following characteristics:
A constant population growth above the nationwide average
A strong, diverse economy
A low crime rate
A reasonable price-to-rent ratio: A meager price-to-rent ratio signifies weak rental demand, while an exceptionally high price-to-rent ratio compromises an investor's ability to achieve rental property profit.
If, on the other hand, you are interested in purchasing a property to rent out on a short-term basis, you need a place with these features:
A large number of visitors, whether tourists or business travelers
A popular destination year-round
A good number of well-established annual events such as conferences, exhibitions, fairs, and festivals
A conducive legal and regulatory framework for short-term rentals
Also, in both cases, you should look for a relatively affordable housing market and one with a median property price within your budget. High and stable natural appreciation is another factor that you should consider when wondering how to find investment properties that will bring profit not only in the short term but also in the long run.
While you conduct your research on the top markets for buying a money-making rental property, you should remember that the location will determine:
The price you will have to pay for your investment property
The property tax and other costs and fees will have to pay in terms of both one-time startup costs and ongoing expenses
The demand for your rental
The optimal rental strategy: a short-term lease vs. a long-term lease
The occupancy rate and the vacancy rate
The monthly rental income
The return on investment which your investment property will bring you, i.e., how much profit you will make from your rental property
Start Searching for a Property
The property search is the next obligatory step in the process of buying a profitable rental property. Before you start, you should know what to look for in a rental property with a high potential for return. As a first-time investor, it is best to start with a relatively small, affordable, simple property which does not cost too much and which will be easy and cheap to repair and maintain. You also should look for a property in good condition which doesn't require heavy fixing. Once you know your market, you should check out the most demanded type of rental properties there – single-family home for rent, townhouse, condo, apartment, etc. – and go for it.
In your property search, make use of different sources such as "For Sale" signs around the neighborhood, local newspapers, listings websites, banks websites and auction websites (if you are interested in foreclosures), real estate agents and brokers, friends, relatives, and acquaintances. Each one of these sources will have different properties for sale, and it is essential for you to explore all options to get a good idea of what type of property is within your price range and what can make for a top-performing rental property.
Perform Comparative Market Analysis
Unless you have already dealt with real estate, you might not know what a comparative market analysis (CMA) is. This is a fundamental concept in the world of real estate which you should familiarize yourself with if you want to make profitable rental property investments. To conduct CMA, you need to find a few properties very similar to the one you are planning to buy which are located no more than a couple of miles away and which were sold in the past few weeks. This will give you an accurate estimate of the current market value of the property you want to buy. If you want to maximize your profit from your investment property, you should make sure that you are not overpaying for it. The price you will pay for your rental is one of the determinants of your return in terms of both cap rate and cash on cash return: the lower the sale price, the higher your rental property profit.
Analyze the Properties You Are Considering Buying
Once you've narrowed down your choice to a few properties and have estimated their fair market value, you need to perform a detailed analysis of these properties to see which one will bring you positive cash flow and the highest return on investment. You have to obtain accurate estimates of all the one-time startup costs as well as the recurrent expenses associated with buying, owning, managing, and renting out an investment property. You should also estimate the rental rate in addition to the occupancy rate (or vacancy rate) to know how much you can expect to be your monthly rental income.
When you have both the costs and the rental income, you can calculate the cash flow (and make sure it's positive) and the return on investment in terms of cap rate and cash on cash return. Remember that while a reasonable cap rate is considered above 8%, there is no universally agreed-upon value for what makes good cash on cash return – it depends on the financing method. However, with both values, obviously the higher, the better.
As you can easily imagine, obtaining all the necessary data and making all these calculations manually requires a lot of time and effort which real estate investors don't always have, unless they want to risk losing the property for sale to another buyer.
However, they can – and indeed must – take advantage of the recently emerged online real estate investment tools which allow them to analyze rental properties quickly and efficiently to remain competitive among other investors. Moreover, such tools improve the accuracy of analysis as they rely on big data and predictive analytics in addition to eliminating the need for both manual real estate market analysis and investment property analysis.
Get an Appraisal and a Home Inspection
If you are buying a rental property with a loan, getting an appraisal is most probably a requirement of the financial institution. A home inspection, on the other hand, is not a prerequisite to getting financing, but it is a must for buying a profitable real estate investment property. The inspection goes in much more detail than the appraisal and evaluates the condition of all major as well as minor parts and features of the property.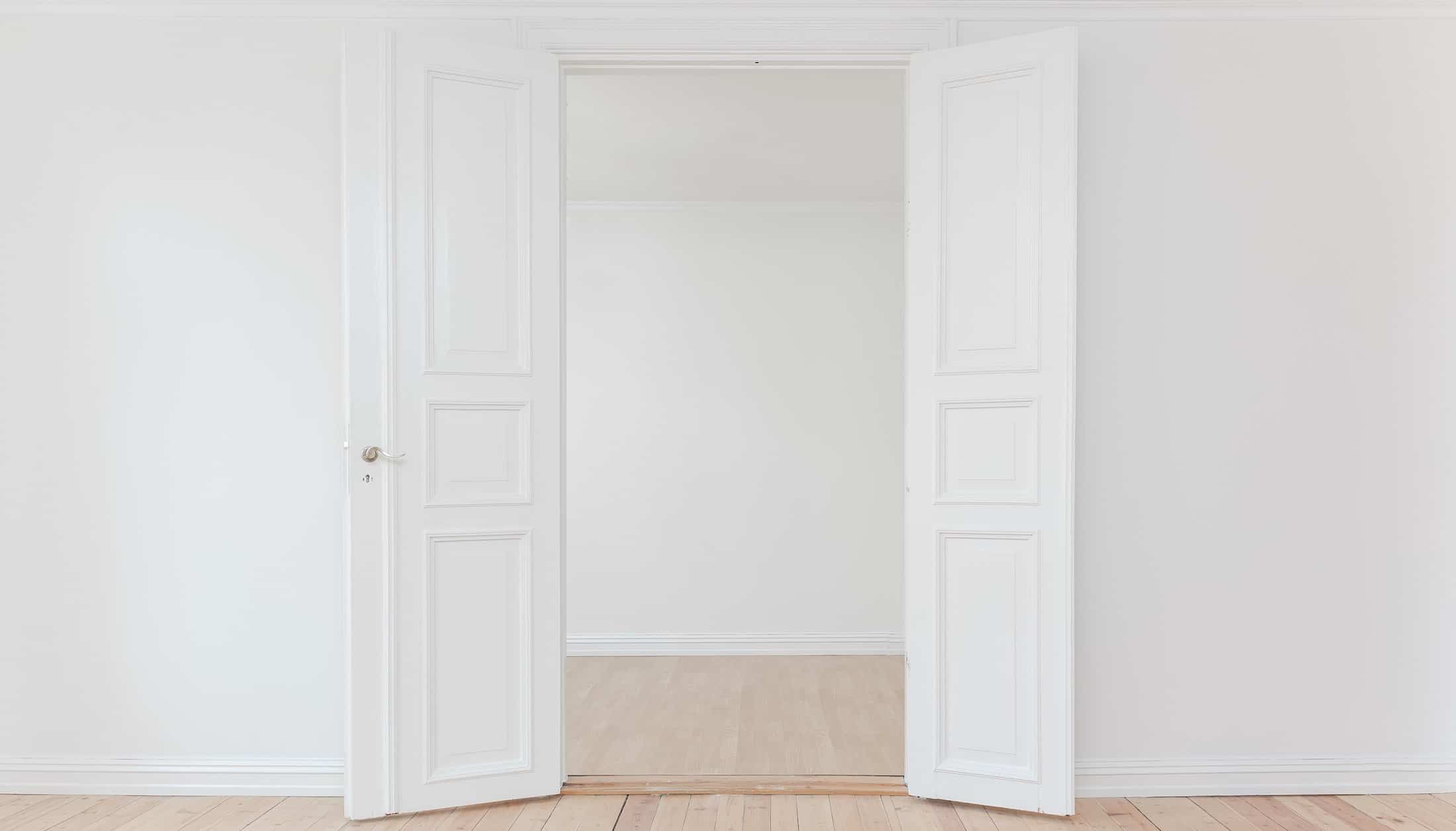 It will help you figure out on time any potentially costly issues with the house so that you can factor them into your calculations and see if they will break the deal for you. The few hundred dollars which you will spend on inspection can save you thousands of dollars on unplanned fixes and repairs and make the difference between a positive and a negative cash flow property.
Work with an Agent
The last step in learning how to find investment properties that will bring you lots of money is not really a step but more of a process. If you are a first-time investor and have no previous experience in real estate transactions, you should hire a real estate agent or broker. As the buyer, you will not have to pay their commission, while you will enjoy all the benefits associated with working with an agent. Agents have access to MLS listings, sometimes to foreclosures, and even to off-market properties, which is something you don't have as a buyer.
Moreover, agents are familiar with the most recent trends in the local housing market, know what the market value of any property is, and are experts on finding good deals. Last but not least, real estate agents are professional negotiators which means that when the time comes to close the deal, they will be able to get you a much better price than you can ever get by yourself.
Now that you know how to find the most profitable investment properties in any real estate market, 2019 is the year to start a real estate investing business and take on your journey to financial independence. The sooner you buy your first rental property, the sooner you will be able to start making money from real estate and grow your investment property portfolio.
If you're looking for a profitable rental property to buy, check out Mashvisor, a real estate data analytics platform that helps investors find lucrative rental properties in a matter of minutes. You will discover readily available data and analysis of hundreds of thousands of properties across the US. Mashvisor's rental property calculator, property finder, and heatmap turn three months of research into 15 minutes.
Moreover, enjoy 25% off your first subscription as a Landlord Tips user.
Author's Bio:
Daniela Andreevska is Marketing Director at Mashvisor. She has been writing about real estate investing for a few years. Previously, she worked in economic policy research and fundraising. Daniela holds a Master's degree in the Middle East and Mediterranean Studies from King's College London.
Mariia serves as editor-in-chief and writer for the Rentberry and Landlord Tips blogs. She covers topics such as landlord-tenant laws, tips and advice for renters, investment opportunities in various cities, and more. She holds a master's degree in strategic management, and you can find her articles in such publications as Yahoo! Finance, Forbes, Benzinga, and RealEstateAgent.