Real estate is considered passive income, but for many owners and investors, maintaining cashflow feels far from "passive".
In an ideal world, landlords wouldn't have to participate in the everyday operations of maintaining a rental property in order to generate ROI. But in the real world, they have a lot on their plates.
To make the dream of passive rental income a reality, landlords need to keep a steady stream of quality tenants throughout the year. Here's how to make that happen.
Price your rent accurately
If you're looking to guarantee minimal vacancy loss and maximum exposure to renters, it's crucial to set the right price for your rental property.
With the right price, you'll make it much easier to:
Get your property to show up in online search results
Generate more inquiries and showings
Make it a no-brainer for tenants to say yes
The best way to estimate your rent range is to put yourself in the shoes of the renter. Look up similar local rental listings and asses the competition.
If you need help, Rentberry is a great platform that can do this for you.
Whatever you do, don't get greedy.
When the time comes, increase the rent price carefully and make sure it aligns with the current market rental rates. Notify your tenants 90 days in advance and don't raise prices more than once in 2 years.
And of course, always make sure you crunch your numbers. Predict your monthly fixed costs by including the estimated cost of repairs/maintenance, taxes, insurance, and homeowners association fees to make sure you still come out ahead at the end of every month.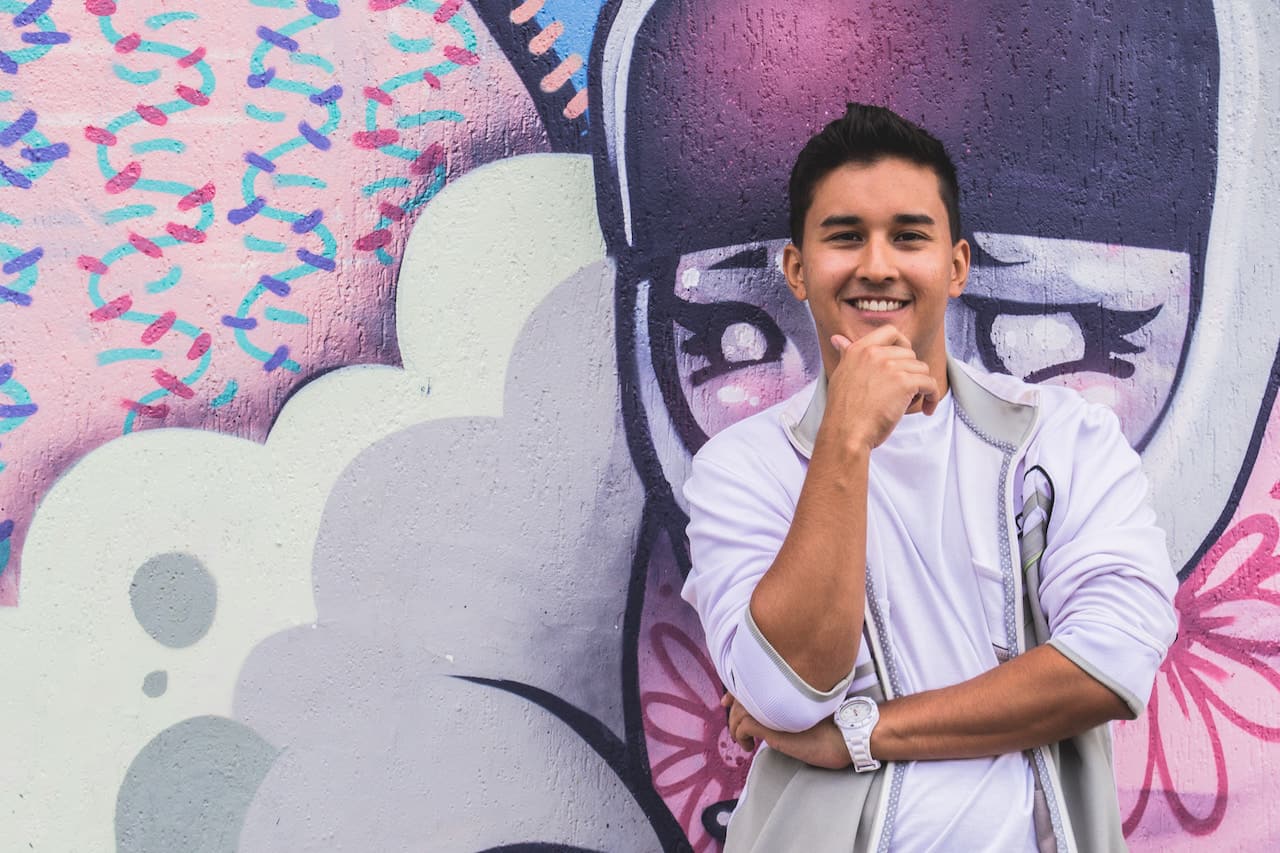 Choose tenants wisely
According to the National Center for Housing Management, 54% of apartments turn over every year.
"Vacancy, turnover, and eviction are realities of leasing any property, so wise landlords must assume at least a month's rent loss annually," suggests Lucas Machado, president of real estate investment company House Heroes.
If you've got good tenants, you want to do everything you can to hang onto them.
Here are a few tips to try:
The human factor plays a huge role when it comes to keeping reliable tenants. Be responsive, respectful and always keep your word.
Focus on long-term opportunities
Long-term rentals equal more consistent cash flow.
Since a long-term renter pays the same rental fee every month, it's inherently more reliable (and in most cases, a lot less work) than renting to short-stay occupants or vacationers. Short-term rentals can be great during the high season, but if you're looking for consistent year-round income, long-term is the better play.
And as an extra bonus, the value of long-term rentals tends to increase over time, regardless of whether or not you raise the rent. Great news, if you plan to one day sell the property.
Get tax-savvy
Smart landlords are always on the lookout for ways to spend less and make more, including taking full advantage of the available tax benefits.
Whether you own a ten-unit apartment building or you're simply renting your spare bedroom, you need to know about all the deductions you're entitled to.
Make sure you understand what taxes are deductible and if you just want to make it easy, consider meeting with a tax professional. The right pro can help you figure out how to deduct everything from depreciation, interest, start-up expenses, insurance, travel expenses, car and transportation expenses, labor expenses, and casualty and theft losses.

Make cheap and effective repairs
In the rental game, maintenance can make or break you. To keep cashflow consistent, make sure you don't overspend on fixes and upgrades.
Take this example from Florida-based landlord Rick Nayar. Rick buys a home warranty for $500 per year to help stabilize the cost of renovations.
"I give the information to the tenant and let them know they will have to pay a $35 deductible directly to the company every time they need something done," Nayar says. "You will be shocked how much this takes off the plate in terms of maintenance. It's important you are upfront with tenants about this and set this expectation."
Keep in mind, even though some maintenance costs are non-recurring, you should always have a solid cost estimation to make sure that no matter what comes up, you've got a profit you can rely on overtime.
Another good idea to buy insurance for appliances used the most. TV, fridge, boiler, and washing/drying machines should be mandatory insured, click here to check plans and prices.
Keep accurate records
Nothing's more confusing for a landlord or property manager than trying to follow a messy, ad hoc process.
On the flip side, keeping clean records makes accessing data and managing your properties a piece of cake. You'll never be caught off-guard by a lease termination, vacancy, or unexpected tax bill. (And of course, great record keeping also makes it much easier to get through tax season).
While it's certainly tempting to cut corners at times, having a plan and sticking to it will raise the profitability of your rental properties in the long run. Whether you use a basic spreadsheet or a sophisticated CRM, make sure you have a system that's easy to access, track and update.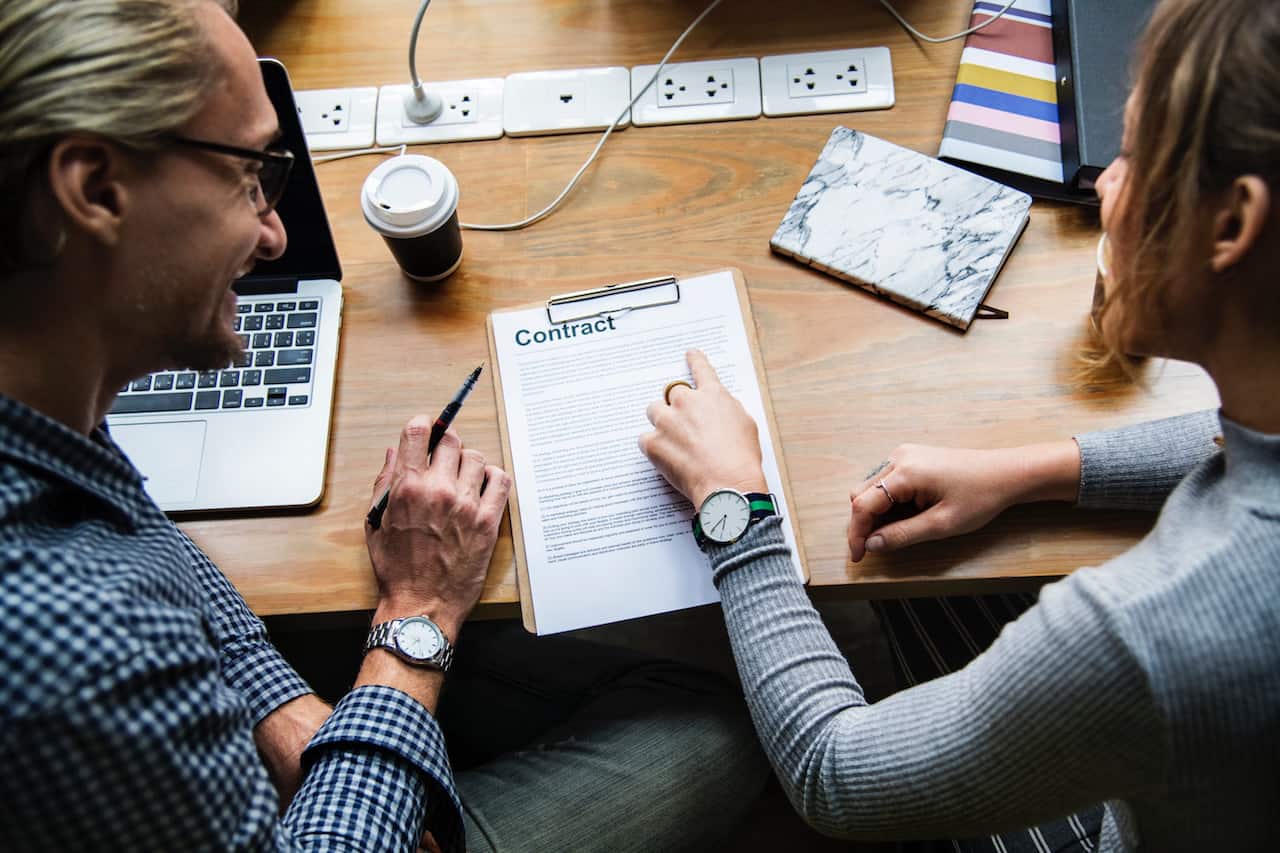 A few more things to keep in mind
Rental properties can be a great way to generate stable, long-term returns that make your bank account smile. But make no mistake. Consistent rental income requires hard work and proactivity.
If you want to be a successful landlord you have to run the numbers—then run them again. Always know where you stand with your rental income and do what you need to do to find the right balance between earnings and effort.
Mariia serves as editor-in-chief and writer for the Rentberry and Landlord Tips blogs. She covers topics such as landlord-tenant laws, tips and advice for renters, investment opportunities in various cities, and more. She holds a master's degree in strategic management, and you can find her articles in such publications as Yahoo! Finance, Forbes, Benzinga, and RealEstateAgent.