The pandemic's effects on the real estate industry are still potent. Though specific sectors in commercial real estate are recovering and looking to thrive in 2022, others are still struggling without an optimistic outlook.
Are you thinking of investing in commercial property in 2022? Read on to learn which commercial property sectors will make a good investment this year, including how low-demand properties are adapted and reused to combat the changing real estate landscape.
2022 Commercial Property Market Trends And Forecasts
To give you a complete picture of the commercial property landscape in the coming year, this guide will cover the different areas of real estate, evaluating whether or not these commercial real estate categories will make a sound investment in 2022.
Office Real Estate
A Mercer study showed that 70% of businesses plan to adopt the hybrid work model. The pandemic has highlighted both the possibilities and convenience of hybrid and remote working. 
Unfortunately, this new working mode means that demand for commercial real estate is low. Businesses either aim to downsize or invest in flex spaces to suit the hybrid work model. Commercial real estate is looking at severe losses in the office real estate sector, with businesses requiring less square footage to suit their needs for operation.
Multiple Family Real Estate
The multifamily real estate market is noticeably recovering after the pandemic and will likely continue to do so into 2022. Expect strong growth and low vacancies in this sector. 
Some trends that have emerged during 2020 stay strong even two years later on. For example, with the increase in remote work, tenants are less pressured to live in locations close to the physical office. This means that apartments for rent in certain places are becoming increasingly popular. Some examples can be cities in Sun Belt states, getaway cities, and suburbs.
There are certain factors that determine whether a real estate property will make for a profitable investment, and here are some tips for making your decisions:
Opt for areas with a high rate of population growth. High population growth is directly linked to an increase in demand for housing, which will likely make the area a good choice for purchasing an investment property as a landlord. In any case, you can also

sell your investment property

for a profit in the future.

Opt for areas with positive economic growth. If an area is thriving economically and has a stable job market, the residents of this area will have increased autonomy when choosing where to live, and outsiders will likely move to the area for the career opportunities it offers.

Opt for areas with colleges and universities — since colleges aren't looking to be based remotely any time soon, areas with college students will have a higher demand for rental properties. 

Potential for appreciation – if an area is undergoing rejuvenation, this could mean that your real estate properties have a strong potential for appreciation. If the property stands to gain value over a period of time, the return on your investment will be much higher.
Finally, as a future landlord, make sure to learn more about things to consider when buying a rental property.
Industrial Real Estate
Industrial real estate is thriving despite the challenges of the pandemic. During lockdown periods, consumers increased their use of eCommerce platforms and online supermarkets. This surge has increased the demand for several types of spaces in the industrial real estate market, including:
Industrial properties located near ports.

Industrial properties with cold storage capabilities.

Large warehouses for logistics and fulfillment centers.
Substantial vacancy and rental figures in this market show that industrial real estate is thriving and would make a sound investment for 2022.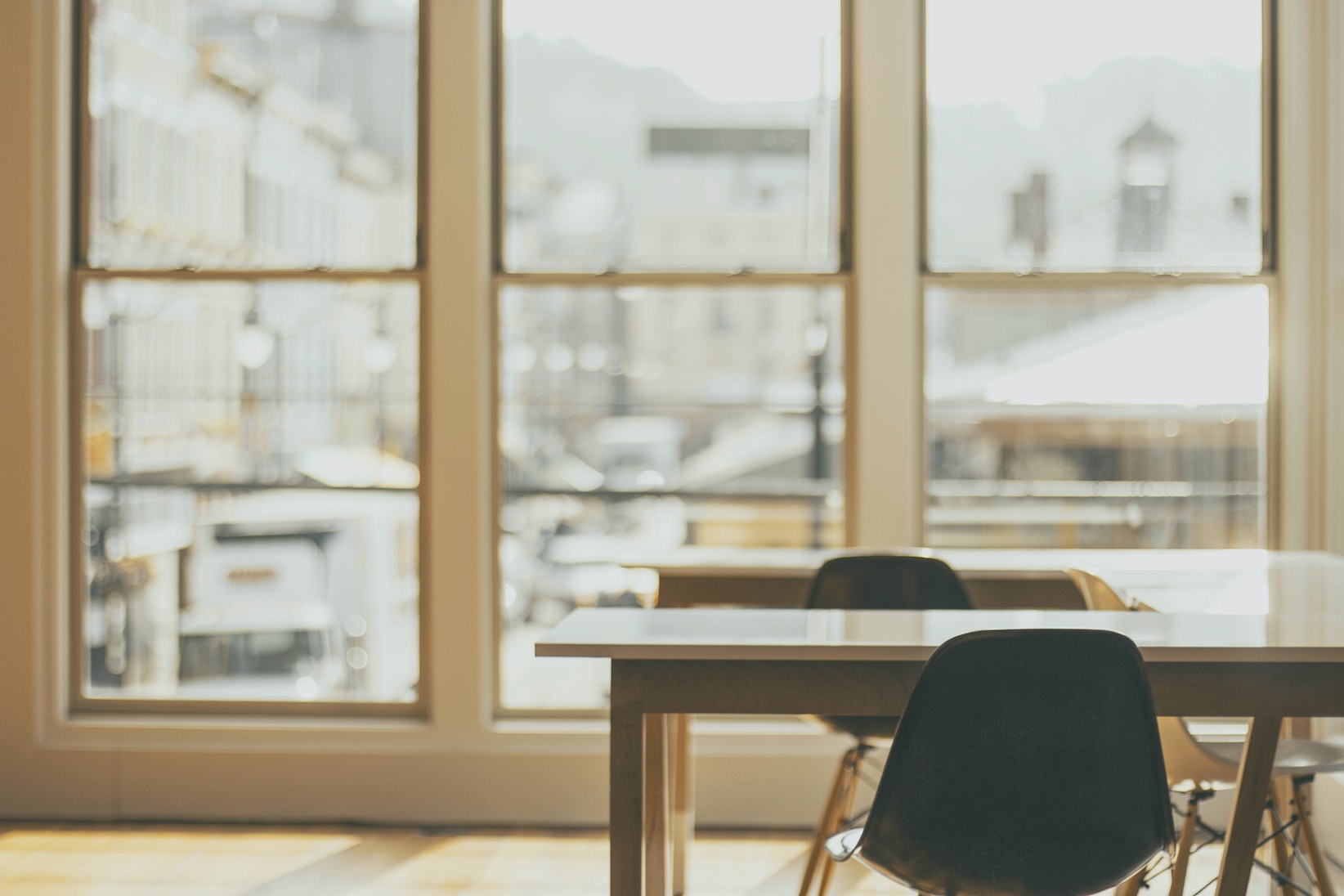 Retail Real Estate
Much like office real estate, retail real estate is in dire trouble. With the rise of the eCommerce sector, retail stores are going out of business. A record of over 12,000 retail stores went out of business in 2020, and this has since negatively affected the retail real estate industry.
2022 Commercial Property and Adaptive Reuse
Repurposing and adapting spaces becomes necessary to combat the lull in demand for office spaces and retail real estate caused by the pandemic.
There is an increased desire for flex spaces, which combine the principles of both office and warehouse spaces. Office spaces have many features that make them suitable for adaptive reuse and conversion to suit warehousing needs:
Suitable installations for IT equipment — the inventory management software used in warehousing operations can be easily installed into office spaces.

Office buildings are equipped with sufficient lighting and HVAC systems for warehousing due to the requirements for office employees.
Although you can repurpose offices to meet the warehousing needs of small and medium companies, larger companies will need more space than can be provided by office spaces and will require industrial spaces.
Adaptive reuse doesn't just apply to office spaces either. Retail spaces such as properties in malls are being adaptively reused as hospitals and medical centers due to the ease of parking and accessibility offered by retail spaces.
Should Landlords Invest In Commercial Property In 2022?
If you are a landlord looking to invest in commercial property in 2022, there are specific considerations you must make. If you wish to have substantial vacancy and rental figures, you must either opt for:
Industrial or multifamily real estate — since the market for these properties is looking optimistic, it would be advisable to invest in these sectors.

Office and retail real estate — if you opt for properties in these sectors, you must be prepared to repurpose or adapt these properties to meet the changing demands of businesses.
Landlords investing in commercial real estate in 2022 must be aware of the current market conditions and forecasts for the future of these sectors before making their decision.
Summary
Since the pandemic, the real estate market's recovery has been strong in some areas. However, sectors like office and retail real estate are still struggling, without any strong notion that demand for these spaces will increase in the near future. If you're a landlord planning to invest in commercial property in 2022, you should be prepared to take a creative and innovative approach to properties in these struggling sectors.