Looking for the list of tenant screening services for landlords? You're at the right place! In this article, we'll list five top credit and background check services that you should use in 2022. Also, we'll go through a quick explanation of what makes a great screening service. But first, let us start with a quick introduction to tenant screening.
What Exactly Is Tenant Screening?
As a landlord, you want to make sure your apartment or house will be in the best possible hands, the communication with the tenant will be easy, and you will receive rental payments on time. How can you verify the stranger you meet for the first time during the apartment tour will be the best choice for you and your rental? This is done thanks to the tenant screening process.
Tenant screening is the process of vetting prospective tenants and selecting the most appropriate candidate as your tenant. For this, landlords use documents provided by the applicant, reports from the credit bureaus, and check references. The elements of the tenant screening include a credit history check, employment history, criminal record check, and rental history (paying attention to past evictions, if any). 
Make sure to read our piece on the tenant screening process and its elements from A to Z if you need some more info on this substantial subject.
While you still cannot receive a 100% guarantee that you'll never have any issues with the chosen tenant, running tenant screening lets you see how trustworthy they were in the past. Also, it allows you to analyze some patterns in their history and make some assumptions about their potential behavior.
Tenant Screening Services for Landlords
We believe that the requirements for the tenant screenings for landlords and tenants might be slightly different. For tenants, one of the most important factors would be the price. As they have to send at least a few of the reports to different property managers, the costs of the reports can quickly add up, so tenants might be inclined to search for the cheapest service on the market.
Landlords, however, might have different priorities when it comes to selecting their top tenant screening services on the market. Firstly, you might choose those screening companies that will provide you with the most comprehensive information. After all, it's better to have more data than less and decide for yourself what you find the most important. Also, search for screening services that deliver the reports in the most straightforward and easy to understand way. Finally, the cost of the screening report should still be an important factor for you to consider. 
In many states, there is a cap on the maximum application fee, so the property manager might even get into legal trouble asking for more money than the tenant-landlord laws allow. Even if they do it just to run an expensive tenant screening.
Now, when you see our main criteria when choosing the best tenant screening services, let's go into detail on the top companies on the market. 
Rentberry
Rentberry's tenant screening services are perfect for smaller-scale landlords and property managers. The company delivers comprehensive background and credit reports and a short review of the most important information. Here, you can expect to find the tenant's rental history, evictions, driving and civil records, and criminal history. When it comes to the credit report, the company provides you with the credit score and factors influencing it, employment history, collections, delinquencies, and more.
The information is pulled from TransUnion records, one of three major credit reporting agencies in the US. So, you don't have to worry about the quality and recency of the information. The tenant screening is free for landlords, as you simply send the screening request to your tenant. For them, the price will be $19.99, which is one of the lowest offers on the market. The report is generated in minutes and will be available in your account.
AAOA (American Apartment Owners Association)
AAOA has been representing the landlords' interests on the market since 2004. And, of course, they made sure to implement tenant screening on their platform. The prices for the reports start from $19.95, with the most expensive package being $49.95. Interestingly, the option that allows your tenant to pay for screening starts only from $39.99. As we wrote earlier, we would suggest you use this option as it saves you time, as well as gives your tenants more control over where the application fee goes.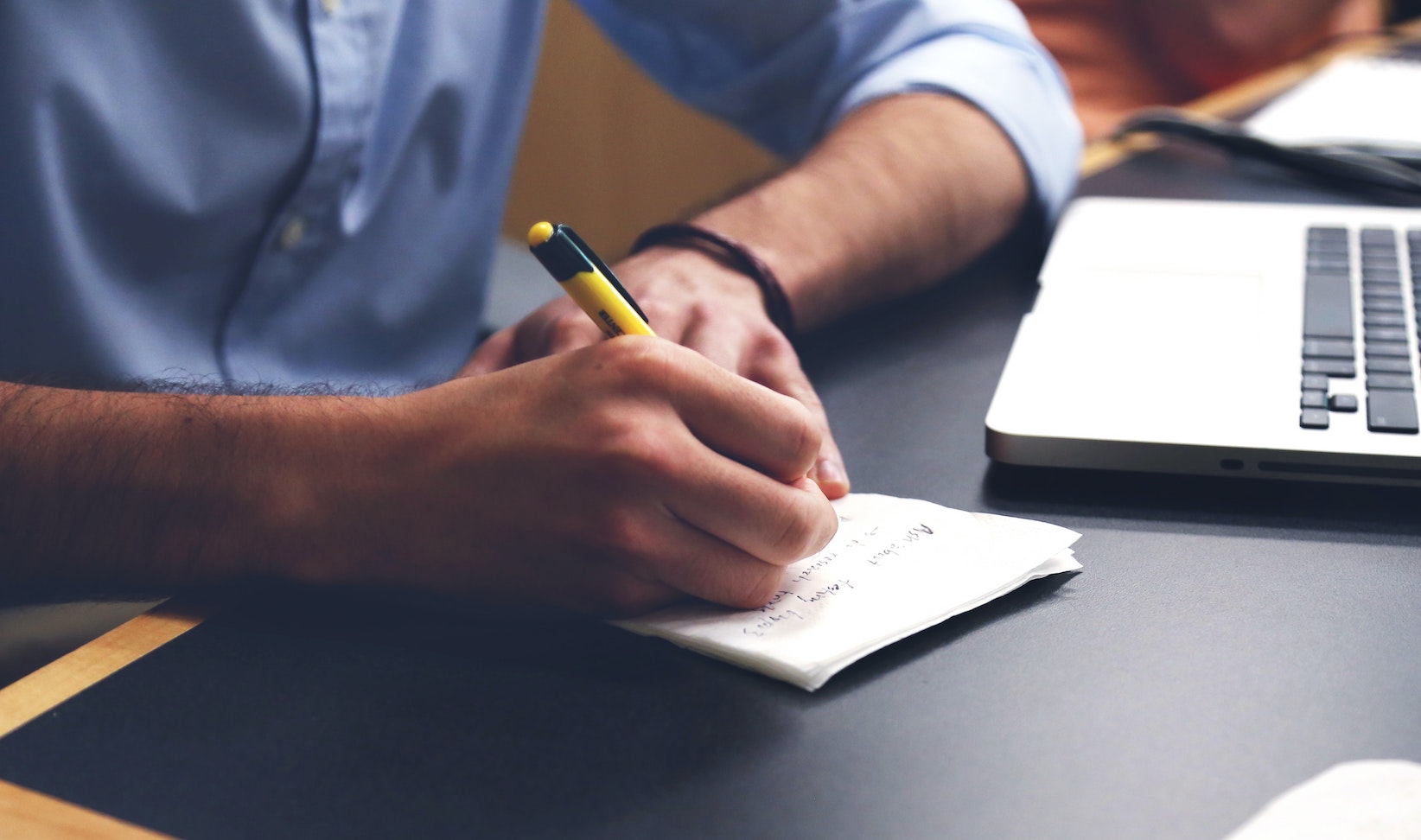 The cheapest basic report is rather limited and only includes information on evictions, criminal records, and rental history. Another report for $19.95 shows a credit score and credit report. 
RentPrep
There are two options to choose from for the price of $21.00 and $38.00. The cheaper package does not provide much information on the credit report, and mosty covers only the background check. So, if you want to learn more about whether your tenant will be able to pay rent on time and in full, we'd recommend sticking with a more extensive plan. The company creates its reports based on the information available through TransUnion, as well as providing a ResidentScore instead of a credit score.
What's more, if you decide to use RentPrep, you'd have to pay for the tenant screening, as there is no option for tenants to cover its costs. Also, you should take into account that the RentPrep Reports (the cheaper alternative) take an hour to generate and are available only during office hours. 
Experian Connect
One of the cheapest alternatives on the market is a credit check by Experian, which is available for $14.95, paid by the potential tenant. All you need to do as a landlord is to request a report by providing the renter's name and email address. After the tenant receives the screening results, they can share them with you.
In this case, low costs also mean limited information provided to the landlord. Experian does offer an excellent credit check as one of the major credit reporting agencies. Reports include credit rating and credit score, credit accounts with payment history, credit report inquiries, and public record filings. However, it lacks many details when it comes to background checks. For example, it does not provide landlords with information about criminal records and doesn't provide a report on rental history.
TurboTenant
Reports from TurboTenant are a good choice for large-scale landlords who are seeking a service with an in-depth tenant screening. Just like with many other services, landlords should enter the email or phone number of their potential tenant to send out the invitation. After apartment seekers verify their identity, the report is sent to the landlord.
There is only one plan to choose from, and the price is $55. Information includes credit scores, credit inquiries, collections, criminal records, past evictions, and more. The credit report is based on data provided by TransUnion. 
Why Should You Always Screen Your Tenants?
Tenant screening is undoubtedly one of the things no landlord should overlook. After all, it takes you only a few minutes and comes at no cost. Using certain services, you don't even have to ask for an application fee, and tenants can pay for it from their pocket. 
To learn more about all the pros and cons of running the tenant screening for landlords, you can check out our article dedicated to why it's so important to screen your tenants. But, we'd like to give you a quick reminder on why it's so important. By dedicating a little bit of your time to running a credit and background check and choosing the best candidate, you gain a lot. 
First of all, you protect yourself from financial losses if the tenant demolishes your apartment or fails to pay rent on time. Also, looking for a new, more responsible tenant would cost you extra time, effort, and, of course, money due to your property being empty for a certain time.
Mariia serves as editor-in-chief and writer for the Rentberry and Landlord Tips blogs. She covers topics such as landlord-tenant laws, tips and advice for renters, investment opportunities in various cities, and more. She holds a master's degree in strategic management, and you can find her articles in such publications as Yahoo! Finance, Forbes, Benzinga, and RealEstateAgent.