The average return for commercial real estate investments is 9.5%. To ensure that you get the most from your commercial real estate investments, you need to ensure that your property management processes are seamless.
So, how can you improve all your management processes to maximize your revenue?
Read on for six tips for commercial landlords, including the best tools for property management and the best practices you should follow to optimize your property management processes.
6 Tips for Lease Management
These tips will ensure that you make your property more attractive to tenants and help you seize opportunities to enhance your assets. Here are some of the top recommendations for property management to help you get ahead of the curve and make the most of your commercial property investments.
Invest in Property Management Software
Property management software allows for more seamless property management by streamlining all processes and housing all property management data on one interface. With property management software, you can provide a more user-friendly experience for tenants to make maintenance requests and payments with ease. 
Property management software allows landlords and property managers to easily access payment information and identify late payments faster to send reminders. Using an online payment portal will allow your tenants to make payments from anywhere and decrease the potential for late payments. 
Tenants will also be offered an easier way to file maintenance requests and keep track of their progress. Making it easier for tenants to pay and communicate their needs will make your property more attractive, and you will be more likely to retain tenants with effective management. 
Pay Attention to Market Data
You should pay close attention to market data to gain awareness of how well your property management strategy is tailored to the current commercial real estate conditions. Investing in research can help you analyze your property in line with current market demands and gear your property management choices to make your property more appealing to potential tenants.
Market forecasts and trends can help you spot areas for potential growth and issues. This data is essential for educating your property prices, rental prices, and new projects. Ideally, you should understand how all sectors in the commercial real estate industry are performing, which will help you to recognize the ebbs and flows in demand for the properties you manage.
Improve Communications
The line of communication between tenants and property managers should be consistently open. By implementing property management software in your business, you can ensure tenants can access instant messaging that allows you to reach out to each other quickly.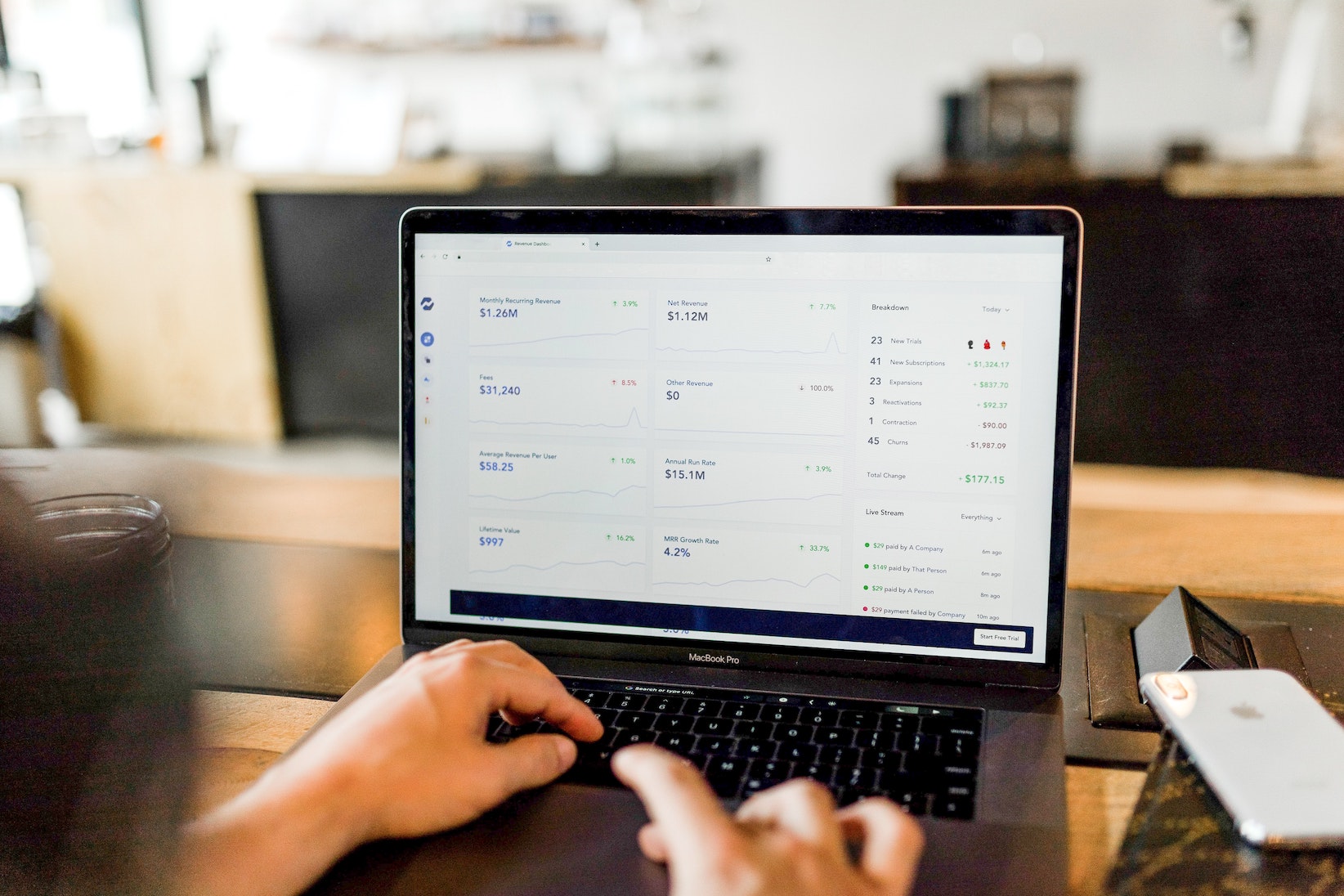 Communicating using only your lease management software also allows property managers to keep better records of their conversations with tenants to resolve future disputes or issues that may arise. If your tenants can't pay their rent that month, it will be easier to make arrangements if they have a way to contact you directly and start a conversation to quickly resolve the issue. Communicating with tenants and responding to their queries can occupy a large chunk of a property manager's time, which could be used more effectively. 
Some software has a chatbot function, which is a 24/7 live chat that allows tenants to resolve small issues with instant responses according to building policy. Since tenants may have multiple minor queries that can easily be answered using a chatbot, this can save property managers a lot of time, allowing them to resolve larger issues.
Secure End of Lease Improvements
When the property is handed back to the provider, the underlying owner will likely still benefit from rental income. When this opportunity arrives, you can agree on new terms while marketing the property and moving it along. So long as the asset is still marketable and in good working order, you should benefit from introducing new terms.
The end of a lease presents the opportunity to enhance and upgrade a property. If it is an office building, you might consider rearranging the floorplan — communal office spaces are becoming increasingly popular due to the increased use of desk hoteling and hybrid work models that place more emphasis on the need for collaboration during in-office hours. Or, in a multifamily property, you may benefit from simply reducing the appearance of wear and tear. You can improve a property to ensure it is more marketable and thus more profitable for your future leasing arrangements.
Implement Occupancy Management Software
You can integrate occupancy management software with internal and external door locks in your building to have a clearer understanding of how your amenities and facilities are used. In multifamily housing, amenities are one of the top considerations to help retain tenants and encourage the interest of more tenants. 
Occupancy management software can help you gain an accurate picture of how often communal dining areas, gyms, swimming pools, bar areas, and laundry facilities in your building are used. If the gathered data indicates that these amenities are not being used enough to validate their existence, they could be converted, adapted, and reused. For instance, an unused communal dining area may be better used as a gym to help your tenants access convenient workout facilities. 
This is a powerful tool for property managers to optimize their space usage and ensure the amenities they offer are in line with the needs of tenants.
Utilize Cloud-Based Software
Cloud-based software is necessary to centralize your lease data and make information easily accessible by team members. With cloud-based software, all employees will be able to view the most up-to-date data, and they will be able to view it from anywhere. If you are using a hybrid work model in your commercial real estate company, you will benefit from the remote functionality offered by cloud-based software.
Summary
Property management software is the cornerstone of improving your property management strategy. It is a cloud-based system that provides real-time reporting and data which can be used to improve your management practices and ensure that all data is reliable. End-of-lease improvements should be considered to enhance your revenue by upgrading assets when the opportunity is presented. Keep these tips in mind, and you will be on your way to better lease management practices.