A property landlord has many responsibilities, but none should be greater than the safety of their tenants. When it comes to the property checks that you need to make, electrical safety should be at the very top of the list. There are now mandatory inspections to ensure that your property is safe and up to standard, so it is important that you know what the inspections involve and what you should pay special attention to.
The Electrical Safety Standards in the Private Rented Sector (England) Regulations 2020 are required for all tenancies, whether new or pre-existing, to ensure that all landlords are following electrical best practices. In Scotland, rental properties must abide by the electrical safety requirement in the Housing (Scotland) Act 2006, and landlords should get an Electrical Installation Condition Report (EICR) and a Portable Appliance Test (PAT). Welsh landlords do not legally need an EICR for single-let properties, but they do apply to houses of multiple occupancy (HMO).
Electrical safety standards
New regulations that came into force in 2020 require all private landlords to have their electrical installations inspected and tested at least every five years. The Electrical Inspection Condition Report (EICR) is a certificate that will detail the inspection, and its copy must be provided to the tenants and the local authority if requested.
It should also be given to a new tenant before they occupy the premises or to a prospective tenant who requests it. This report is not a new thing for most landlords, but this is the first time that holding one has been a compulsory requirement.
It has been introduced to ensure that all private residential properties are safe and secure by checking that national standards for electrical safety are met. The regulations apply to any property occupied by a tenant as their main residence and where they pay rent, including shorthold tenancies, licences to occupy and houses of multiple occupancy.
The rules for social housing, lodgers, long leases, student halls, hostels, care homes, hospitals and healthcare provisions are different and should be checked individually.
The report may flag up areas where remedial or further investigative work is needed. This will be given a maximum of 28 days to be completed and written confirmation will need to be supplied to the tenant and local authority to show that it has been done.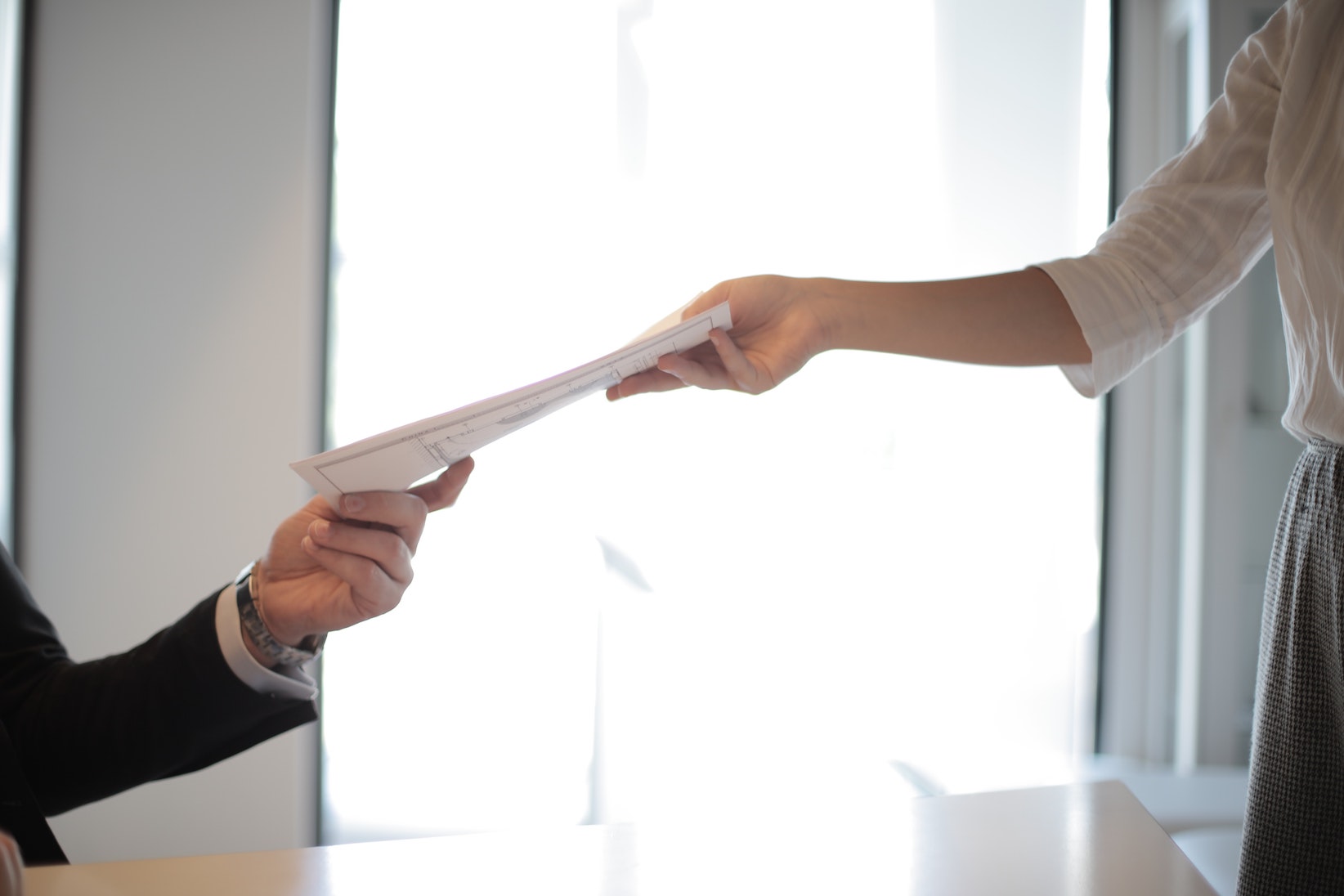 An EICR inspection
An EICR inspection cannot be carried out by just anyone. It will need to be performed by what is deemed a qualified and competent person who will follow the standards set out in the 18th edition of the Wiring Regulations. They will inspect any fixed electrical parts of the property, such as the wiring, plug sockets, light fittings and the consumer unit (fuse box). This will also include any permanently connected equipment like showers and extractors.
The inspection should check whether any electrical installations are overloaded, or whether they are any potential electric shock risks or fire hazards. They will also look for defective electrical works and check for a lack of earthing or bonding which are designed to prevent electrical shocks.
As the Regulations only cover fixed items, they do not cover electrical appliances like cookers, fridges and televisions. That does not mean that these should be overlooked though, and a Portable Appliance Test (PAT) should be performed to check that these are also safe.
Once the inspection is complete, the landlord will receive an EICR report which will show that the electrical installation is safe for continued use or will recommend any required remedial work. In the case of further work being needed, the inspectors will classify the job as either Code C1 (danger present) which deems there to be a risk of injury or Code C2 (potentially dangerous).
In the first instance, the inspector may make any hazards safe before they leave the property. The report will usually state that the installation is unsatisfactory for continued use in its current state. 
They may also classify it as Code C3 (improvement recommended), which means that further work is not required but the landlord could make improvements in some areas if they wish to. The inspector could also use the classification code FI which deems that more investigation is necessary without delay. 
Remedial work
In the event that the EICR report states that remedial work is required, a time frame of no more than 28 days will be given for it to be completed. If it is believed that a landlord is in breach of this, the local authority has the right to serve a remedial notice requiring them to take action. If the landlord refuses to do so, the local authority has the right to carry out the work themselves and recover the costs from the landlord.
If urgent action is required and the landlord does not carry it out, the local authority will authorise a qualified and competent person to undertake the work, giving the tenant 48 hours' notice of this. They will then recover the costs of this work from the landlord. Any financial penalties imposed by a local authority could be as much as £30,000.
The landlord will not be deemed to be in breach of a remedial notice if they have taken all reasonable steps to comply but have faced an issue such as a tenant refusing to grant access to the property. 
Keeping a property safe should be of paramount importance to any residential landlord, and these Regulations have been put in place to make sure that the electrics of a property are up to standard and do not carry a risk. Any landlord should make sure they fully understand the regulations and have an up-to-date report that they can supply to tenants or authorities if required. Whilst standards have always been in place, it is vital to note that these are now mandatory and will need to be adhered to by any landlord privately renting out a residential property.
Author Bio: Mark Burns is the managing director of property investment company Pure Investor, who specialise in UK property investment and Buy-to-Let Property Investment.
Mariia serves as editor-in-chief and writer for the Rentberry and Landlord Tips blogs. She covers topics such as landlord-tenant laws, tips and advice for renters, investment opportunities in various cities, and more. She holds a master's degree in strategic management, and you can find her articles in such publications as Yahoo! Finance, Forbes, Benzinga, and RealEstateAgent.