Are you planning to buy your first home? Or, maybe, you're already in the middle of the process and even got preapproved for your mortgage? No doubt, it is the biggest purchase in many people's lives, so any buyer faces plenty of difficult questions. Among them is whether you should hire professionals to help you along the process, such as a real estate agent and real estate attorney.
Today we take a closer look at real estate lawyers — is it necessary to involve one in your home buying process, how much do they charge, and what exactly do they do?
Real Estate Attorney's Responsibilities
So, let's start by discussing the functions of a real estate attorney in a home buying process. While, in some cases, it is possible to manage a home purchase simply with a real estate agent, there are certain areas in which having a lawyer will be more beneficial or, sometimes, even obligatory.
Overseeing the closing
While some states require real estate attorneys to supervise the closing, it is not mandatory all across the country. But, if you hire a lawyer, they will most probably attend closing with you to handle any last-minute concerns, navigate you through the process, make sure there have been no changes to the contract, and overall represent your interests at closing.
Reviewing and preparing documents
Buying a house involves preparing, going through, and signing tons of paperwork. That's when a real estate attorney might become truly indispensable. They will be able to answer any questions you might have, prepare transfer documents and draft the closing HUD-1 statement, review the purchase agreement to make sure there are no red flags, and write title insurance policies. 
Consulting the buyer and real estate agent on legal issues, if needed 
In some cases, a good real estate agent can answer your questions even if they concern legal matters. But, home purchasing is a highly complex process, and sometimes you'll need legal advice or help with paperwork from an actual lawyer. Also, having a lawyer by your side during the whole process and simply knowing that you have an option to consult with them might give you peace of mind and additional comfort. 
How Much Does It Cost to Hire a Real Estate Attorney?
Of course, the cost of the real estate attorney will be significantly different depending on your state or even city. What's more, the price highly depends on the complexity of the transaction. While usually real estate lawyers charge a flat fee (from $500 to $1,500, depending on the experience of the attorney and the transaction), you might encounter attorneys who charge by the hour — in this case, the cost would be between $150 and $350.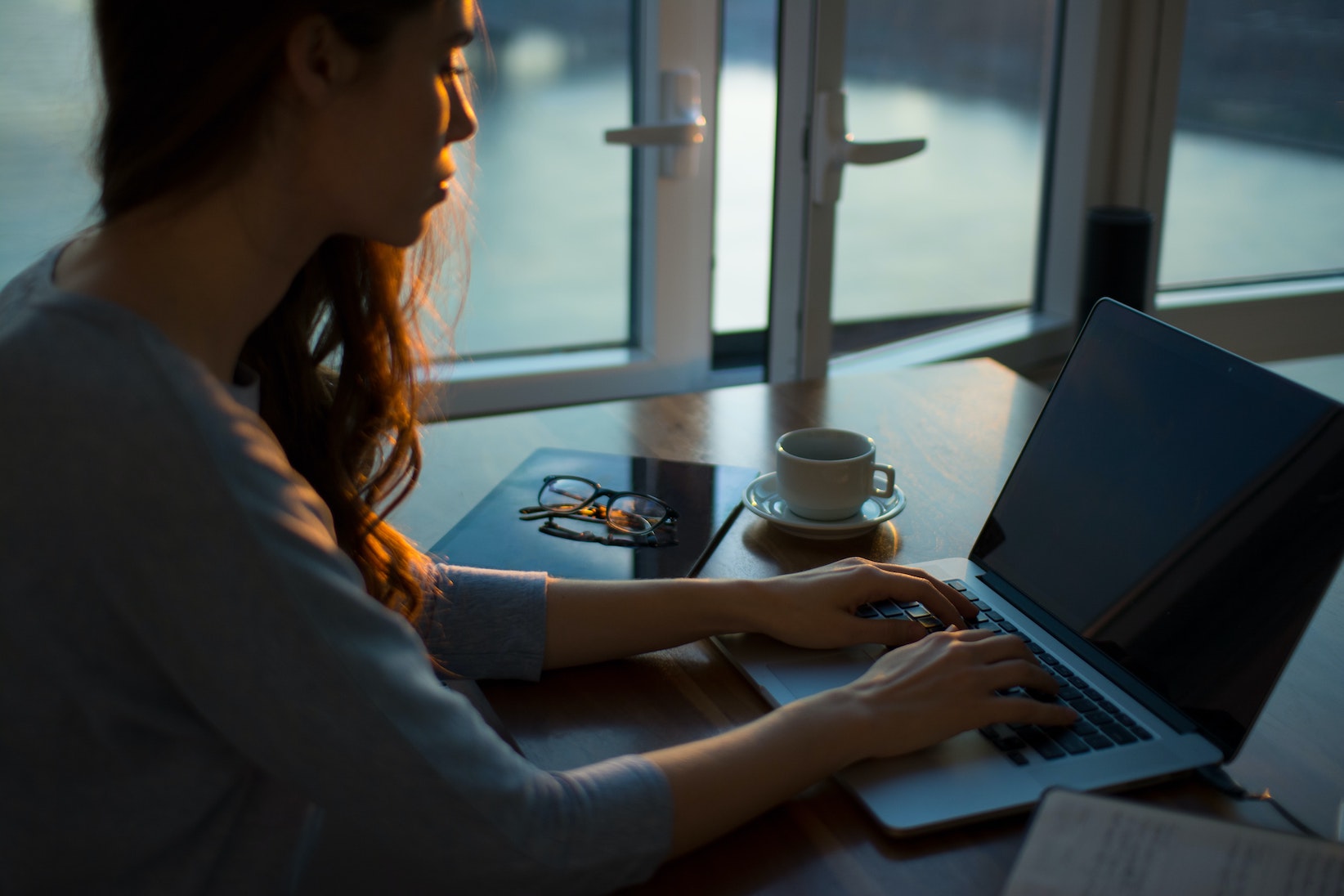 Do I Have to Hire a Real Estate Attorney?
The answer to this primarily depends on the state in which you're going to purchase a house. Almost half of the states in the country require an attorney to oversee a specific part of the process or handle legal issues. 
The states in which a real estate attorney is required to conduct the translation and supervise the closing include: Connecticut, Delaware, Georgia, Massachusetts, North Carolina, Rhode Island, South Carolina, and West Virginia.
Also, there are states in which a real estate lawyer is required to certify title, such as Alabama, Louisiana, Mississippi, North Dakota, Oklahoma, South Dakota, and Wyoming. 
If your future property is located in one of the 15 above mentioned states, you have no other choice but to hire an attorney if you want to purchase a home. And, what about the other states? Should you spend some extra costs on hiring a real estate lawyer, or will it be perfectly fine to go through the closing without one?
As you could have just seen before, a real estate lawyer performs multiple functions during the process. That is why it is recommended to hire a real estate attorney even if your state laws do not require it. Even if no legal issues or disputes arise, the help of a lawyer might still be enormous.
First of all, a real estate attorney will be able to review and prepare many documents for you, especially if you decide to get a mortgage to finance the home purchase. This will take some weight off your shoulders during this stressful period. Also, you will always have a specialist to consult with if you have any concerns, questions, or simply will need some clarification on the subject.
Mariia serves as editor-in-chief and writer for the Rentberry and Landlord Tips blogs. She covers topics such as landlord-tenant laws, tips and advice for renters, investment opportunities in various cities, and more. She holds a master's degree in strategic management, and you can find her articles in such publications as Yahoo! Finance, Forbes, Benzinga, and RealEstateAgent.