We all love to discover a great bargain, but when it comes to high-cost items like real estate, you can save thousands of dollars over the length of your investment. Still, we tend to gravitate towards the famously desirable, overpriced markets, even if they're not affordable.
If you can't spare the cash to purchase a home in New York, San Francisco, or Denver, you don't have to put your homeownership, investment, or property manager dreams on hold. 
Statistics of a Hidden Gem Housing Market
In most markets, sales are moving at a breakneck speed, even ones considered "undesirable." During the pandemic, homes were bought up en masse because of low-interest rates. Now, properties aren't staying on the market due to fears of sharp interest increases in 2022-2023.
Regular and first-time buyers need to look at alternative means of purchasing properties. This has led sites to develop the following treasure hunter strategy:
Look for markets where homes stay "For Sale" the longest,

Find home prices that are below the national median (

$346,900

),

Seek out markets with a city/state unemployment rate of less than 3.6%,

Locate cities with a high number of restaurants on Yelp.
There are plenty of cities that check off these boxes, but if you can't move across the country, your options may be limited. For a city-specific strategy, you'll have to be less choosy.
How to Find Hidden Gems in Your City
Whether you plan to flip your home, purchase and rent the property out, or live in it, there are plenty of ways to find a deal in your city. Here are 5 simple tips to make the most out of your investment.
Hire a Real Estate Investment Agent
A real estate investment agent specializes in finding properties for investment purposes. These agents have access to off-market properties, knowledge of micro-markets, and are skilled at analyzing a deal. You need all of these skills to find the best properties in your city.
If you plan to maintain or rent out a property, make sure your agent has first-hand investment or property management knowledge, especially if you're new to being a landlord.
Even if you plan to live in your home, an investment agent can still be a valuable asset. After all, a home is still an investment for your retirement, spouse, or children/grandchildren.
Real estate agents and home buyers/sellers alike can use websites which realtors use to generate leads to attract investment agents to them. For example, Bold Leads lets you claim your town or city. Then, they'll send your information to dozens of agents in your area.
Purchase a Bank-Foreclosed Property
When a person fails to pay their mortgage for a certain time, the lender will repossess the home and remove the occupants. Once the house is empty, the lender will list it for sale, typically on local real estate sites. Sometimes, banks will auction the property at a formal home buying auction.
There's no doubt that foreclosures are a sad reality of the home market, especially with the rise in unemployment rates. No one rejoices at the thought of someone losing their home.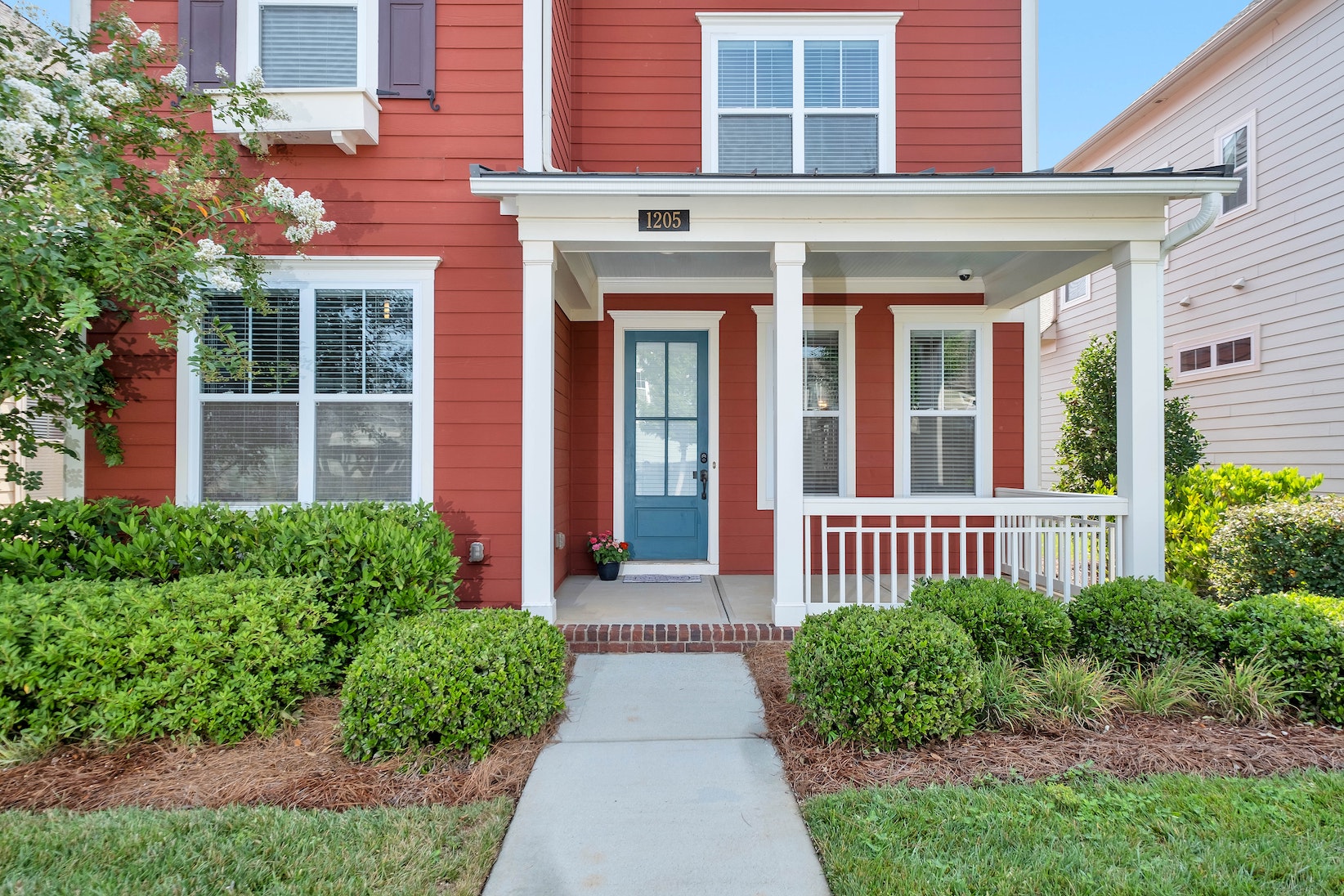 However, foreclosed properties are typically really cheap because banks are looking to get their money back. Since most foreclosed homes are in a state of disrepair, you may have to pay an upfront cost to make them livable. Ask the lender for a discount to make up for these costs.
Bid on a Property First or Last
In a hot buyer's market, you'd think that the highest bid is what home sellers will gravitate towards. However, it's usually the first bid that gets accepted. Agents know that the first offer is more likely to come from a serious buyer, so they'll recommend the seller to take it.
Not only that, but agents will advise sellers to take the first or second offer that comes their way to prevent their home from sitting on the market. The longer a house sits, the more likely buyers will stay away because they assume something is wrong with the property or the market.
If you plan on buying a property and you have good credit, get a pre-approval from a bank so you can jump on the best deals right away. Remember: the early bird gets the worm!
Alternatively, you could put in a lower than market value bid for a property that's sat for a while. At that point, the homeowner is desperate to sell and will entertain almost any offer.
Contact Absentee Owners Privately 
Homeowners plan to sell their property well before placing it on the market or contacting a real estate agent. But once it's put up for sale, you'll face a lot of competition and high prices. In high-pressure markets, a single home could receive dozens of offers on the first day.
Therefore, the best tactic you or your real estate agent can use is contacting the owner directly. If the Multiple Listing Service isn't tracking down the best deals, you have to find them yourself.
While you could contact owners of occupied residences, it's better to start with absentee owners. Usually, those are people who don't live in the owned property or don't even participate in its management. You can find these owners by driving around and looking for vacant homes, buying public records from an aggregate-list site, or calling places that list their space "For Rent."
Look at Multiple Deals at Once
This seems like an obvious point, but hear us out. If a lot of properties go on sale at the same time, multiple sellers will lower their home's prices to compete in the market. It's better to wait for your city's inhabitants to start selling off their properties at once to find the best deals.
At the same time, selecting from a well-researched list of hundreds of properties will help you see what is and isn't a great deal in your city. Plus, you can compare leads in real-time.
There's no guarantee that the seller will take you up on your offer, so you must bid on 5-10 properties you're willing to buy. Even if one of your offers is accepted, that's still a net positive. 
We mentioned that making the first offer is essential, but in order to make an offer on a property you want, you need to do your research. You make your money when you buy. If you want to build wealth or protect yourself from a sudden recession, a great real estate deal is a must.