When somebody is thinking about investing in Florida, Fort Myers is not the first thing that captures the attention. Fort Myers is usually overshadowed by the bigger neighbors like Miami, Orlando, and Tampa. Nevertheless, Fort Myers-Cape Coral is the 3rd fastest growing metro areas in the United States. Various factors can explain the recent boom. People are attracted to the city by the abundance of sunshine and the mild climate. Florida is called a Sunshine state for a reason; there are around 335 days of sunshine per year.
Additionally, Fort-Myers is a safe city with the lowest crime rates in the state. The liberal tax code is another factor that attracts new residents. There is no state income tax, while the city council has been lowering property taxes. Those factors put Fort Myers on the list of Forbes' 2017 America's fastest-growing cities. The housing market in 2018 looks even more promising. The thriving hospitality and housing market accelerate the growth of the city. Moody's estimate that Fort Myers will have the highest rate of output (6.82%) and employment growth (3.83%). Fort Myers economy is booming, and properties appreciate quickly according to real estate market trends.
Downtown Fort Myers
Median rental price: $920/mo
Median purchase price: $399,000
Downtown on the riverfront is one of the most appealing features of the city. This neighborhood has the most expensive Fort Myers investment properties. The reason for it is not only the magnificent riverfront and breathtaking views, but also the distinct style of this district. This business venue is also a nice meetup spot with an eclectic mix of old architecture and stylish bars, cozy restaurants, and vibrant clubs on the riverfront.
In contrast to the rest of the city, this area is pedestrian friendly. You can take a stroll around the block, visit some artisanal shops. The community is inclusive and welcoming. Despite its classy vibe, you can easily have fun with kids, or take your dog for a walk. In the same time, the neighborhood is upper-class with lavish houses, condos, and apartments. However, properties here are much cheaper than in the Downtowns of Miami or New York.
Median rental price: $1400/mo
Median purchase price: $350,000
Botanica Lake pride itself to be the best community on the West Coast of Florida and it is quite apparent why. This is an exclusive gated community, that provides comfort, security, and privacy. Botanica Lake offers everything you need for a comfortable lifestyle. It has plenty of facilities on site. That include numerous swimming pools, basketball and tennis courts, a modern gym and even a dance studio. This community can be a haven for tired entrepreneurs, a summer residence for a big family, or a lovely home for a couple. The local homeowners association is vigilantly guarding the peace and prosperity of the residents. It imposes strict rules about the upkeep of the houses. The HOA fees are quite high, but you can be sure that the neighborhood is in good hands. According to the Fort Myers market report, local housing prices are demonstrating steady growth.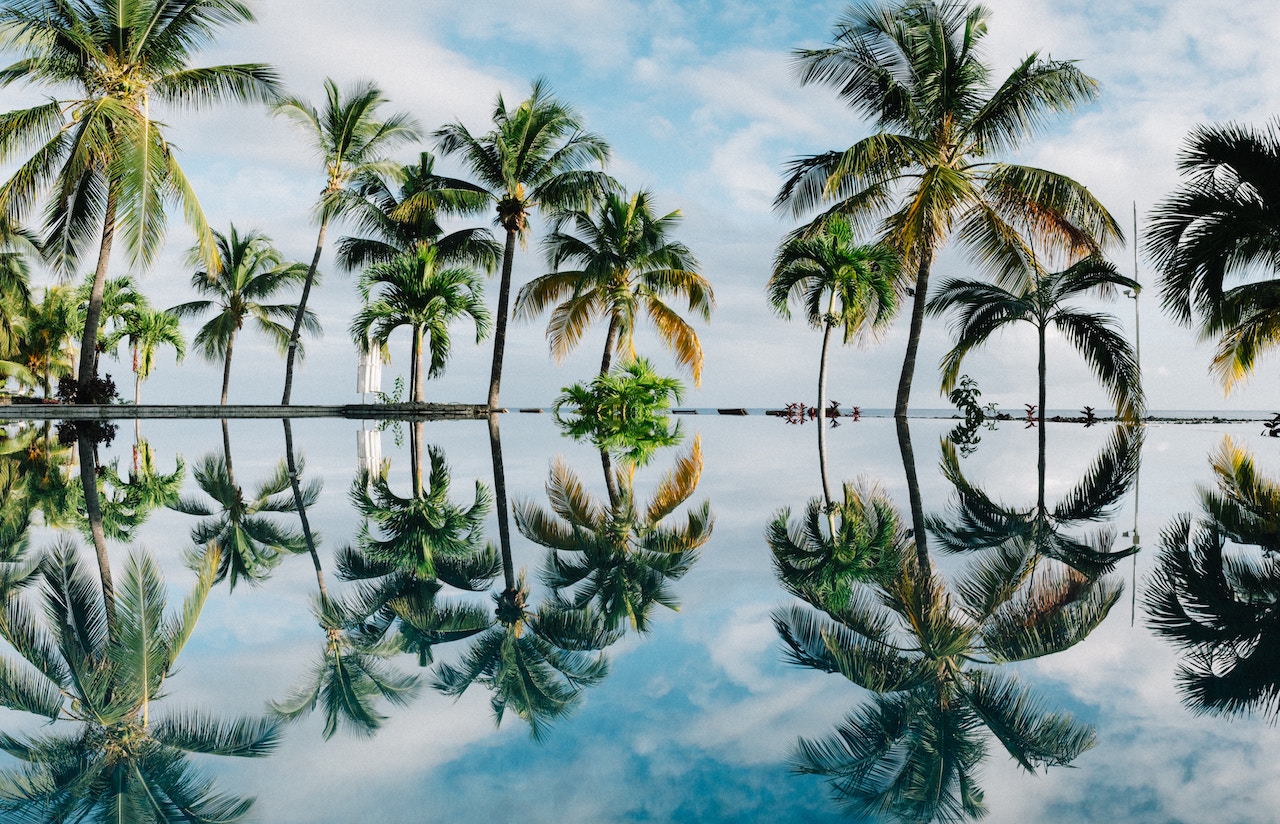 San Pedro
Median rental price: $1000/mo
Median purchase price: $250,000
San Pedro is the ideal choice for those who prefer to live close to the urban infrastructure and at the same time appreciate the privacy of their own house. It is a sleepy residential neighborhood right on the riverfront. San Pedro is comprised of single-family homes and mansions. It is a family-friendly, relaxed community with an abundance of space, green lawns and plenty of flowers. It is a beautiful area to walk your dog or go for an evening jog. If the residents get bored, they have a wide variety of entertainment venues fight at their fingertips. Colonial Boulevard has clubs and bars with live bands and themed parties.
Edgewood
Median rental price: $850/mo
Median purchase price: $320,000
This neighborhood offers much more affordable housing prices than the nearby areas while providing the same level of comfort as the rest of Fort Myers. It consists mainly from single-family homes with elegant layout and landscaping. The district lay right on the water edge overseeing the Caloosahatchee River. The area has plenty of piers and riverfront with plenty of amenities for watersports. You can go kayaking, water skiing or fishing. In winter residents can observe manatees, that migrate from the golf to the rivers in search of the warmer havens. The district has a variety of entertainment venues for singles and families. West First Street is notorious for bars and restaurants for connoisseurs. Stop by Pinchers to truly appreciate the diversity of the local cuisine.
Eastwood Village
Median rental price: $750/mo
Median purchase price: $200,000
The area around Eastwood Village is one of the hidden jams of Fort Myers Real Estate investment. This currently looks bleak but it is on its way to a brighter future. In the next couple of years, local properties and plots of land will skyrocket in price. Why I am so confident? The municipal authorities are mounting a massive effort to transform the neighborhood. They put together a comprehensive East Village Redevelopment and Revitalization. This plane includes the development of a distinctive traditional neighborhood with bikeways, parks, trails, and tree-lined streets. The plan is designed to foster community and add a balanced transportation network and an amalgam of commercial, residential and retail spaces. Don't miss this great chance of high return on investment. Even though the neighborhood currently looks sketchy, in a couple of years it is going to be a prosperous community.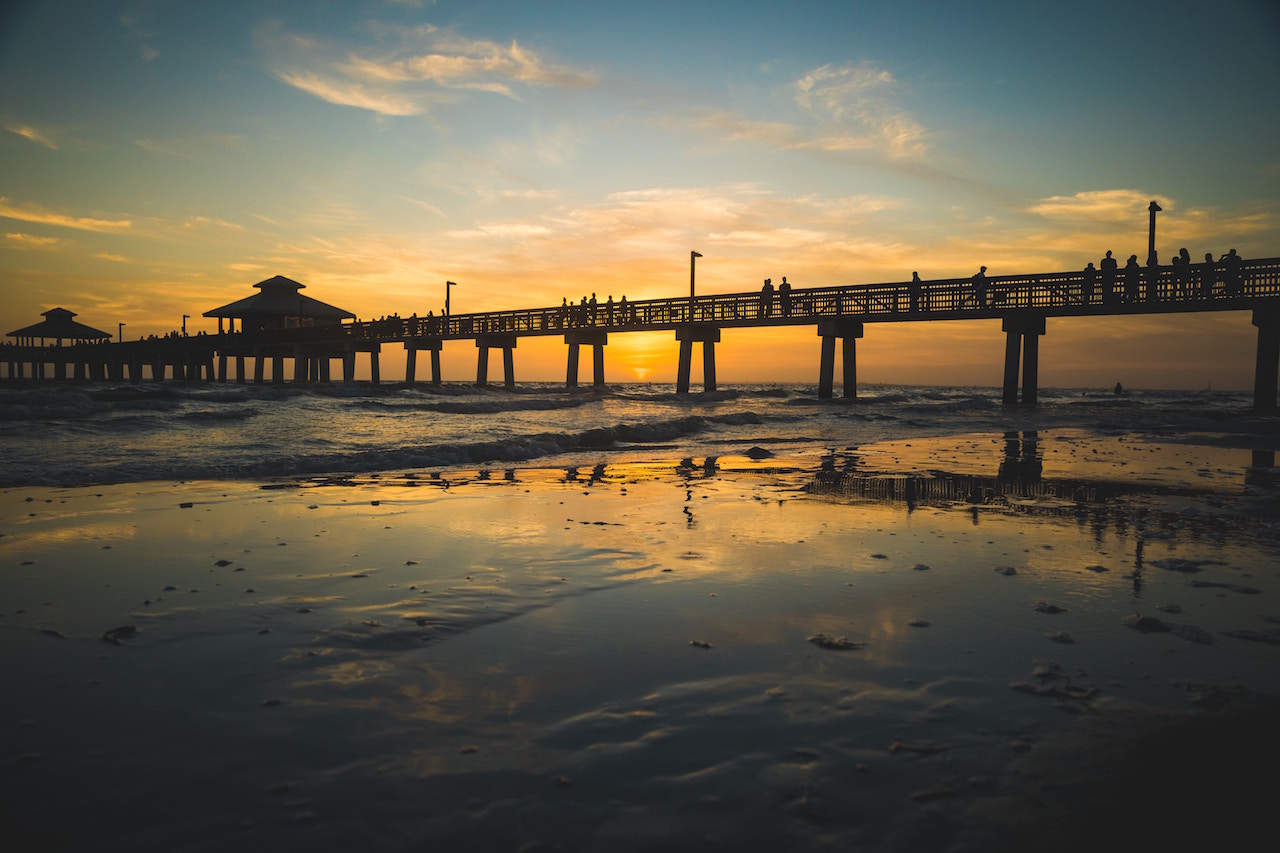 Median rental price: $2000/mo
Median purchase price: $227,000
Heritage Palms is a member-owned gated community. Around 1,600 resident call it home. It is an exclusive community with a country club and world-class golfing opportunities. It is laid out on over 800 acres with two complete 18-hole golf courses. The housing inventory consists of single family homes, lavish twin villas, 4-story condominiums, and 2-story townhouses. Additionally, this community has 38 acres of freshwater lake and a couple of swimming pools. Heritage is located in close proximity to the city center and entertainment venues but set apart in a private and quiet place. Heritage Palms features award-winning landscaping with 12-foot high waterfall that cascades down to a pool and boulevard entrance. The streets are decorated with palms and cypresses. The community also poses a modern fitness center, multiple tennis courts, a heated swimming pool, and even own stadium.
Median rental price: $1,137/mo
Median purchase price: $275,000
This magnificent residential area also has a lovely golfing club. Pelican Preserve is a predominantly retired community. Residents of Pelican Preserve come here from across the United States for the peaceful lifestyle and bucolic views. In this area, you can find various single-family homes that feature a driveway with a garage. Pelican Preserve is a great spot if you are looking for apartments for rent in Fort Myers.
Mariia serves as editor-in-chief and writer for the Rentberry and Landlord Tips blogs. She covers topics such as landlord-tenant laws, tips and advice for renters, investment opportunities in various cities, and more. She holds a master's degree in strategic management, and you can find her articles in such publications as Yahoo! Finance, Forbes, Benzinga, and RealEstateAgent.