So, you've decided to pursue a career in real estate. Congrats!
Now that you're ready to become a real estate agent, the next step is to obtain your real estate license. The requirements, process, costs, and timeline for becoming an agent vary by state, so it's important to consult your real estate commission to learn the exact steps you need to take.
However, most states require all candidates to be at least 18 years old and complete some form of pre-licensing coursework before taking the final licensing exam. While specifics vary by state, there are seven steps that all candidates must follow to get a license.
1. Research Your State's Licensure Requirements
There is no such thing as a national real estate license.
Each state has its own rules regarding licensing requirements and processes. As such, the first thing you should do is to research your state's requirements for licensing. Check with your state's Real Estate Commission or visit ARELLO's regulatory directory to understand what's required of you in your state. However, most states require applicants to:
Be at least 18 years old

Have official residency in the US

Have graduated from high school or obtained an equivalent of a high school degree

Pass a criminal background check

Complete pre-licensing coursework
You'll also want to check whether your state has a reciprocity agreement with other states. If your state does have reciprocal licensing agreements, you can take advantage of that to become licensed in those jurisdictions without completing all the licensing requirements.
Note that you'll still need a new license to operate in those states, but you'll have less pre-licensing requirements.
For example, Maryland has reciprocal agreements with Oklahoma and Pennsylvania. If you have a Maryland real estate license, you'll be exempted from taking pre-licensing courses if you're applying for a license in any of these states.
2. Take a Pre-Licensing Course
Virtually all states require candidates to take a pre-licensing course before sitting for the licensing exam. Make sure to select a school that offers pre-licensing education specific to your state.
Again, the required number of training hours vary largely. In Texas, for example, candidates must complete 180 hours of pre-licensing education before sitting for the real estate exam. So if you want to get a Texas real estate license, you may want to enroll in a school in Texas (there are a few online options which also provide test prep.)
In contrast, Virginia requires candidates to complete 60 hours of pre-licensing coursework, while in New York, applicants must complete a 75-hour qualifying salesperson course.
Most states offer several ways to complete the pre-licensing education, including online classes and brick and mortar real estate schools (in-class training). The time it takes to complete the coursework depends on your preferred mode of learning.
3. Apply to Take the Real Estate Exam
Once you've completed the pre-licensing coursework and passed the exam, it's time to sign up for your real estate licensing exam.
Timing is crucial in this step because the process can take weeks to complete.
That said, the application process is state-specific and includes a fee of around $25. Some states may require you to submit your fingerprints and pass a background check. Others may expect you to have Errors and Omissions insurance before you can take the exam. Check your state's real estate commission website for info about the application process and requirements.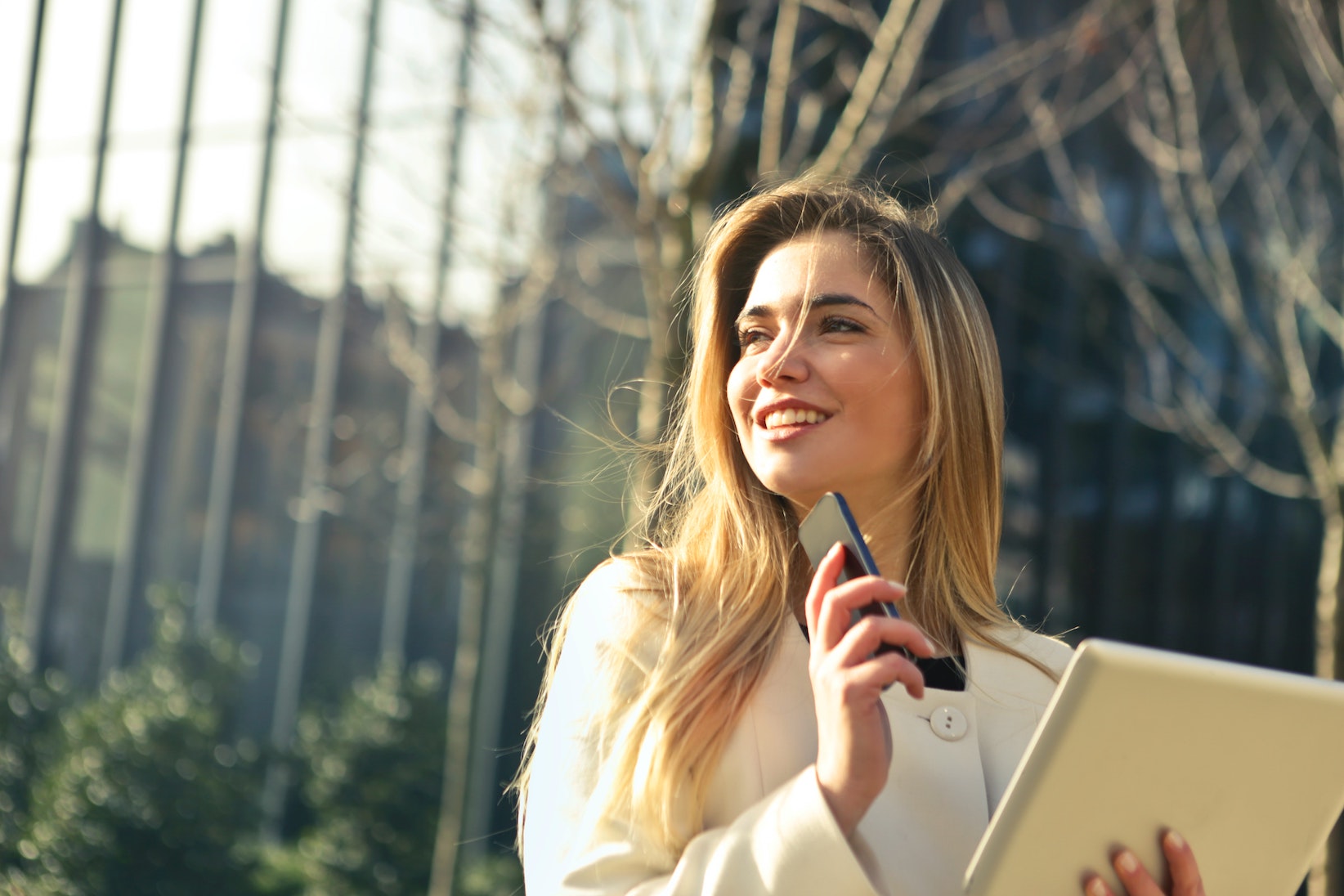 4. Take the Licensing Exam
 Depending on your state, the exam will take 1 to 3 hours to complete. Exams are computerized and consist of two portions:
Federal real estate portion that covers general real estate principles

The state-specific portion that covers your state's real estate laws
Both sections consist of 60 – 100 multiple choice questions and some math questions that may require the use of a calculator (e.g., for tax calculations). Each portion is scored separately, and you'll need to pass both sections before you can get a license.
If you fail the exam (or one portion), you'll be given a chance to retake it. Different states have different regulations regarding the number of times you may retake an exam, so check with your state's real estate commission for rules on this.
5. Consider Becoming a Realtor
Passed the real estate exam? Congratulations.
Now it's time to plan on how to activate your license and build your personal brand. With that in mind, you'll want to consider becoming a member of the National Association of Realtors.
Representing over 1,300,000 members, the National Association of Realtors (NAR) is the largest trade association in America. There are many benefits to joining NAR beyond the realtor title.
For instance, you get exclusive access to resources, including Realtors Property Resource (RPR)—an online real estate database consisting of over 160 million properties in the US. Most importantly, you gain access to educational tools that will enhance your real estate knowledge.
And since NAR consists of various real estate professionals—brokers, real estate consultants, property managers, appraisers, etc.—you get to network and learn from the industry experts.
6. Find a Real Estate Broker
Passing the real estate exam doesn't mean you have the license yet. Real estate agents don't work independently.
You're required by law to work under the umbrella of a supervising broker who will oversee all your transactions and ensure you're adhering to the required legal and ethical standards. So consider finding a sponsoring broker early in your licensing process.
Once you have completed all the pre-licensing education and passed the real estate exam, you and your broker will complete the final paperwork with the state. This includes filing the real estate license application and submitting all the required documents—test results, E&O insurance, license fee, etc.
Once your application is accepted, your license will be issued, and you may now begin selling under the guidance of your broker.
7. Launch Your Real Estate Career
Now that you have obtained your real estate license, it's time to start selling!
As a freshly licensed agent, you'll want to start by building a professional profile. This may include creating a website, setting up social media accounts for your business, and reaching out to your sphere of influence for referrals.
That's it! You've just become an agent in 7 simple steps!
Mariia serves as editor-in-chief and writer for the Rentberry and Landlord Tips blogs. She covers topics such as landlord-tenant laws, tips and advice for renters, investment opportunities in various cities, and more. She holds a master's degree in strategic management, and you can find her articles in such publications as Yahoo! Finance, Forbes, Benzinga, and RealEstateAgent.