Found yourself in the situation when you need to sell your house fast? No panic! In this article, we won't be trying to get to the root of the problem. Instead, we offer some solutions that could help you find a buyer in mere days! Concentrate on a few steps that might deliver the highest impact and result in a closing.
Find the Best Real Estate Agent
This advice might seem obvious for some sellers, while many people choose to save some money and try to sell the property by themselves. However, we would recommend you not to overlook all benefits you could enjoy hiring a great qualified professional to sell your house.
While the average real estate commission is around 5% – 6% of the house sale's price, there are plenty of reasons to work with a real estate agent, especially if you want to find a buyer quickly. First of all, working with a professional, you might expect to get a higher selling price. In 2020, the average price for the house sold by the owner (FSBO) was $217,900, while the price of the home sold with the help of an agent equaled $295,000. As you can see, the average difference is significantly higher than the commission you have to pay. What's more, you would most probably have to pay the buyer's agent anyway, so you'll save only 2.5% – 3% by not hiring an agent.
Make sure to do your homework before hiring an agent, though. You might want to meet with a few real estate agents to see how qualified they are and how well they know the specific market where your place is located. A great agent might bring some priceless insights and market knowledge, and, combined with a good marketing strategy, it could become one of the main reasons you'll find a buyer in no time!
Don't Underestimate the Power of Small Improvements
As you know, there are many small things in life that make a huge difference. The same goes for selling your house — by investing in a few minor fixes and updates, you can make the place look more appealing for buyers. This means selling your house quicker (sometimes, for a higher selling price)! 
Find time for a quick inspection of your place and check what you can do to fix small scuffs or give your home a fresher vibe. We recommend paying the most attention to the kitchen and bathroom, as these two areas usually give out the real age and condition of the property. Painting the cupboards, changing doorknobs, or polishing hardwood floors will not cost much and takes only a few hours of your time. 
Invest in Professional Photos and a Virtual Tour
Pictures of your house are the first thing the potential buyer will see. And, the quality and quantity of these pictures can largely affect whether the person will be interested in learning more about the property. That's why it is extremely important to take the best possible photos of your place.
 Even though you might have to dedicate a few hours of your time to cleaning, making sure the house looks neat and well-groomed, and even hiring a photographer if your skills are no good, we can assure you it is worth it! Who knows, maybe, good pictures that demonstrate the selling points of your home will be the first step to attract that person who'll become its new owner.
Also, look into creating a virtual tour of your place. For now, not all sellers add virtual tours to the properties' pictures on real estate platforms, so it is a great way to stand out and capture the attention of more potential buyers.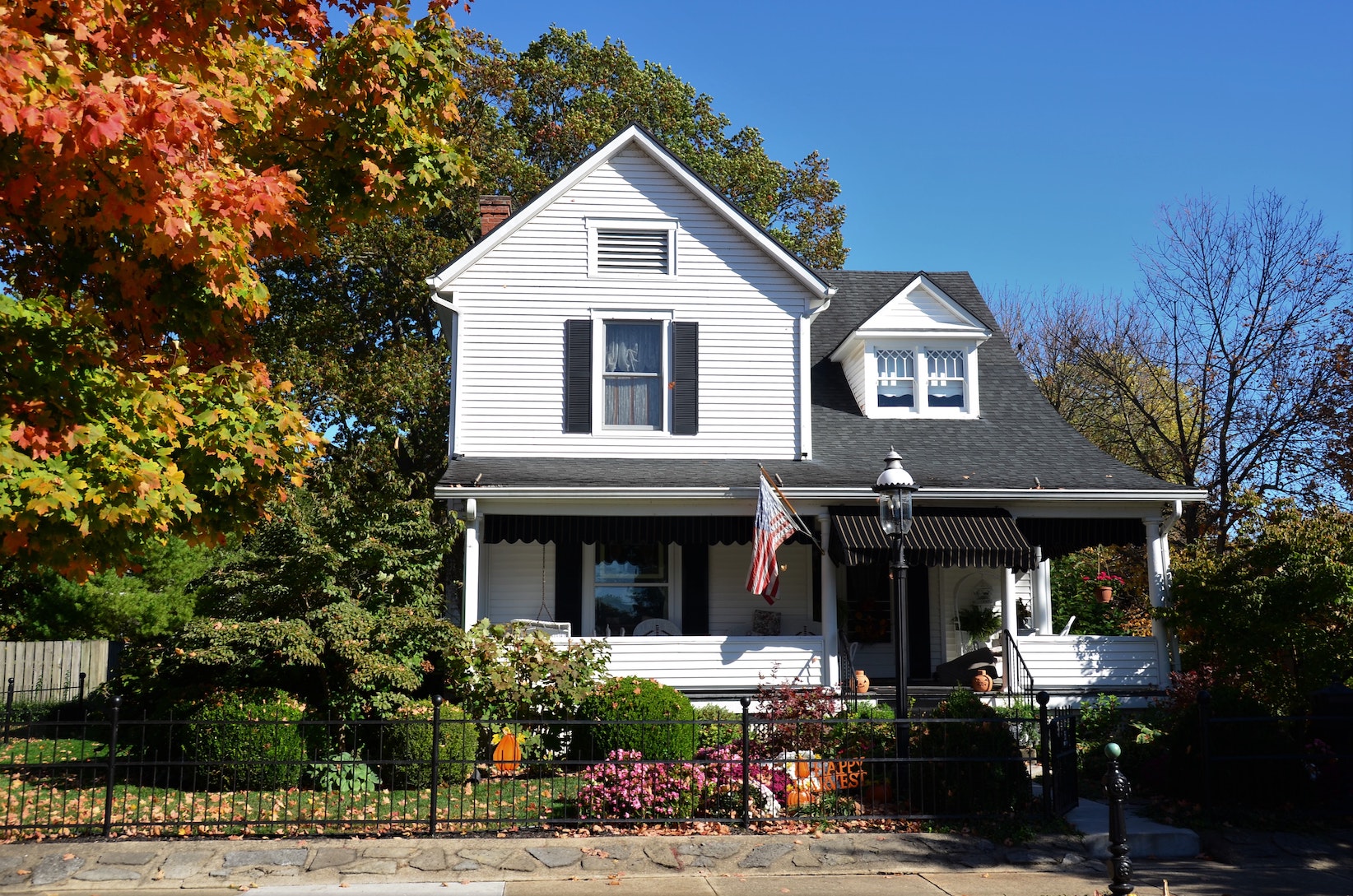 Keep Your Home Clean
Don't wait until the last days of your living in the old home to declutter and pack all your belongings. For the next few weeks, you'll have many people coming to assess the quality of your property, deciding whether to buy it. And, as you might have guessed, a messy place that is in desperate need of some extra care will put off many potential buyers. It could even result in a lower selling price — a cluttered home might visually seem like it's in a worse condition and needs more effort and finances to get it to the ideal state. 
Take Care of Exterior
The outside of your house is the first thing anyone sees when they come to the showing or open house. In some cases, a neglected yard can be a good enough reason to discourage a buyer from seriously considering purchasing a property. Unfortunately, that's just the way human psychology works!
If your goal is selling your house as quickly as possible, you probably don't have the time and willingness to undertake serious renovation projects, such as installing new roofing or designing a flower garden. Luckily for you, there are plenty of things that could be done instead. 
Apply the 80/20 rule and see what can significantly increase your home's curb appeal without much of a time and money investment. Some examples include painting a front door, painting or replacing a mailbox, putting a few flowerpots on the porch or along the walkway, or simply pruning old shrubs.
Incorporate Crowd-Pleasing Design Ideas
To sell your home quickly, make sure as many homebuyers as possible will be able to perceive your property as their potential home. But, it might be difficult to achieve if you know you have a taste for unconventional design. Similar to the unappealing yard, brightly colored walls or jazzy tiles in the bathroom can scare the buyer off (even though we know those details are relatively easy to change if you purchase a property).
Try to look at your home with fresh eyes, as anyone who walks in and sees it for the first time. If you have a person who has a good eye for interior design and whom you can trust, such as a friend or relative, you can ask them for help. Try to point out some details that can become quick wins, for example, repainting bright green walls in the bedroom or removing quirky artwork you brought from your last trip to Europe. For the last few years, most people tend to lean towards Scandinavian aesthetics, so strive for simplicity, minimalism, and light shades.
Mariia serves as editor-in-chief and writer for the Rentberry and Landlord Tips blogs. She covers topics such as landlord-tenant laws, tips and advice for renters, investment opportunities in various cities, and more. She holds a master's degree in strategic management, and you can find her articles in such publications as Yahoo! Finance, Forbes, Benzinga, and RealEstateAgent.