North Carolina is a state that offers plenty of opportunities for real estate investors. While there are many markets worth considering, today, we want to focus on investment opportunities in Charlotte. See why this city can become a great choice for any investor and what are the best neighborhoods to buy real estate in Charlotte.
Charlotte Overview
Many people are drawn to North Carolina due to the affordable housing market, low taxes, and overall cost of living. And, surely, Charlotte attracts a great number of newcomers to the state, as its most populous city as well as the largest commercial hub.
This city has plenty to offer to its locals — amazing weather year-round, great sports teams to follow, and a thriving job market. Some of the notable companies include Bank of America (which has its headquarters in the city), Wells Fargo, Atrium Health, and Walmart. A recent report from LinkedIn mentioned Charlotte as the fourth-best city to kickstart your career. 
With all these benefits considered, you can see that the city is a perfect place to live for recent graduates and young professionals. While places like New York, Boston, and San Fransisco offer career opportunities and plenty of things to do for the younger residents, living in these cities comes with a colossal cost of living and renting. That's just one of the reasons metro areas like Austin, Phoenix, and Charleston gain increasing popularity and find themselves on the radar of many people who are considering relocation. 
Charlotte is not being left out, either. Just recently, it became one of the top 10 fastest-growing cities by GDP. What's more, the U.S. News included Charlotte on a list of the 25 fastest-growing cities by net migration in the country. 
Why Invest in Real Estate Property in Charlotte?
The largest city in North Carolina, Charlotte, has been on the radar of many real estate professionals recently. Just as many people choose Charlotte for relocation, drawn by its pros, investors see immense potential in the city's rapid growth and look into the ways to secure real estate in the area.
For some time, Charlotte has been one of the hottest markets in the country. Many developers, investors, and real estate experts note how attractive the Sun Belt area is right now and predict that its popularity will remain the same for the upcoming years. So, purchasing a property in Charlotte could be a profitable investment for years to come.
Residential real estate in Charlotte will benefit any type of investor, whether you're going to rent a property out, sell it as a fixer-upper, or want to use it as a family home and possibly resell or upgrade it down the road.
Now, let's take a look at some of the best neighborhoods for real estate investment in Charlotte.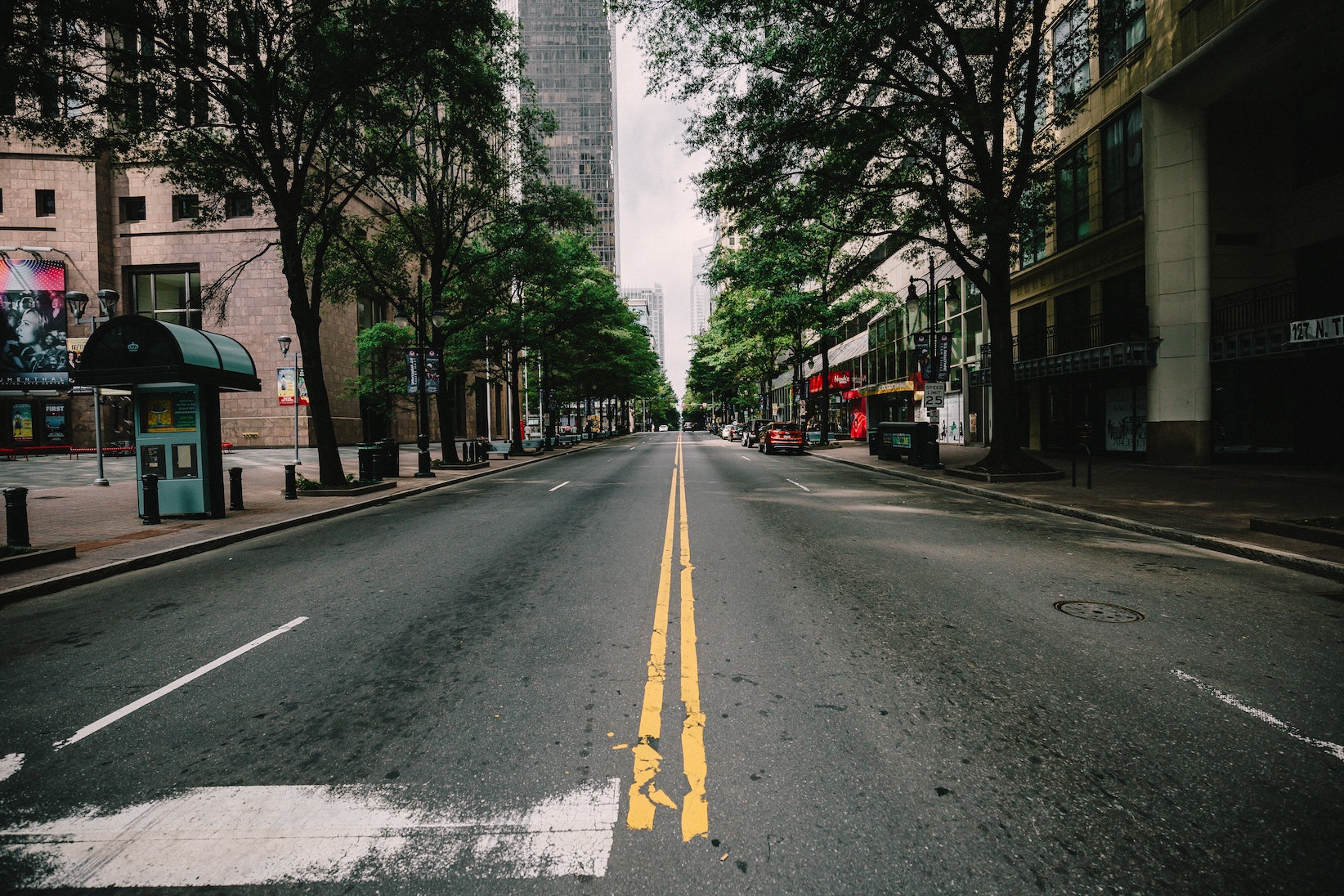 Best Neighborhoods to Invest in Charlotte
Foxcroft
Median rental price: $1,836
Median home value: $1,087,506
Foxcroft is the most expensive neighborhood on our list, but we advise investors not to be put off by this fact. This place is one of the most serene places to live near Charlotte, with beautiful houses, lush greenery, and charming, walkable streets. Foxcroft attracts many upper-middle-class families thanks to a laid-back suburban feel and excellent schools nearby. 
Most of the houses in Foxcroft come in the Colonial, French Provincial, and classic Georgian styles. Investors would normally choose to purchase real estate here for its appreciation, but there is a fair number of renters as well. And, you can really hit the jackpot if you are able to get a hold of a fixer-upper! 
​​Provincetowne
Median rental price: $1,840
Median home value: $475,000
Located to the South of Charlotte, Provincetowne is a relatively new neighborhood, but it has great investment potential. Currently, the area is very popular among real estate developers, with new houses emerging regularly. On average, houses in Provincetown are priced around $500,000, making it an affordable area for young families with kids. It's a safe neighborhood with good schools and everything you need for a comfortable life. 
Mallard Creek – Withrow Downs
Median rental price: $1,449
Median home value: $405,000
This neighborhood boasts an excellent location that attracts many young renters. It is situated close to the University of North Carolina at Charlotte, which has enrolled over 30,000 students in 2021. Some of the office buildings for companies such as Fells Fargo are also located nearby, making Mallard Creek – Withrow Downs a good place to live for young professionals. Purchasing an investment property here, you will always have a steady flow of people interested in renting. What's more, the appreciation of properties here is also quite impressive: according to Redfin, home prices in Mallard Creek-Withrow Downs went up 15.7% compared to the previous year.
Dilworth
Median rental price: $2,073
Median home value: $725,000
Located just below Uptown, Dilworth is another great area to consider if you want to purchase a property in Charlotte. This neighborhood has plenty of benefits, from being the city's most historic area to plenty of things to do and see to a close-tight community of residents. It's a perfect place to live for anyone who works in the business district, as the commute from Dilworth is quick and easy. In this area, investors can find brand-new apartments as well as charming older bungalows, Colonials, and Victorian homes.
---
Hopefully, this article will help you to understand Charlotte's housing market better and give you some perspective on what are the best areas for investment in the city. Good luck with your search for a perfect investment property!
Mariia serves as editor-in-chief and writer for the Rentberry and Landlord Tips blogs. She covers topics such as landlord-tenant laws, tips and advice for renters, investment opportunities in various cities, and more. She holds a master's degree in strategic management, and you can find her articles in such publications as Yahoo! Finance, Forbes, Benzinga, and RealEstateAgent.