According to statistics, 41% of landlords manage their properties by themselves. Overseeing your rental properties means you need to find solutions and features that make your rentals more attractive and valuable to tenants.
Investing in the right security solutions can streamline your monthly overhead costs and make your properties more valuable by improving the tenant experience. Keep reading about the four security tips that help landlords make more money and retain tenants.
Invest In Security Your Tenants Care About
The best advice for landlords when investing in property security is to ensure their investments will improve the tenant experience. If you install security solutions that will make everyday activities more challenging and inconvenient for your tenants, you will devalue your property and decrease your chances of tenant retention.
When considering which security technologies best fit your property, you should consider convenience a priority. Do you want your tenants to enter the building with ease? Will your tenants be able to control security using their mobile devices? If the security technology you choose improves the tenant experience, you will receive better ROI, retain more tenants, and increase the value of your property.
Smart Intercoms And Door Locks
One of the best investments for landlords is smart intercoms and door locks. A smart door lock is a cloud-based solution that enables landlords to lock and unlock doors remotely. This capability can also be granted to tenants, allowing them to lock and unlock their apartment doors while on the go. It can be stressful and anxiety-inducing if you leave your home without knowing you locked the door. By enabling tenants to manage security remotely with their mobile devices, you can help ease this anxiety, giving them absolute certainty that their home is secure.
Mobile Access Credentials
You can stop using keycards and fobs if you secure your building with an apartment intercom system. Keycard and fob replacement can add to your expenses and leaves tenants waiting for their new entry credential. Instead, you can implement access control that operates using mobile credentials. 
With mobile credentials, users can unlock doors without presenting their mobile devices to the reader. If they wave their hand over the reader, it will communicate remotely with their mobile devices to open the door. Bluetooth-enabled entry is touchless, creating swifter and more convenient access while reducing the potential spread of germs on buttons and pin pads.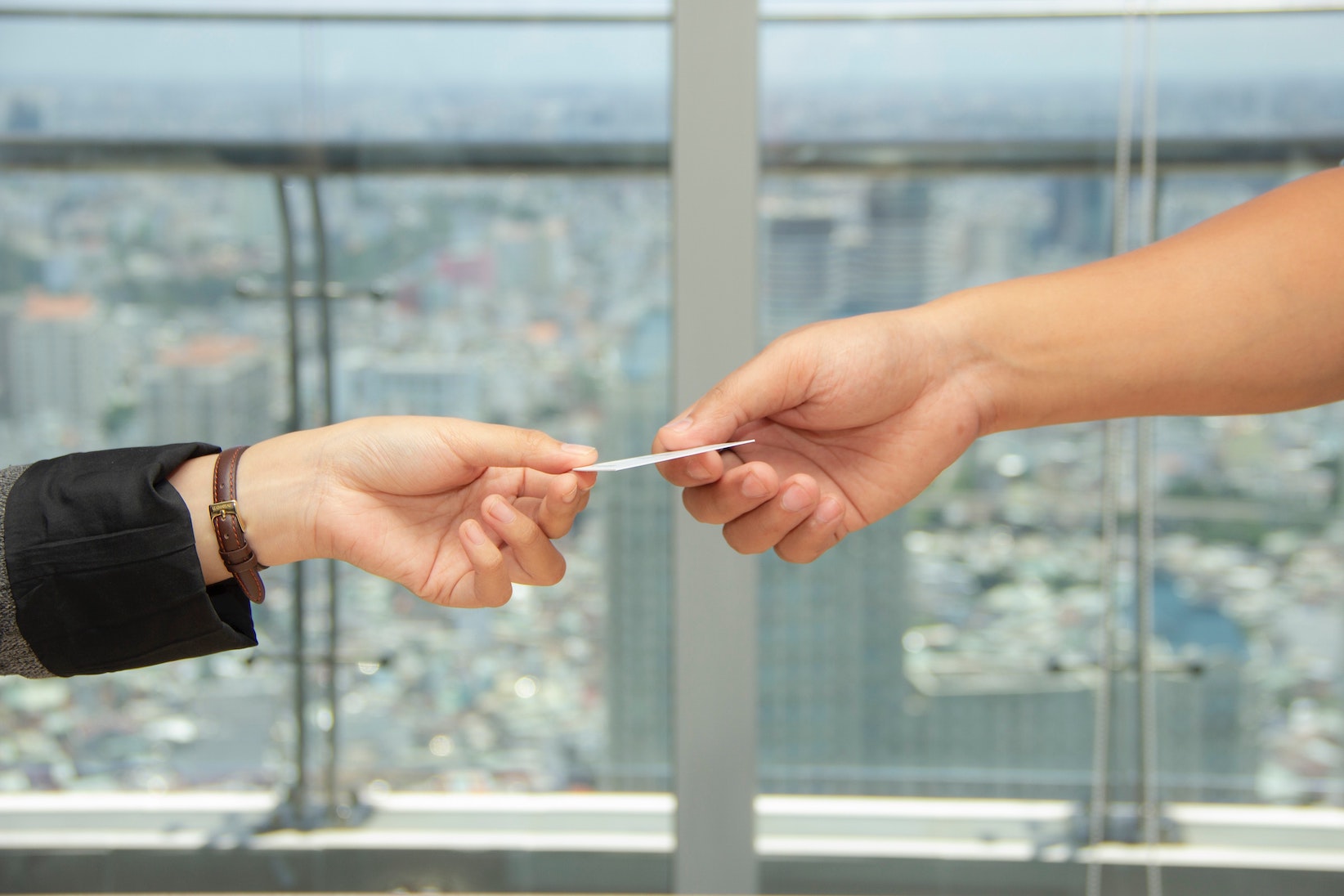 Identity Verification
Any access control system has one fundamental flaw: the potential for an unauthorized intruder to steal access credentials and use them to enter the building. A video intercom reader comes with built-in high-definition video, allowing identity verification at your building's entrance. If a tenant loses their device and cannot enter the building, they can contact you via the intercom. You can check the camera to verify the tenant's identity and remotely unlock the door. Allowing tenants to enter quickly reduces their vulnerability when locked out and creates a more efficient protocol for lost access devices.
Integrate Security Technology
Investing in a cloud-based security solution with open API integrations allows you to build an integrated security system. Some of the best integrations for building security include:
Access control and video surveillance — investing in a video intercom reader or integrating video surveillance and access control can facilitate identity verification. Both access logs and video surveillance feed will be readily accessible on a single interface, allowing your security administrators to verify identity easily

Smart building technology — you can integrate security with the IoT-connected devices in your building for more innovative building management. For instance, you could save energy and monthly overhead costs by basing building management triggers on access control events. If a tenant enters a room, devices in that room will switch on. When they leave, the devices will switch off.

Visitor management — visitor management software integrates with access control to provide visitors with automated registration forms on their mobile devices. Once registered, visitors can enter the building with temporary access credentials. When they leave, the system automatically signs them out. This software can save you high costs for hiring reception staff.
Use Cloud-Based Video Technology
Cloud-based video security lets you and your tenants gain more insight into security data from anywhere. If you or your tenants are off-site, you can easily view the security camera feed to check on the property. Your tenants can check the status of their parcels, eliminating parcel-theft anxiety. More importantly, you and your building management team will be able to respond more quickly to security breaches and investigate security threats without traveling to the location.
Summary
If you want to upgrade security in your rental properties, consider the tenant experience a priority. By improving convenience for the tenant while securing the building with sophisticated security technologies, you will be able to attract and retain tenants more quickly. Security technologies can even boost your properties' value and help you save costs with automation.