A lot of things were said on this blog about the financial coming-of-age of millennials. This generation is becoming the largest demographic group. The cohort is becoming more economically active, comprising the largest portion of urban core renters and exploring new investment opportunities. Despite the big promises of this group, investors shouldn't overlook the abundance of opportunities from other important demographics. One of the most promising groups is baby-boomers.
This prolific generation lived during the surge in prosperity and 74% increase in the median household income. This generation accumulated significant wealth and created a demand for suburban single-family homes. They moved from the apartments in the inner city in their early youth and developed a taste for private residences.
Now, this generation is retiring and actively looking for the place to spend their golden years. They are downsizing, moving closer to their families or looking for a place with a milder climate. Regardless of the reasons, it is a great idea to cater to this substantial part of the population. If you decide to seize the opportunity and target this group, you should consider investing in the retirement communities.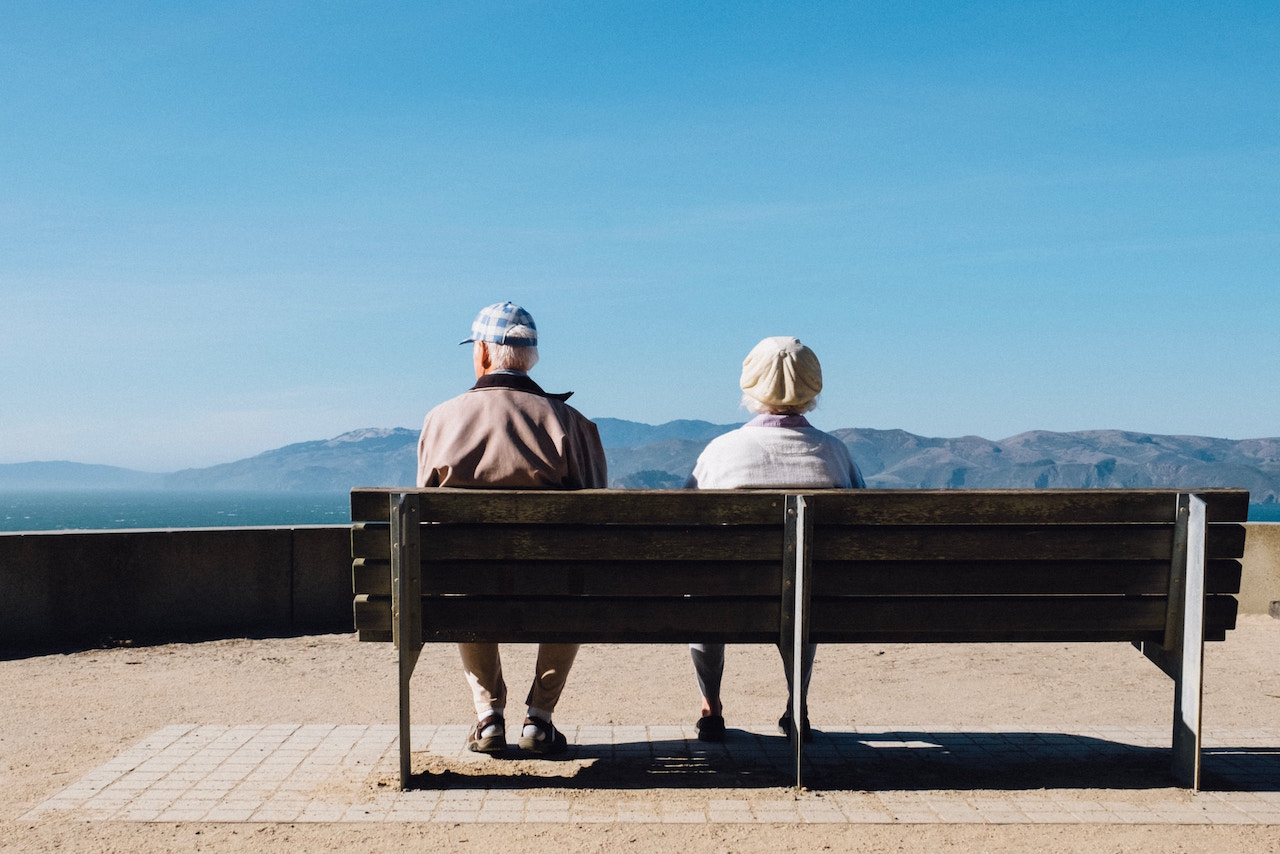 What is a retirement community?
A retirement community is a neighborhood that has been specifically designed for adults aged 55 or older. The primary purpose of these communities is to serve the retired population. The residents may seek part-time employment, but they are usually free from the nine to five hassle. Retirement communities can be the development of condos, apartments or detached houses. Residents have options for renting or buying into the community depending on their need and the type of development. Many retirement communities are gated communities, where only residents have access to the premises.
While some of the retirement communities have supplementary medical care, most of them are tailored for the able-bodied individuals. Those communities are centered around an active lifestyle and market themselves as all-inclusive neighborhoods. They offer exceptional amenities on-site, which makes it unnecessary to travel far away.
A retirement community is a lot like a resort with 24-hours on-call staff ready to accommodate any need of the retired residents. The amenities vary based on the community, but they typically include:
A dining room with prepared meals for the residents
A recreation center with various clubs and social activities
A fitness center with a geriatric concentration
Housekeeping services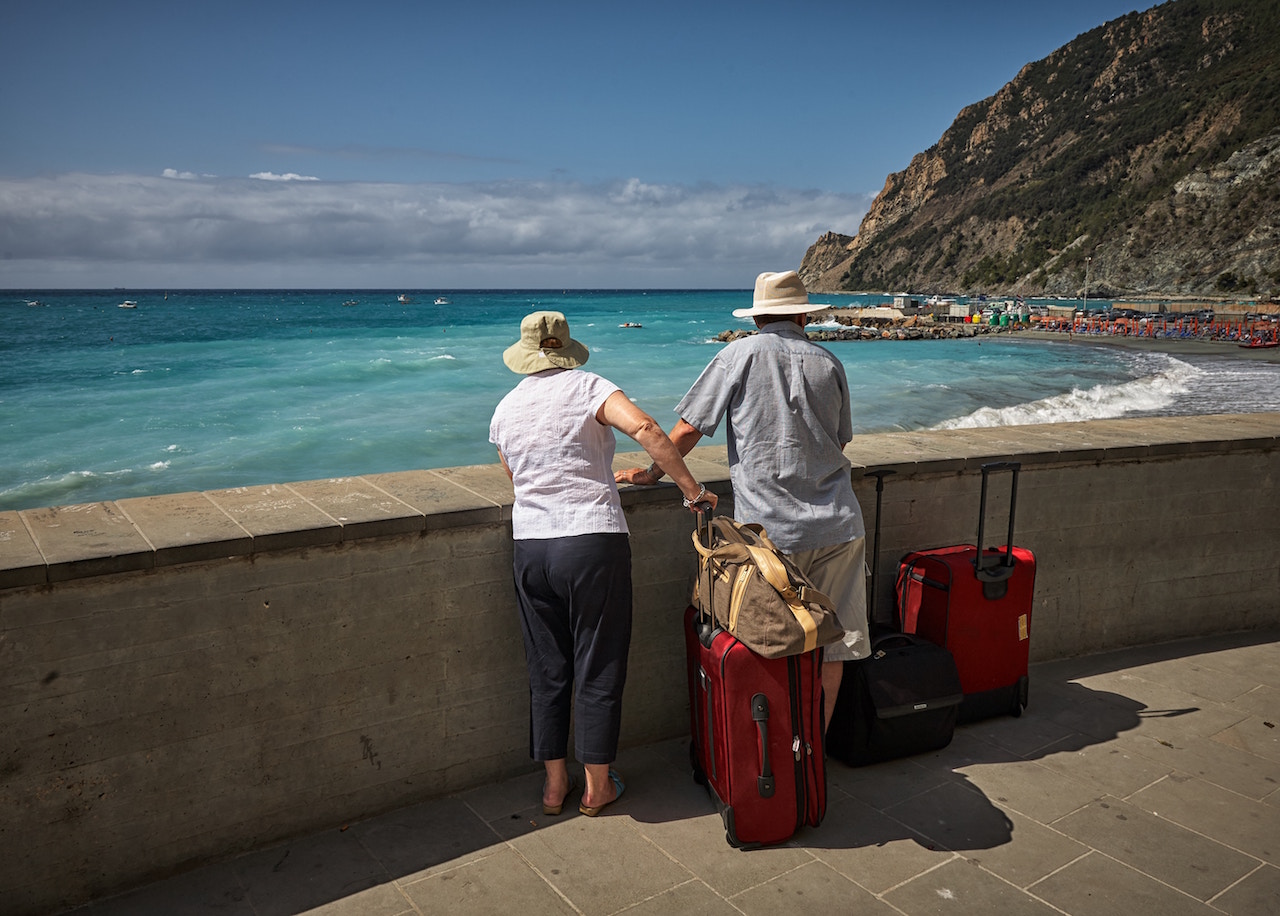 Location and Residents
Retirement communities are spread across the United States. However, the majority of them are located in the states with the warm climate, most notably Arizona, California, Texas, and Florida.
Retirement communities are usually constructed near beaches or big natural preserves to provide a quiet and tranquil setting. In the same time, those communities are usually placed close to a larger city to provide access to entertainment venues and advance medical care.
Some retirement communities provide the residents with transportation in the form of the shuttle to the areas surrounding the community. Moreover, retirement communities are usually conveniently located near public transportation.
The solid prerequisite for living in the retired community is that you must be 55 years age or older. Nevertheless, certain retirement communities allow the residents of other ages as long as they don't exceed quotas. This may cause certain problems for the residents if they want to accommodate younger relatives on their property.
Retirement communities are usually inhabited by wealthy, financially stable retires. Mostly they have middle to upper middle income.
Pros of Buying Senior Property
There are multiple advantages to buying a home in the retirement community as an investment property. Baby boomers are a prosperous generation that is approaching their retirement age. Many of them prefer independent living and looking for a community that will assist them in maintaining this lifestyle. They make great buyers and great renters.
Target Demographic
The US population is getting increasingly older. The number of US residents ages 65 and older is projected to double from 46 million in 2016 to over 98 million by 2060, and the share of 65-and-older will rise to nearly 24 percent from 15 percent. This means that there will always be a demand for the properties in the retirement community. Many seniors prefer to live independently. Retirement communities can significantly assist with that while providing comfort and interactions with their peers.
Amenities Included
There are plenty of amenities for any taste in the retirement communities. Additionally, those amenities are tailored for the old folks. Buildings have elevators, wheelchair ramps and supporting medical professionals. Seniors have an opportunity to stay fit and practice various new past times. That includes educational classes, various recreational activities and exercise groups. Many of the communities have golf courses and large pools.
Peace and Quiet
Age communities are not isolated from the outside world. Most of them have great access to nearby city centers. However, most of the retired communities are gated and provide peace and quiet elderly are longing for. Gated senior community implies that there is no noisy kids, annoying youth, loud parties, and intense traffic.
Lower Depreciation
Since most elderly are moving into the communities by themselves or with the spouse, the property will experience much less wear and tear. Additionally, the elderly are less inclined to host large gatherings, behave recklessly or damage the property. Senior citizens treat their residences with care and usually makes good tenants.
Excellent Location
Most of the retirement communities are organized in the states with a warm climate and perfect weather, like in California, Florida, and Arizona. Amazing weather is already a great selling point. In addition, properties in those states are subjected to lower taxes and embedded in the great infrastructure. Retired communities often placed next to the big university campuses with outstanding medical facilities.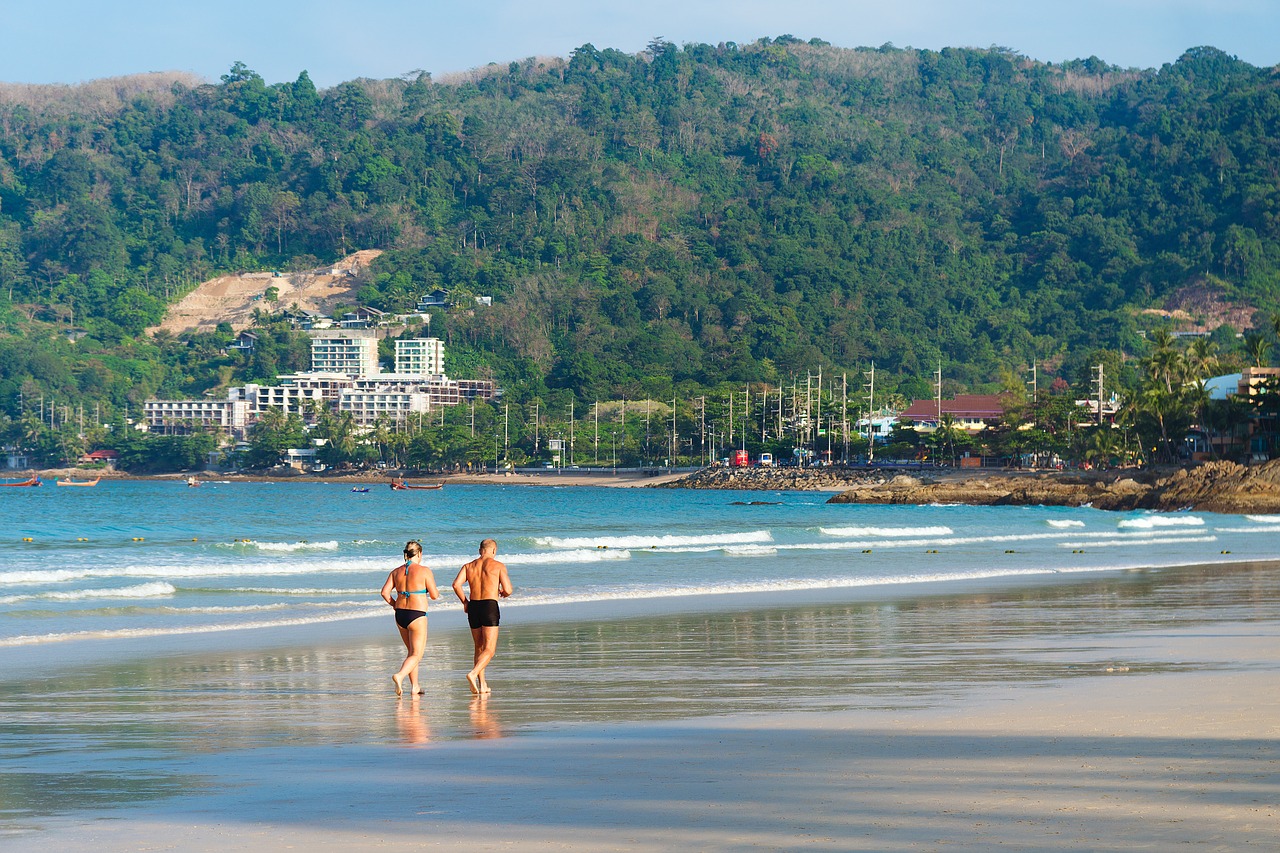 Cons of Buying Senior Property
There are plenty of negative factors to consider when buying a property in the age-restricted community as an investment.
Monthly Fees
Only a few retirement communities do not require the monthly fees for the property. Most of them do. The fee covers the upkeep of the community and may include utilities, housekeeping, yard maintenance, memberships fees for recreation and fitness center. As an owner, you are obligated to pay those fees regardless if you rented out the property or not.
Small Market
Purchasing a property in the assisted living community implies certain risks. You are limiting the pool of your potential renters and buyers. To live in such a community you usually need to be 55 and older, which immediately exclude the large portion of renters and buyers.
Lack of Flexibility
Retirement communities are rare in many cities and states. As it was mentioned above, they are located in specific areas. Additionally, residents of those communities are subjected to strict homeownership rules and regulations.
To Sum Up
Catering to the senior population is a lucrative field in the Real Estate sector. In contrast to dealing with millennials, you don't have to worry about the credit scores or the lack of funding. Senior citizens have it all set. However, you should take into account that this demographic group has its unique needs and specific whimps. In order to successfully target this niche market, you need to develop a comprehensive marketing plan. Retired communities presuppose a certain mindset of the residents. They are usually extroverted, active and adamant about their independence.