Most rental property owners share a common goal – attract the right tenants to their property. It may be simple enough to get people looking for a place to rent, what with the internet and all its platforms to list your property. However, the objective is to find the right people who you can be sure will take good care of your rental space and, of course, be diligent when it comes to rental payments. At the same time, these tenants are responsible with regard to keeping their personal assets protected within the rental property. They apply for renters' apartment insurance from reputable insurance agencies to ensure that they are covered should any untoward incidents occur. These are the ideal tenants that every landlord would want to have. 
Because the competition is stiff, you will also need to invest in necessary renovations to make your rental property stand out among the rest. Potential renters will always go with a property that is aesthetically appealing and is well-maintained. Just the same, there are some do's and don'ts when it comes to renovating your rental. Here are some of them.
Do take care of your property's exterior
One of the things that can turn off renters is a neglected exterior. Always keep in mind that your property's exterior is a determining factor on whether your potential tenant will want to rent or not. First impressions matter a lot, and the state of your home will either create a favorable one or go the other way. While it is essential to ensure that the interior of your rental property is attractive, it is just as necessary to enhance your curb appeal. It would be best to get some landscaping done on the lawn. When you do, however, try to make it as low-maintenance as possible. That way, neither you nor the people who plan to rent the property need not worry about having to pay too much attention to caring for it. Another thing you can do would be to either repaint or replace the front door, in case it looks worn and faded. A simple touch like that can do wonders to the appearance of your rental property's exterior. 
Take note of trees and shrubs that may need trimming. When they are overgrown, they look untidy. They can also make potential renters think twice about the safety of your home since criminal elements can easily use them as hiding places. A garden of healthy plants is another attraction as greenery will always catch the eye. If your rental property's exterior needs a new paint job, go ahead and get it done. It is an inexpensive way of making your rental property more attractive to people who may be looking for a place to rent. Improve your curb appeal in every way you possibly can. By doing this, you encourage your targeted renters to enter your home and see what else awaits them inside.
Don't try to do the renovations yourself
Unless you have the expertise in performing major renovations, it is best to leave it to the professionals. Sloppy work will not sit well with the tenants you are hoping to attract. You may make minor restorations such as replacing worn-out fixtures and hardware or repaint walls,  as long as you are sure you can do a good job. Other than that, prospective tenants will appreciate renovations done by experts in the field.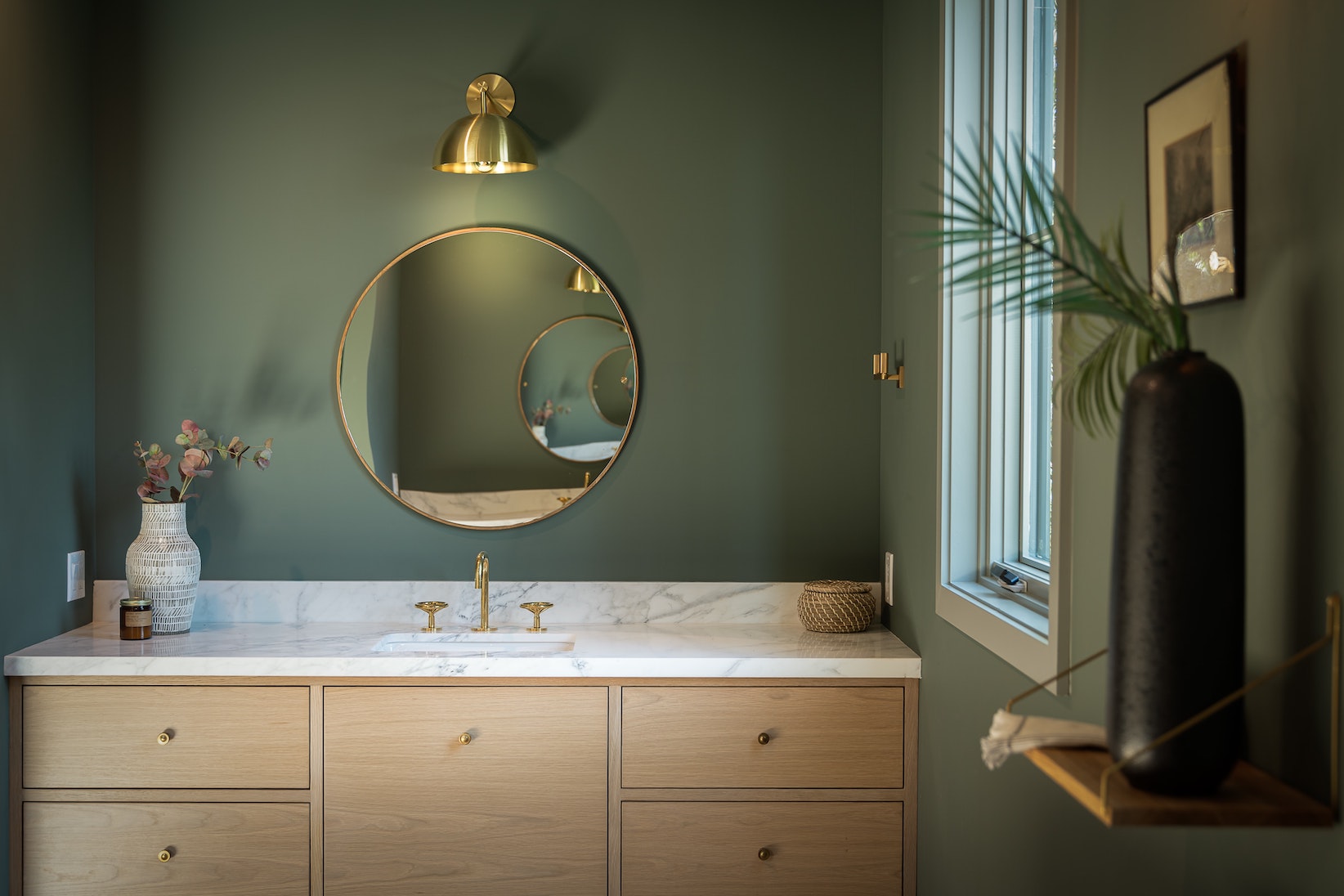 Do upgrade the kitchen and bathroom
The kitchen and the bathroom are two areas of any home that are most frequently used. Most people who plan to rent will inspect these rooms first and see if they are fully functional and appealing as well. You could start by upgrading some of the appliances in the kitchen to more modern ones, which any tenant will appreciate. It would also help to have appliances with matching finishes, giving the kitchen a put-together look that makes it even more appealing. While you don't have to go for the most high-end kitchen appliances in the market, refurbishing them to improve the kitchen's functionality will always make potential tenants happy. Take note of the kitchen's cabinetry and see if they only need to be repainted to look good. By doing that, you save some money from having to replace them. Replace hardware to give the cabinets a brand-new look. 
It would also help to invest in granite countertops that are attractive, durable, and resistant to heat and other damages. Other simple upgrades include replacing faucets and other fixtures with new ones in more contemporary designs. When it comes to the bathroom, tenants will always be looking for one that is more up-to-date. There are minor improvements you can do, like replacing the toilet or changing a showerhead. Change the tiles of the bathroom, add a fresh coat of paint, and replace old fixtures and hardware with new ones. Smaller bathrooms may require you to maximize whatever space there is. Storage is something that tenants, in general, look for in the bathroom and kitchen. They will want to have everything kept in place and organized. 
If the bathroom space is small, add some shelves since they do not take up a lot of space and serve the purpose of storing bathroom essentials efficiently. Add some storage in both rooms, and tenants will seriously consider moving in. You may also think about converting the existing bathtub into a walk-in shower instead, which can be more practical for tenants. Should your budget allow, you could have another bathroom built. It is an investment worth spending on because an extra bathroom will be a welcome treat for potential renters.
Don't scrimp on materials
While you may think that using cheap materials is a better option, you may want to reconsider. You are investing in quality, which will save you more in the long run. Hardwood flooring, granite countertops, and other similar, durable materials are worth investing in. Your potential tenants will also be willing to pay what you are asking for when they see the materials used in your rental property.
The whole point of improving your rental property with these upgrades is to attract the best tenants to rent. They will have expectations, as anyone would, when it comes to living conditions. They will also want to get their money's worth through the comfort and security of the rental property. By making these renovations, you can rest assured that you will have the right tenants knocking on your door.