Building a real estate investment portfolio requires understanding how to choose the right loan for individual projects. The lending market is complex — however, gaining a working understanding of lenders, loan products, rates, terms, eligibility, and down payment requirements is an essential responsibility for any savvy investor.
Here's a quick review of the different types of mortgage loans to help you successfully navigate this crucial process.
What are mortgage/home loans?
If you're just beginning your real estate investing journey, let's start from scratch and talk about some basics. A mortgage loan is a type of loan used to purchase or refinance a home. Homes and real estate properties are expensive; a mortgage loan allows you to make the purchase by paying a certain fraction of money upfront and then financing the remainder over time.
A mortgage loan has a variety of uses and benefits for investors:
Purchasing property to grow a real estate investment portfolio

Refinancing debt to a better interest rate

Freeing up funds for additional projects
Mortgage loans come with a payment schedule and a rate of interest: by taking on the loan, you agree to make monthly payments for as many months or years required to repay the loan amount, plus interest.
What are the different types of mortgage loans?
The market offers a large variety of financing options, each tailored for different project types. Understanding these types of home loans allows you to choose the one that's best suited to your project.
Fix & flip loans
Fix & flip loans are ideal for short-term real estate investors to finance the purchase of a distressed property, fix it, and sell it for a higher price. These projects are extremely popular as part of a diversified real estate investment portfolio.
Fast approval means you typically begin receiving cash within a week

6-24 month term positions you to move on to the next project quickly

Fix & flip loans are guaranteed by the property itself, which limits your exposure
These benefits come at the cost of a higher interest rate. However, you're still likely getting a better deal compared to other financing solutions.
New construction loans
Real estate projects that are shovel-ready, i.e., only the construction financing is missing, are best serviced by new construction loans. These are streamlined financing solutions structured to help you get the best return on your investment:
For shovel-ready lots, tear-down projects, spec houses, or model homes

A short and simple approval process delivers cash quickly

6-36 months term

70-75% loan to ARV ratio
New construction loans are an ideal fit for launching new projects without waiting through a long-term lending process.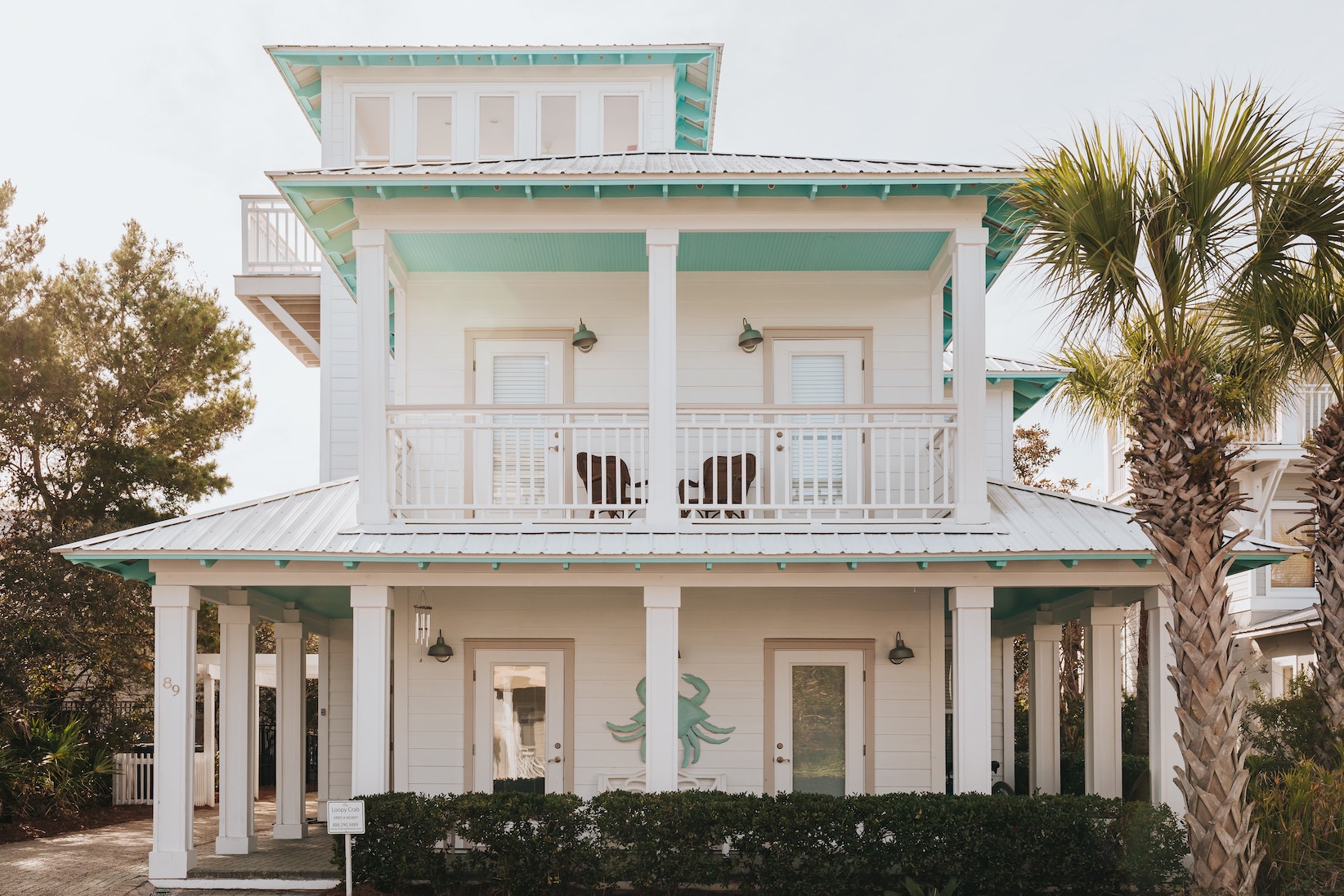 Single-family loans
Financing for single-family homes intended for rent or rental properties with 1-4 units can be accomplished with a single-family loan product. These loans are specifically structured for rental properties and investment purposes and perform better than a conventional mortgage loan. These are an ideal solution if you have:
Extra cash to put into the deal to lower the interest rate

A better-than-average credit score

High personal debt or an unfavorable income ratio; these loans are evaluated based on collateral and property cash flow calculations rather than personal income
Multifamily bridge loans
Some multifamily property situations require a transitional financing solution to "bridge" or get you to a place where the right permanent financing is available. Bridge loans are applicable in situations like:
Renovations or upgrades are needed to boost a multifamily property's value

Time is needed to improve the occupancy rate

Awaiting an improvement in rental rates

A permanent multifamily loan approval process is taking too long

The gap between selling one property and buying another requires a funding solution
These are ideal situations to consider a multifamily bridge loan, which can deliver the funding needed to help stabilize your cash flow and move toward a better, permanent solution. Yes, there's a higher interest rate — however, the short term, usually 6-24 months, with options to extend, allows you to move on quickly when you find a long-term answer.
Multifamily term loans
Large multifamily projects, i.e., those with 5+ units, benefit from tailored multifamily term loan products. These financing options feature access to suitably large loan amounts, longer terms, and underwriting based on property cash flow. For experienced investors with an existing real estate portfolio, there's often a streamlined appraisal and approval process that's geared for quick turnaround.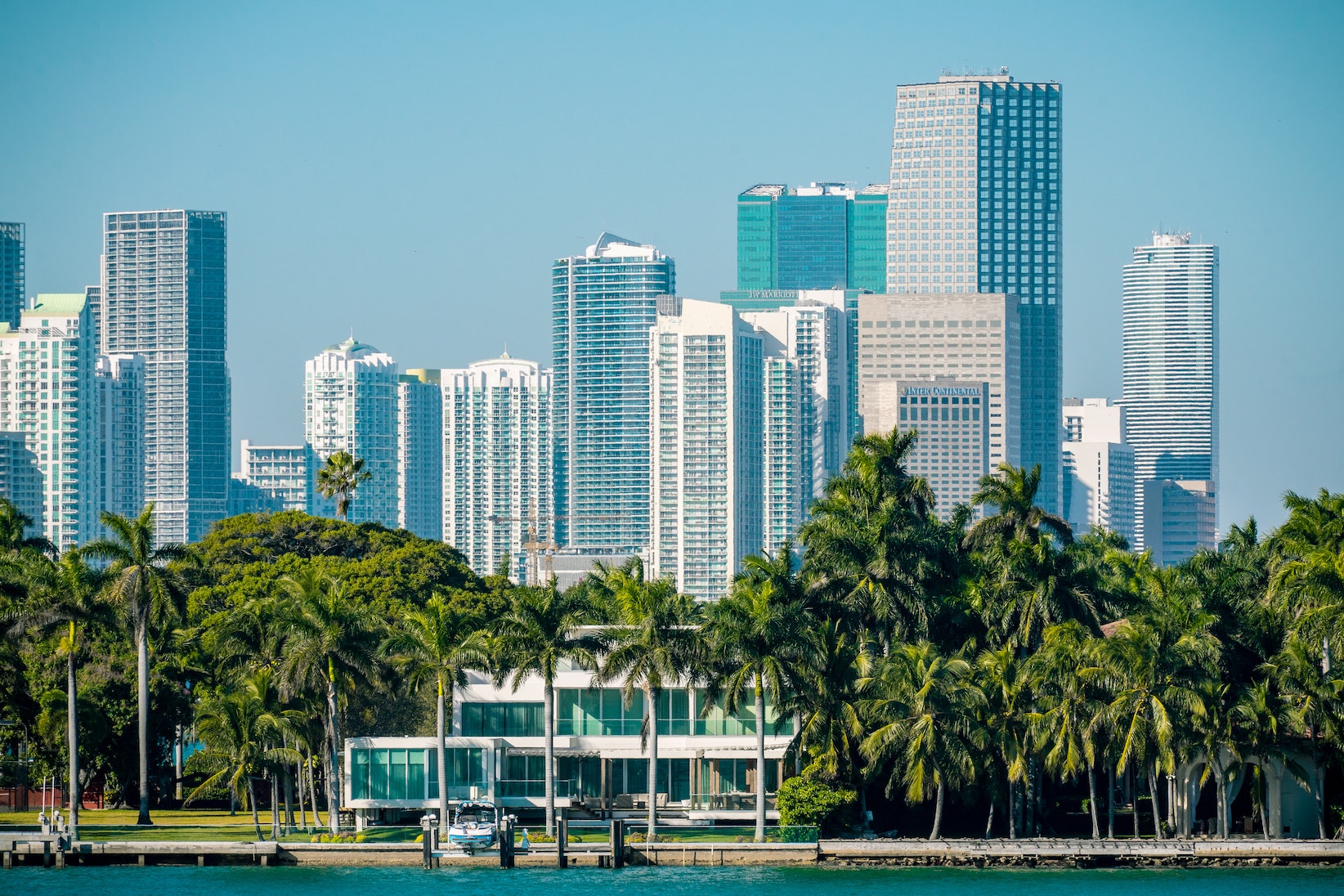 Traditional mortgage lenders typically have limited, non-specialized options for financing that aren't tuned specifically for the multifamily market. An accelerated process and customized features for multifamily term loan solutions provide investors the flexibility and pace to meet the demands of a competitive sector.
Rental portfolio loans
Investors who are further along in their portfolio-building journey can benefit from a mortgage loan solution that goes beyond simple project-by-project performance. Rental portfolio loans can unify different projects and properties within a single lending solution that offers improved performance, less complexity, and better alignment with long-term investment growth goals. Rental portfolio loans can help you:
Consolidate debt

Unlock equity

Purchase new properties

Finance new projects
This is a solution for buy-and-hold rental property investors that is often used to refinance and acquire properties within the same transaction. They are typically reserved for experienced investors with several properties in their portfolio.
How to find the right loan for you
If you have a suitably diverse portfolio, any of these loan types could be right for you at one time or another:
If your project is a property that could use some TLC to make it a better investment performer, a fix & flip loan will deliver the results you're looking for.

When everything is in place except the financing, a new construction loan can provide fast and simple funding.

A single-family loan is a good choice for a rental project with 1-4 units.

A multifamily bridge loan is ideal for 5+ unit projects requiring short-term financing until a better long-term solution is available.

Multifamily term loans are ideal for larger projects of 5+ units.

A rental portfolio loan can simplify financing a portfolio of properties and projects.
Lenders understand that market conditions evolve, and the right choice at one moment may subsequently turn into a sub-optimal strategy. Many of these products have built-in flexibility that provides options to refinance into a better financing solution.
The right mortgage loan for you is out there
If you want to be a serious real estate investor, you need to understand mortgage loans and the lending process. Making a decision on the right mortgage depends on a number of factors — however, the most important one is to keep in mind your investing goals and choose a financing solution that helps you stay aligned with your long-term plans.
---
Autor Bio: Aaron Burcell is the Managing Director of Growth & Marketing at Roc360, the parent company of Haus Lending , a lender focused on professional residential real estate investors. Prior leadership positions include CEO of methinks.io, CMO at Loop Media (Loop.tv), VP of Growth at Marcus by Goldman Sachs, VP of Growth at VEVO (JV: YouTube, Sony Music, Universal Music Group). Over his twenty-five year career, Burcell has been an early employee at several successful startups, including Stata Labs (acquired by Yahoo!) and WebTV (acquired by Microsoft).
Mariia serves as editor-in-chief and writer for the Rentberry and Landlord Tips blogs. She covers topics such as landlord-tenant laws, tips and advice for renters, investment opportunities in various cities, and more. She holds a master's degree in strategic management, and you can find her articles in such publications as Yahoo! Finance, Forbes, Benzinga, and RealEstateAgent.